I am supposed to be at a class today. I have been really looking forward to it – Mel Beach came up from the South Bay to teach a workshop for our guild. But, as you can probably guess, the past two days were migraine days and I am wiped out today. It seemed 'too difficult' to cart the sewing machine and supplies and be in class, listening and comprehending a technique today. The day or two after a migraine are just weary for me. So, I am home.
I thought I would catch up with you. It has been a while since I have shared the Mercyful Quilts I've received. They are just gorgeous, I am sure you will agree!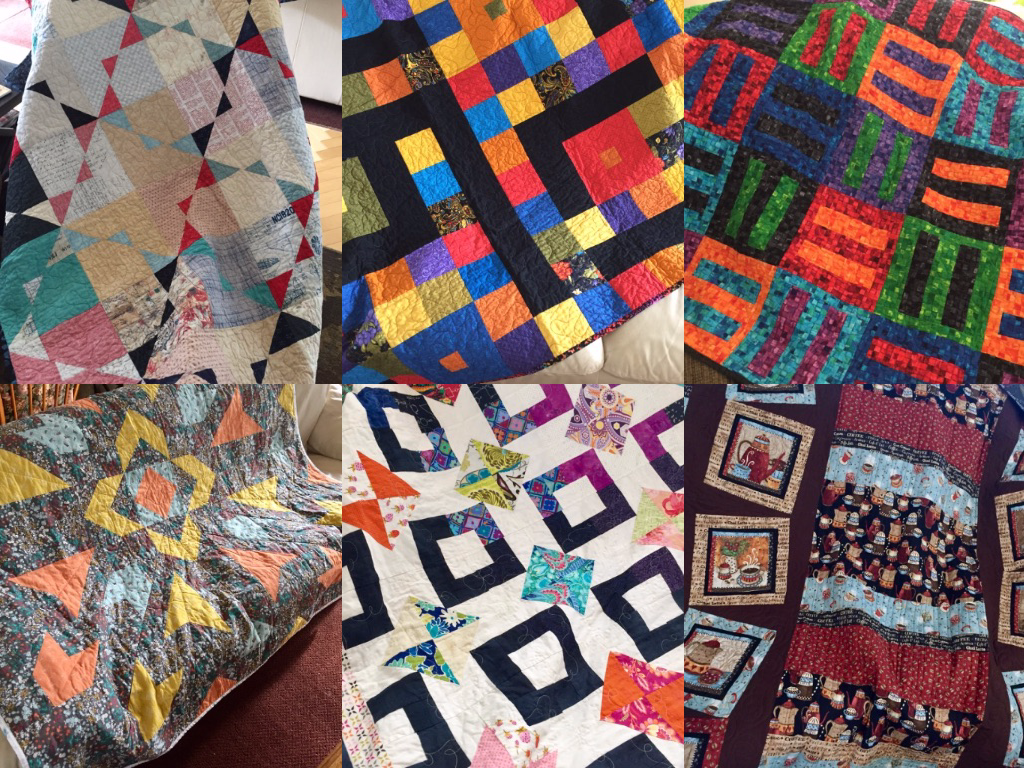 As always, the quilts are stunning. Each one is so unique and more beautiful than the last. Mercy Hospital's Palliative Care team is so grateful for these. I hope you know how much your work and generosity are appreciated by staff and the families who are given these comforting, loving quilts. If this program is new to you, read this post and this one to see what it is all about!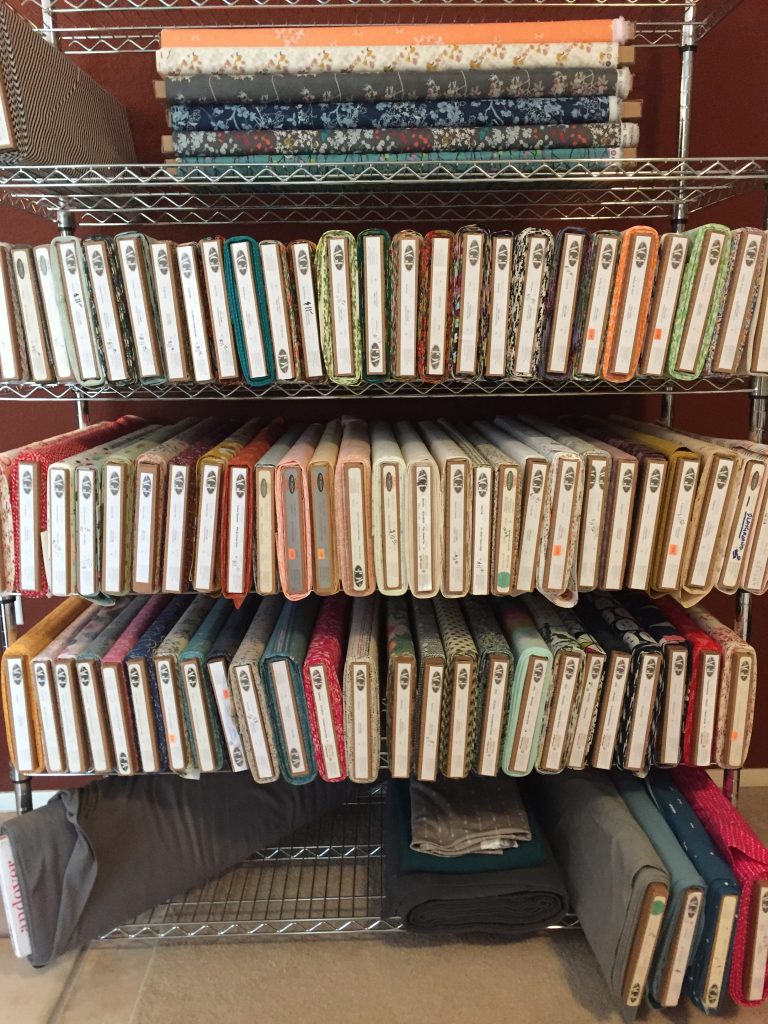 I have been running out of space in the shop so I ordered a wire shelving rack. It is now filled with Art Gallery Fabric, my favorite of all fabric. Isn't it a pleasure to look at this and just think of the projects one could make??? I have a box of AGF arriving today and I can't wait. There will be a couple of new colors from the Pure Elements solid line as well as a few more from Maureen Cracknell's Sun Kissed line. It's like Christmas morning every time a box shows up!!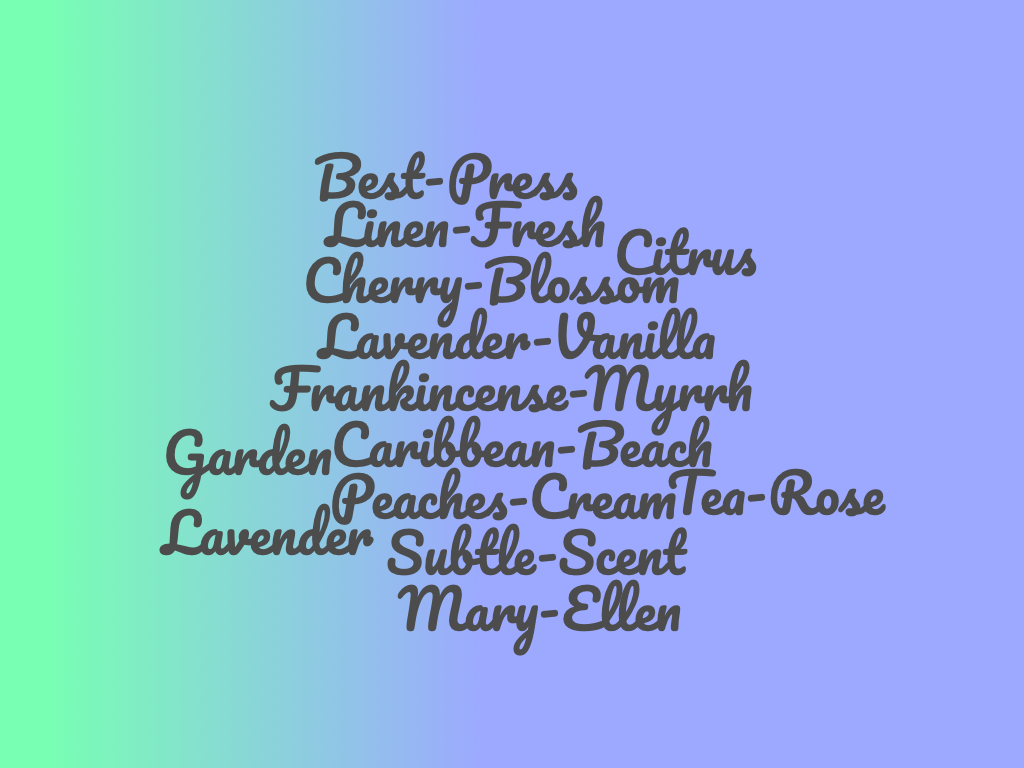 I am out of Mary Ellen's Best Press and went to order a bottle on-line. Did you have any idea of the number of scents it is made with? I thought there was just the regular Mary Ellen's – this caught me by surprise. Just what do you suppose "Caribbean Beach" smells like?? Of course I ordered unscented. I am not a fan of fragrance – not in lotion, creams – none of it. This was news to me. (I lead such an exciting life.)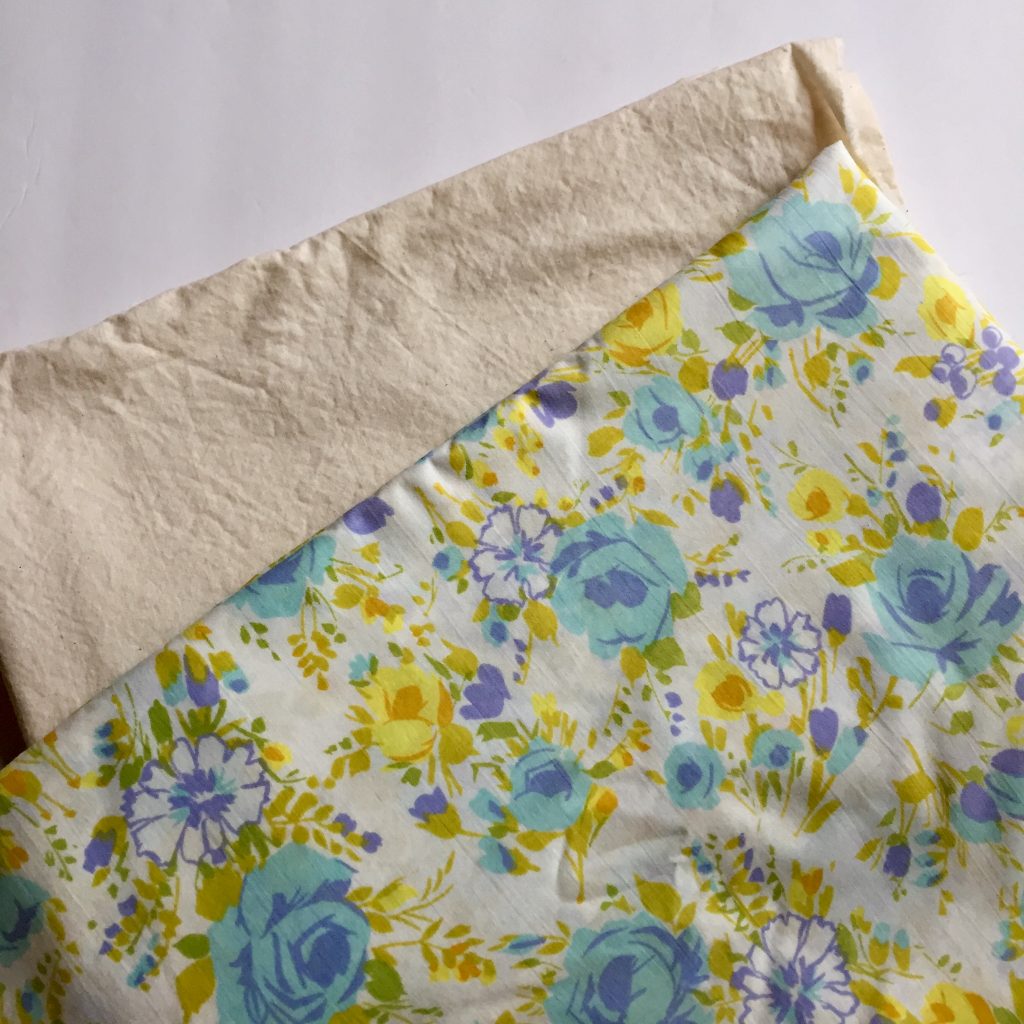 OK – Better get busy. My project for today is to make a couple of simple curtains for the Downieville house. There is a stairwell off the kitchen, leading to the basement and it has a couple of windows. Those windows are single pane and can be quite warm in summer and chilly in winter. I am going to use this vintage sheet and line them with a heavy muslin. I think that will help and they will look cute. The old fashioned floral is perfect for the house. I have an old curtain from the window to use for measurements so this should be a quick project. (if my post-migraine brain cooperates.) Wish me luck!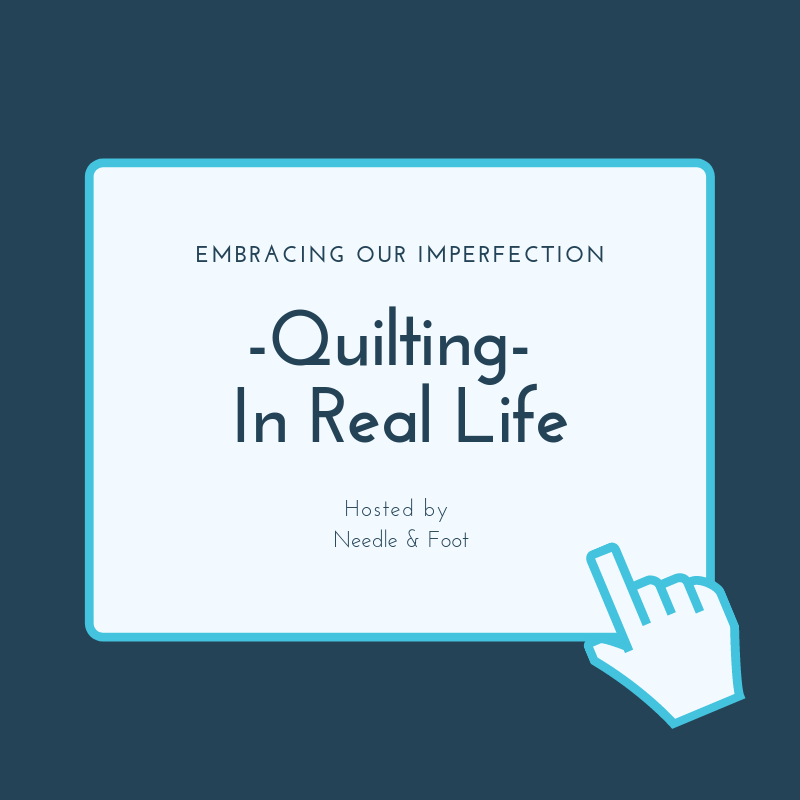 If you haven't yet read the fantastic comments and discussion on this post, please do! So many quilters are sharing their mistakes and quilting blunders. So funny to read these and very validating!! There is time to enter a comment sharing your experience as well. ( I am definitely reading all of them and trying to comment on most – it has been a challenge because of my head.) Prizes are offered!! Winners drawn Saturday morning. Go check it out.