Good morning all!  I want to thank you for entering the giveaway for the November Blogger Bundle!  The winner this month is Gloria C.  Hurray for winning Gloria; a package of purple, yellow and blue pretties are in the mail for you (well… they will be as soon as I know your address)! I am sending you an email separate from this post.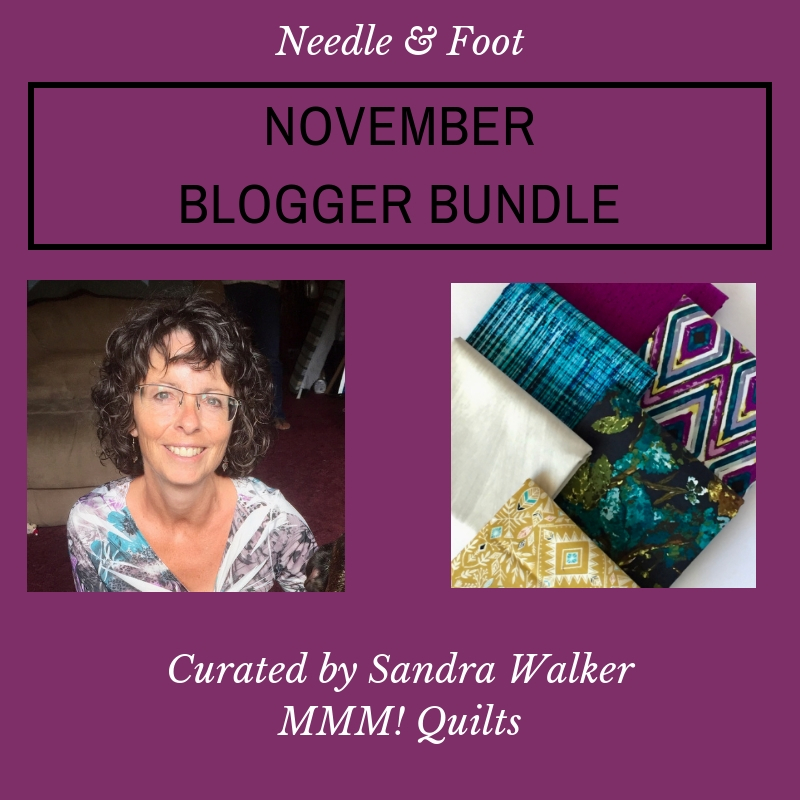 Thanks to Sandra for creating the bundle for November.  It is just stunning.  There are a few more available in the shop if you would like.  Next month, be sure to come back on Tuesday, December 11th, for a fun event wrapping up the 2018 series of Blogger Bundles.  I am really looking forward to it!
Have a great weekend all!
Newsletter!
Have you signed up for my newsletter?  It is published every month or so and is full of information about my shop, new arrivals, sales, and events.  Click here to sign up!