I have to tell you — I had a whole lot of fun blogging this year. I met quite a few new friends – some bloggers, some readers, and all so very kind. Let's take a quick look at what went on here over the past year.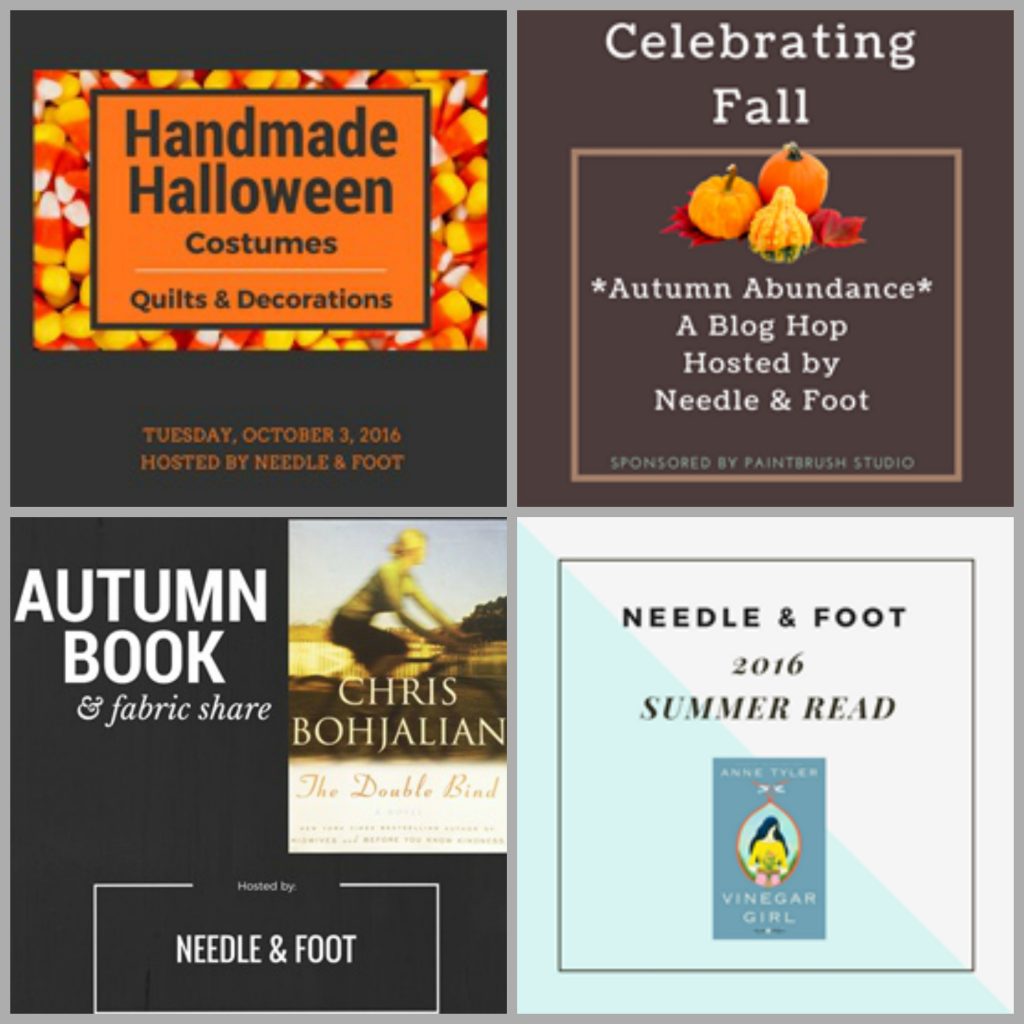 I feel like it was a year of growth. Not just with my quilting and sewing skills but also with regards to my blog. For the first time, I held several events here. It was a fun learning experience, between approaching companies to sponsor the events with giveaways, to creating the theme of the event and then publicizing it; it was all new for me. I think it was both successful and rewarding. I have more up my sleeve for 2017 so stay tuned. Both of the book shares were great fun. The next one is coming soon. I will post the new book during the first week of January. If you want to join in, watch for that as it is first come, first served.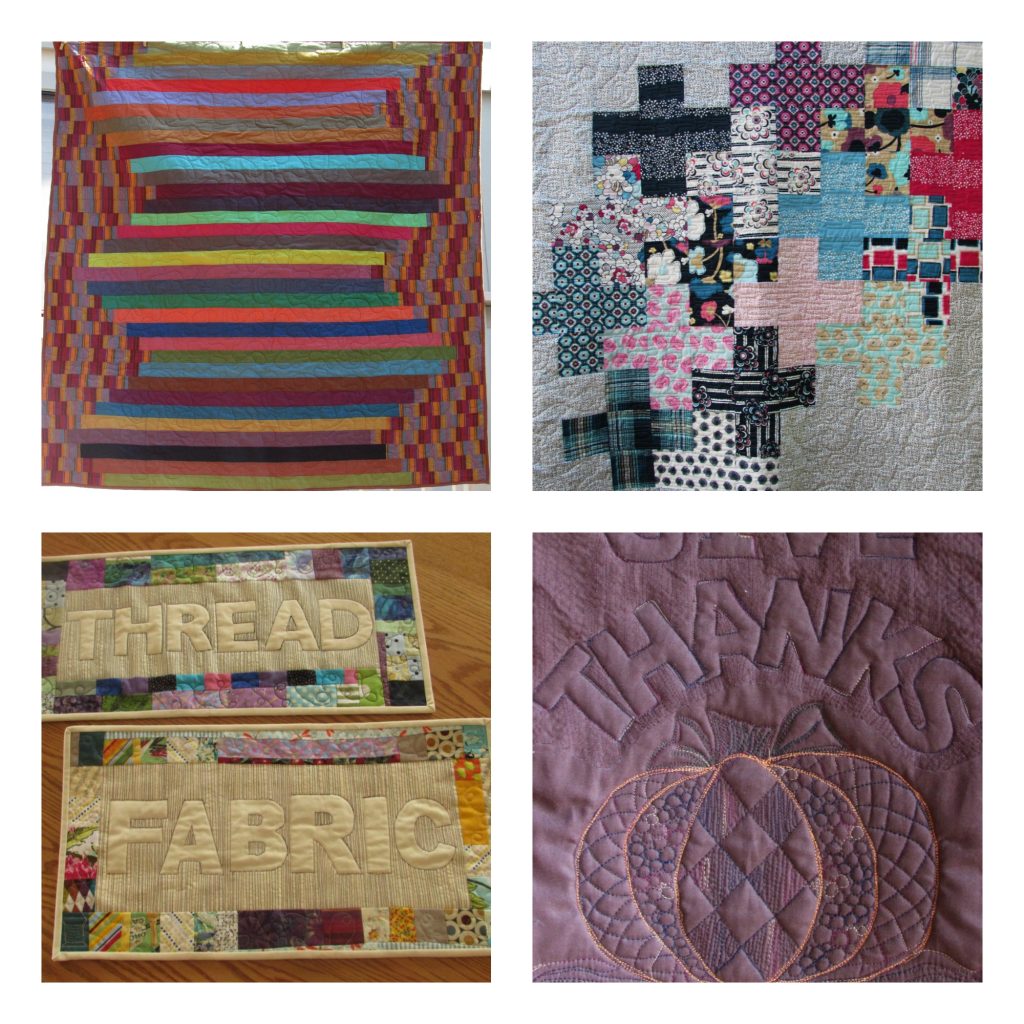 While working on expanding the blog, I was also trying to improve my quilting skills. To this end, I worked on my free motion skills quite a bit. I am loving creating pictures, or motifs, with my quilting. Also, I learned to relief quilt and did several projects using this technique. Finally, I took a long-arm class (I believe that was the only class I took all year!) and it was so much fun! Since the class, I have quilted two more quilts and have one ready to go. I am sure I will continue to practice both my FMQ and long-arm skills throughout 2017.

One of the goals I set for myself at the beginning of 2016 was to write more tutorials.  They are one way to give back to this community. I have certainly used my share of the amazing tutorials that are floating around this community and it is only fair to create some for others to use. In addition to those that are shown in the pictures; French Press Cozy, Reusable Sandwich Bags, and THREAD Relief Quilting tutorials, I also posted a tutorial on Sew Mama Sew.  These are only a few of the tutorials I posted on the blog. If you would  like to see more, click on the Tutorials link at the top of this page. I have very much enjoyed sharing these with you and plan to create more in the coming year.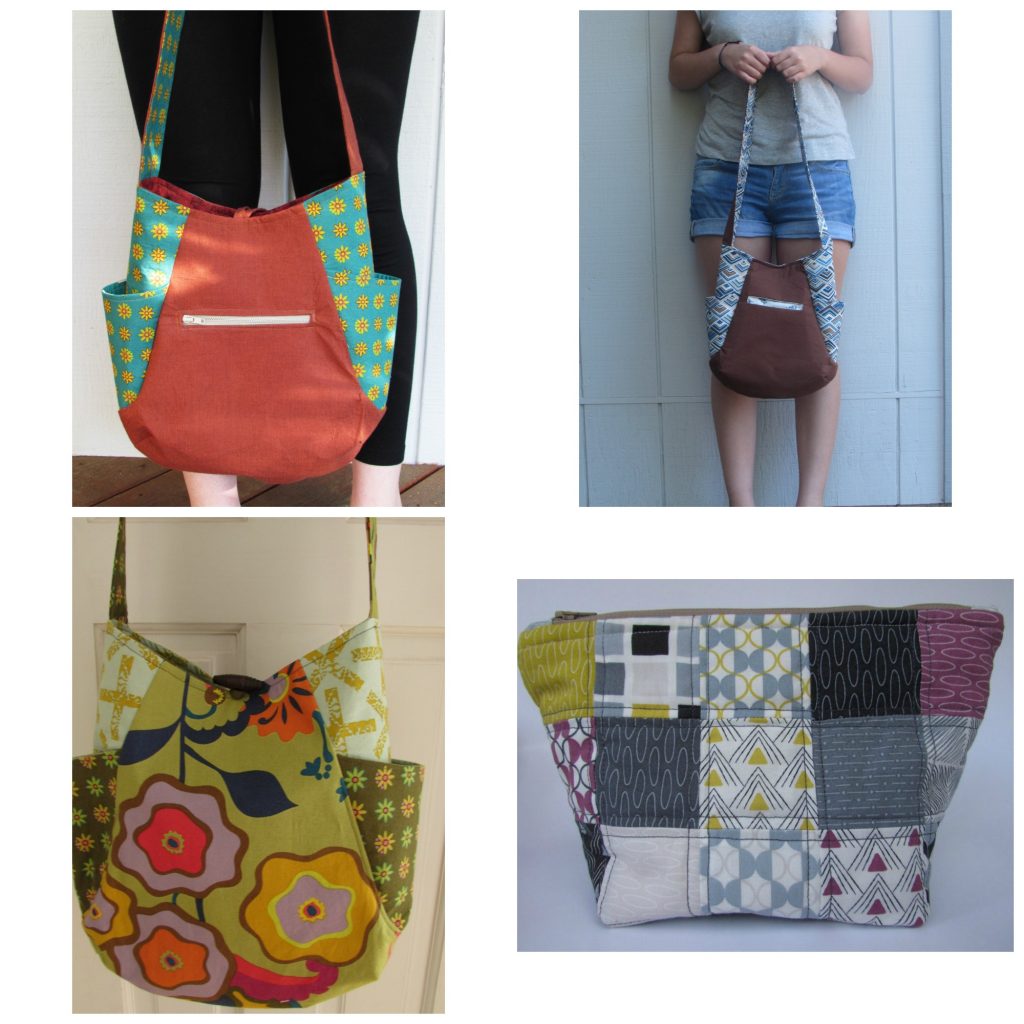 While I do love to quilt, I have also been enjoying making things like bags, zip pouches, and even two dresses! Sometimes these projects are just what I need to give as a gift or to satisfy my need of a quick finish. They don't take nearly the time that a quilt does! I will say that if I make any bags in 2017, I will explore a new pattern. I have used my Noodlehead 241 Tote pattern three times already. Time to move on!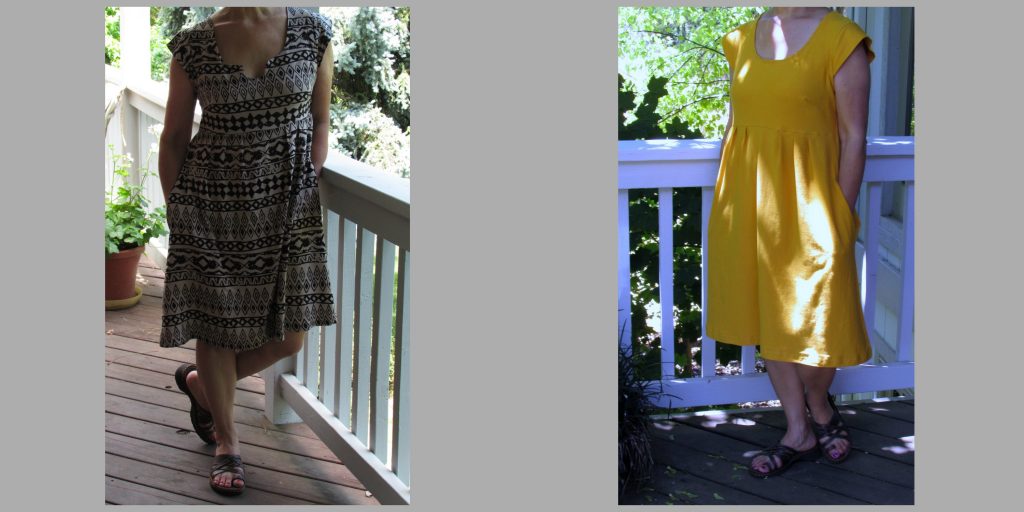 However, this Washi dress pattern may be used another time or two. It is so comfortable!! I have seen people make it as a tunic and it looks really cute. Possibilities, so many possibilities!
I hope that 2016 was a good year for you as well. The new year is just weeks away. I have some really exciting plans to tell you about but let's save that for another post. For now, I am grateful for all that I learned this year and for all of the friendships that have occurred via this blog. I look forward to another fun year with each of you.
Linking with Meadow Mist Designs Best of 2016 event!