Hi Everyone! As I mentioned the other day, I am hosting the first link up for the Positivity QAL. The event is hosted by Sew Preeti Quilts and the quilts made will be donated to Mercyful Quilts or the charitable organization of your choice. At this point, most of us have selected our fabrics, cut pieces and made (hopefully) twelve or more blocks. If you have't gotten very many blocks done yet, no problem, I haven't either! Just share what you have done so far. We are excited to see where you are on this project! (For more info on Mercyful Quilts, please click here.)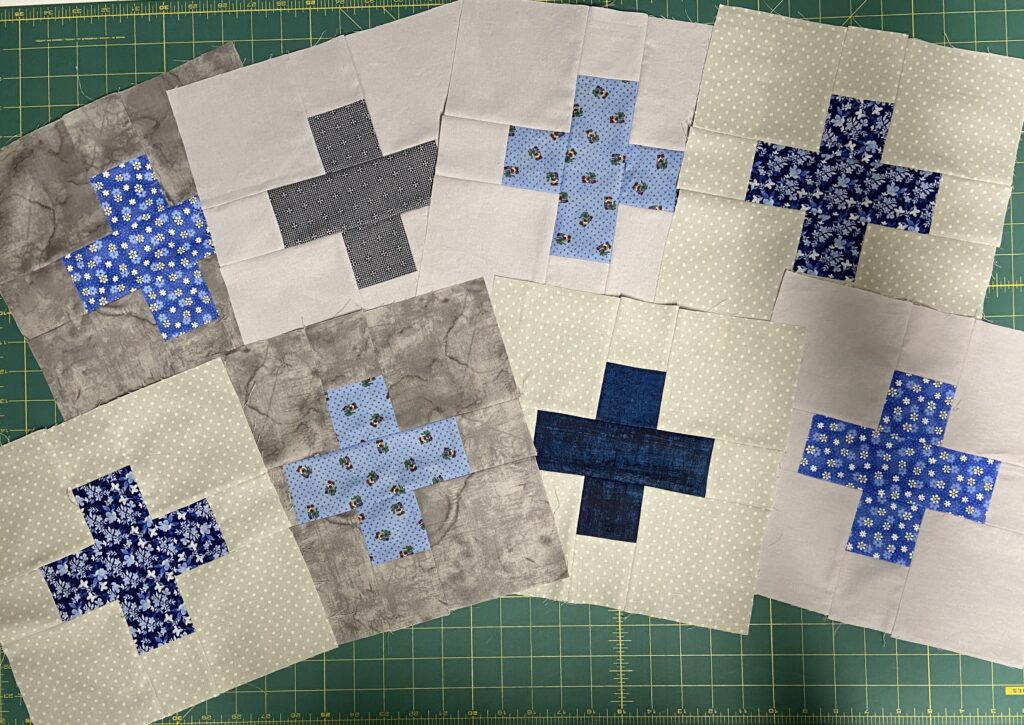 Here are the eight blocks I have made so far. I am really pleased with the colors I am using and am anxious to add some yellow and gray blocks to the mix.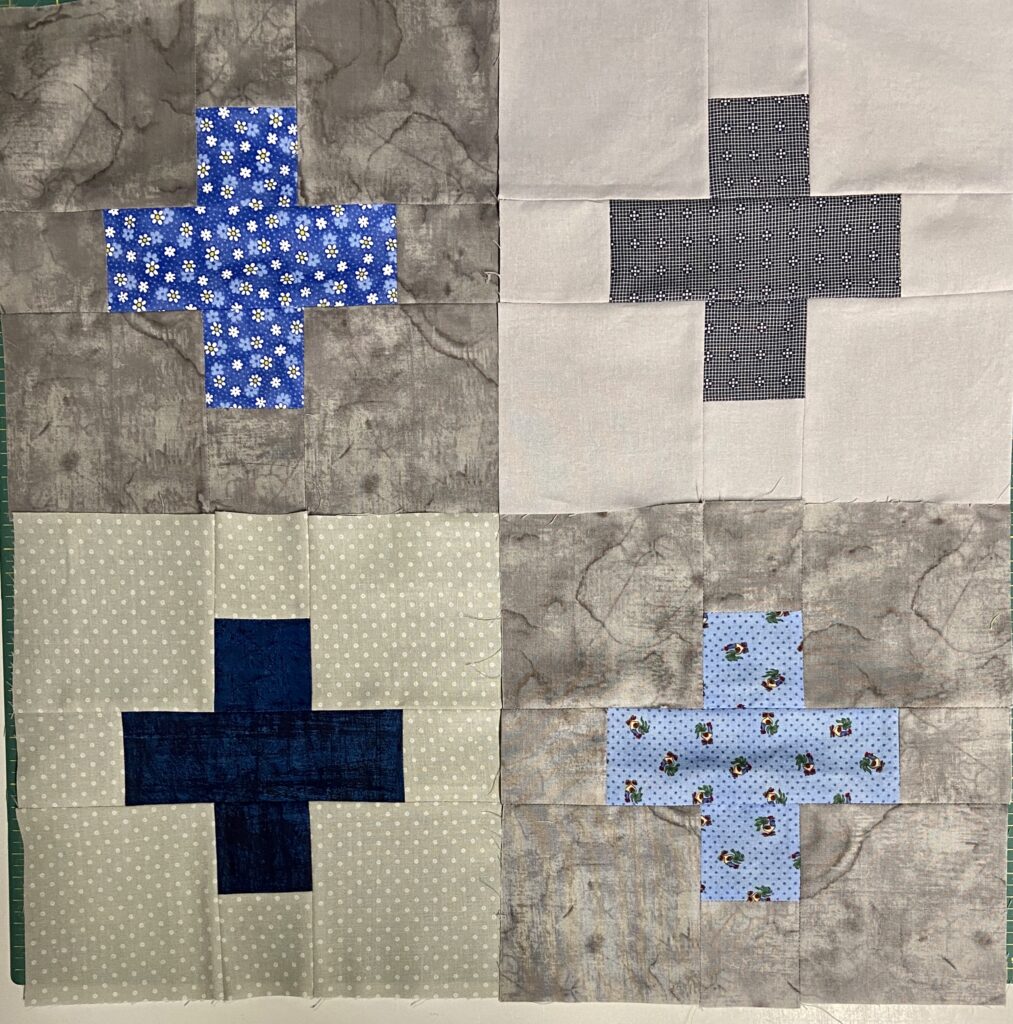 I haven't yet decided on the layout I will use but until I have more blocks to play with, I won't really think about that part.
Bloggers, please link your post at the bottom. For those participants who do not have a blog, you may send me a picture of what you have made so far (if you would like to) with your name and email. I will post it here as they come in. Use [email protected] to send me a picture. OK – all of you please check back to see new pictures this week as I update the post and to check out the link ups. I will leave the linky open until July 1st.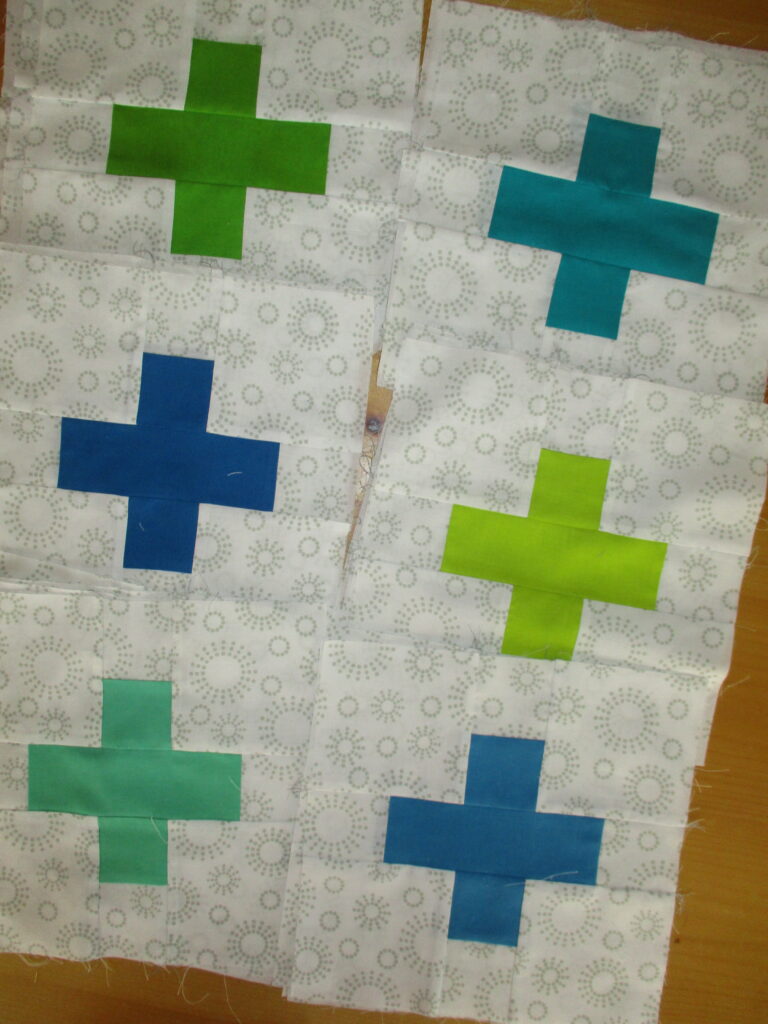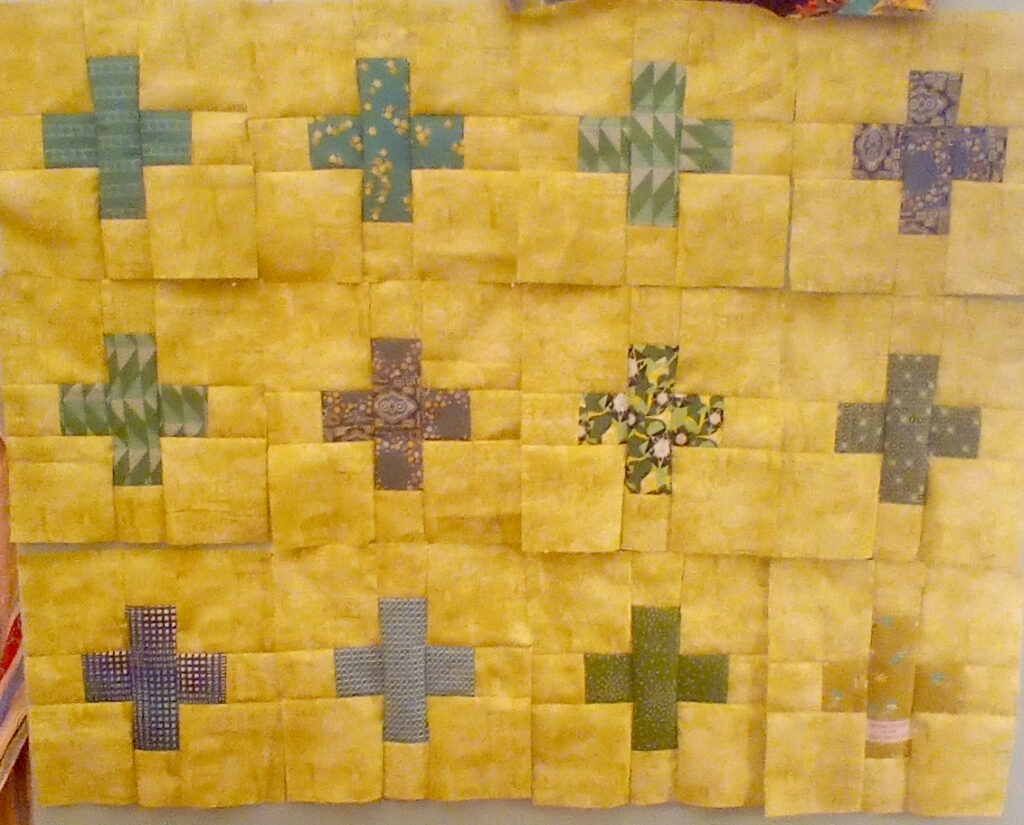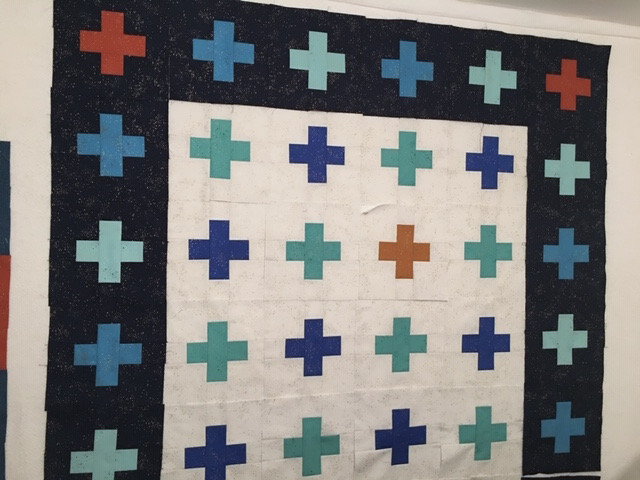 Thank you so much for participating! Hope you are all had a nice weekend. Be happy, healthy and creative!