First of all, thank you for all the well wishes you left on my last post. What a nice bunch of friends! So…after posting about my plan to retire, the orders for my shop went nuts! Truly, it was an incredible response. In the first four or five days, I cut over 400 yards of fabric. This was a lot. Honestly, a lot! Many customers like to order a stack of 1/2 yard cuts so who knows how many cuts that 400 yards really was. Just believe me, so many! Check out all of the empty bolts. Shelves are thinning out quickly.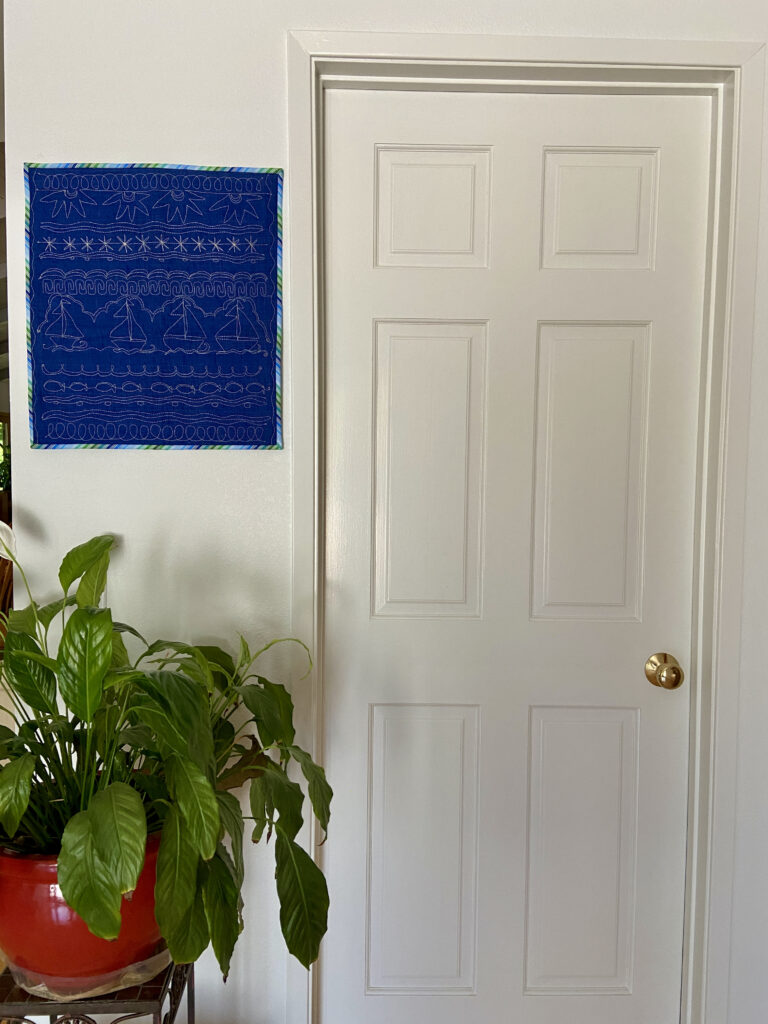 As the shelves empty out, I keep moving bolts and condensing them. This is freeing up space for me to move my personal stash downstairs. I am moving all of my sewing supplies and machine downstairs so we can have a 'real' guest room. I continue to organize and purge through my fabrics which has been really helpful. As I was working on this last week, I found a free motion quilting project I had made a few years ago. It was a quilt along hosted by Lori Kenedy back in 2016. I had a lot of fun stitching along with her but when I finished it, I put it in the closet and forgot about it. Upon finding it, I decided to bind it and hang it. It is so summery with the boats, fish and sunshine.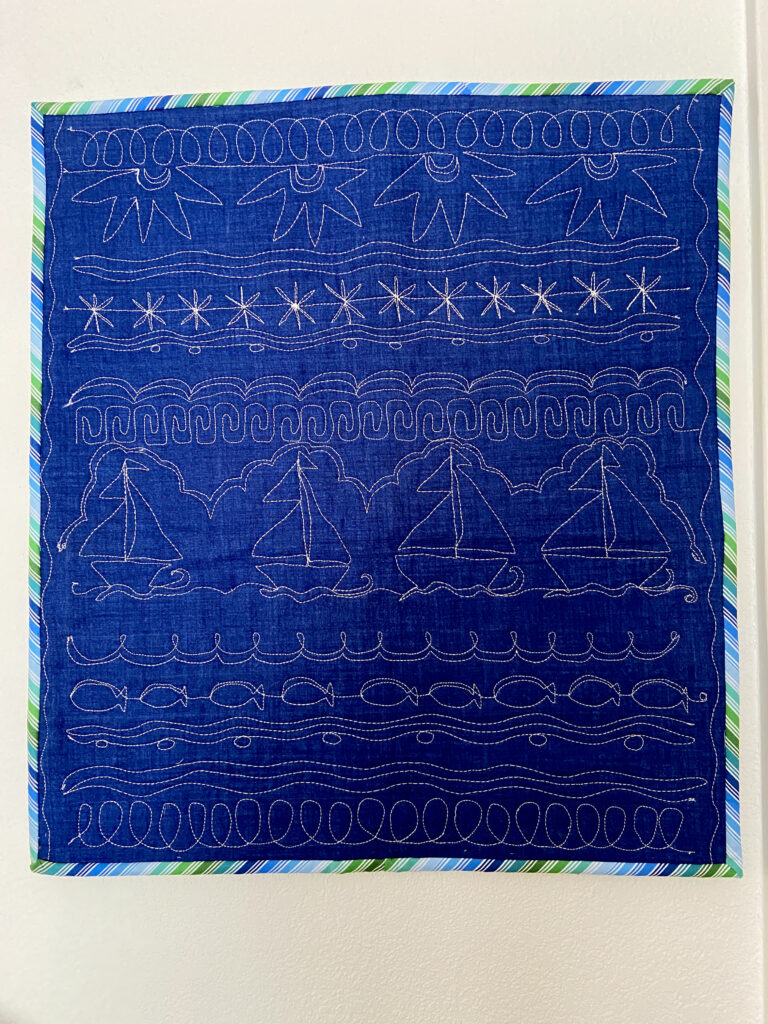 The quilting is far from perfect but the overall look is cute and worth enjoying during these summer months. I love the bias stripe binding. It is from the shop, just in case you are wondering. (Haha.)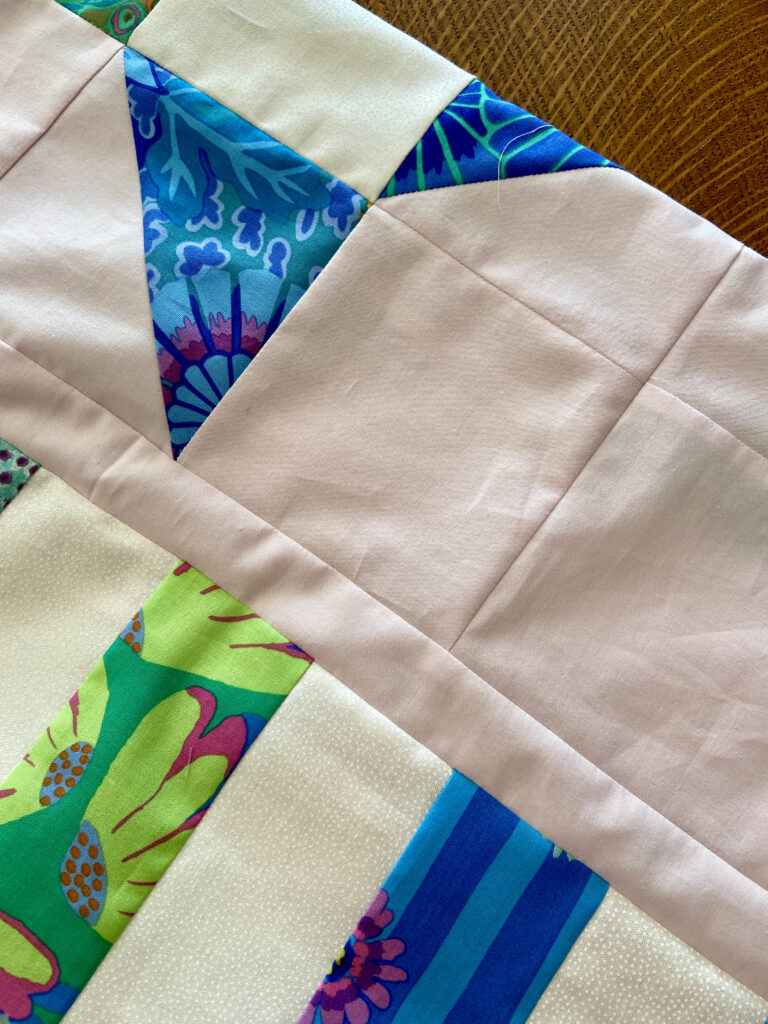 Moving on, I have also been working on a quilt to be shared during a blog hop in July. The flimsy is done and I am trying to decide on a backing. This will be shared soon!!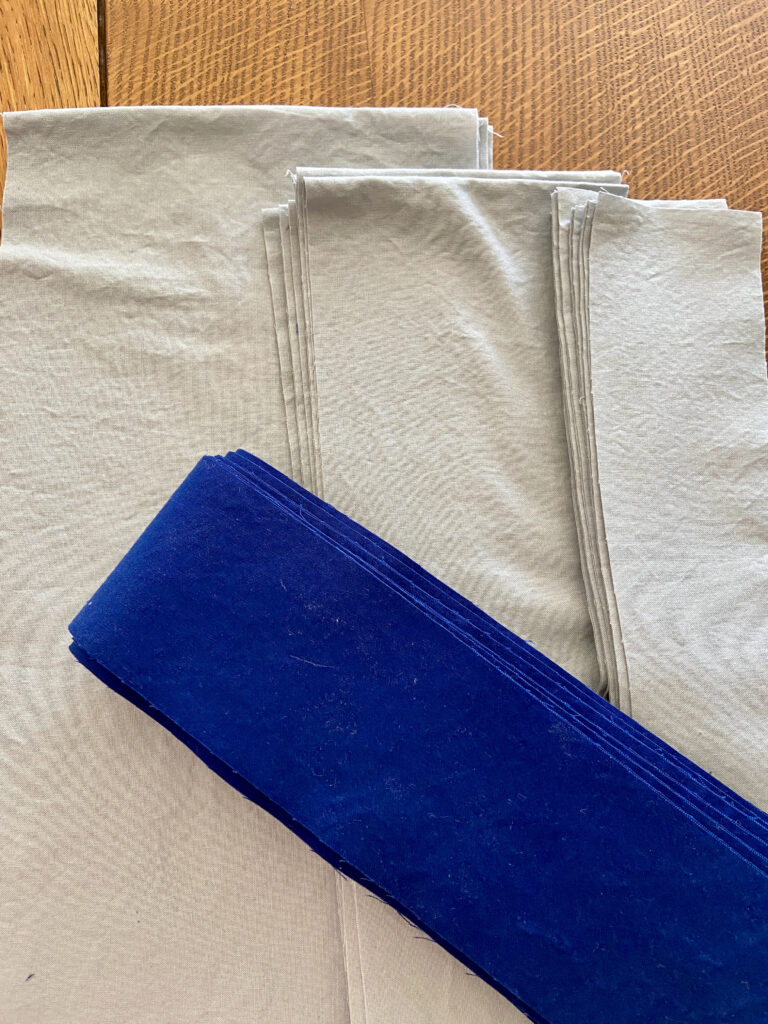 I have also been cutting a stack of strips in gray and blue. I am making my largest quilt yet. It is a king size for our bed. This is going to be a great project. Assembling the top shouldn't take terribly long as it is a simple design. Now basting this monster and quilting it is a whole other story!!
This sums up my week! I think the weekend will be focused on the king size quilt. I am so anxious to see it come together. Hopefully I will have some progress photos for you soon. I also need to pull purple scraps for my RSC diamond blocks. So many projects and never enough time!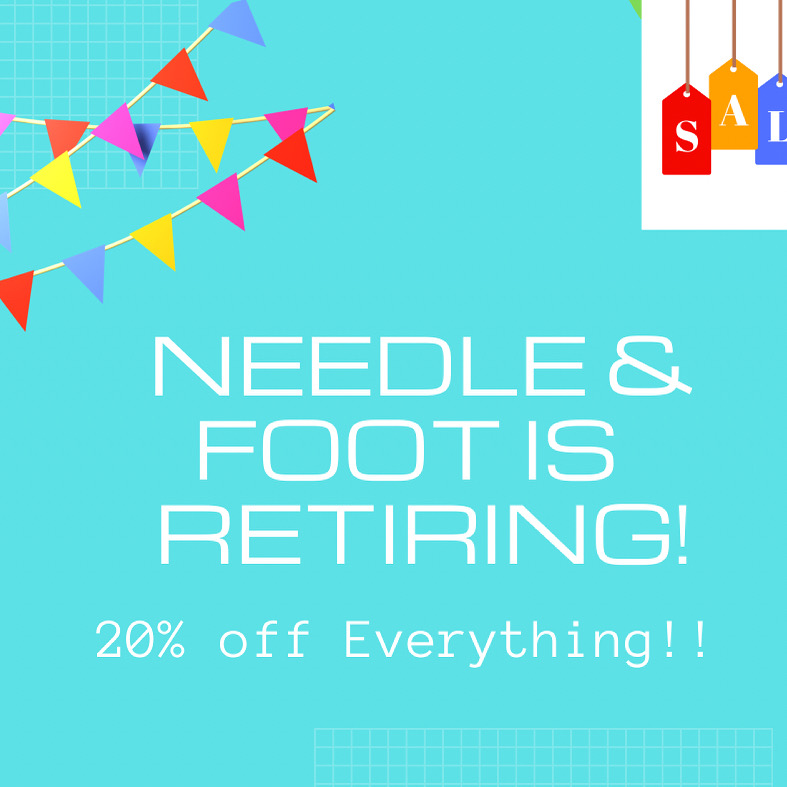 Don't forget – all fabric, quilt patterns and notions are on sale, 20% off! I hope you will come by and check it out!
Linking to my favorites – including Brag About Your Beauties. The rest are located at the top of the page, under Link Ups.