Last fall I wrote a post to explain our family's thoughts about raising show pigs. I had received a number of questions and comments about how hard it must be for Julia to raise these cute animals and then give them up at auction when fair time rolled around. The post generated a lot of comments and generally reader's liked it. Janine of Quilts From the Little House, suggested I submit it to be published. (Thank you Janine!) I thought about it for a bit and decided to give it a go.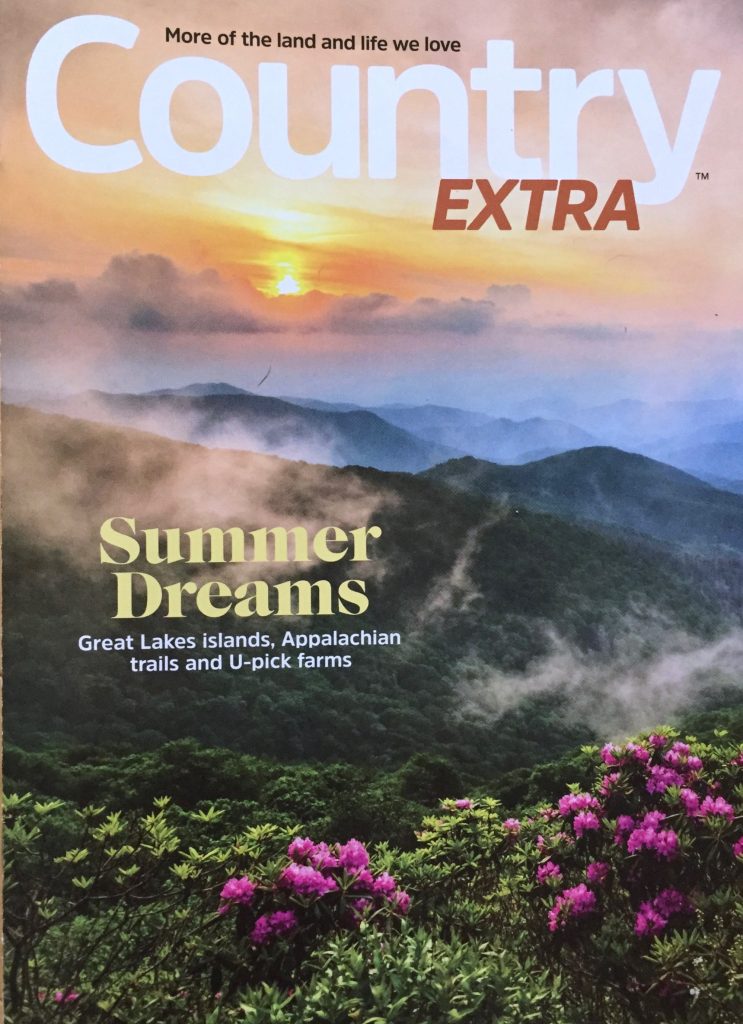 In November sent it in to Country Extra which is a smaller supplement to the magazine, Country. But I didn't hear back from them so I assumed it was not something they wanted to use. Then in April I received an email asking to use the story in their June/July issue. Success!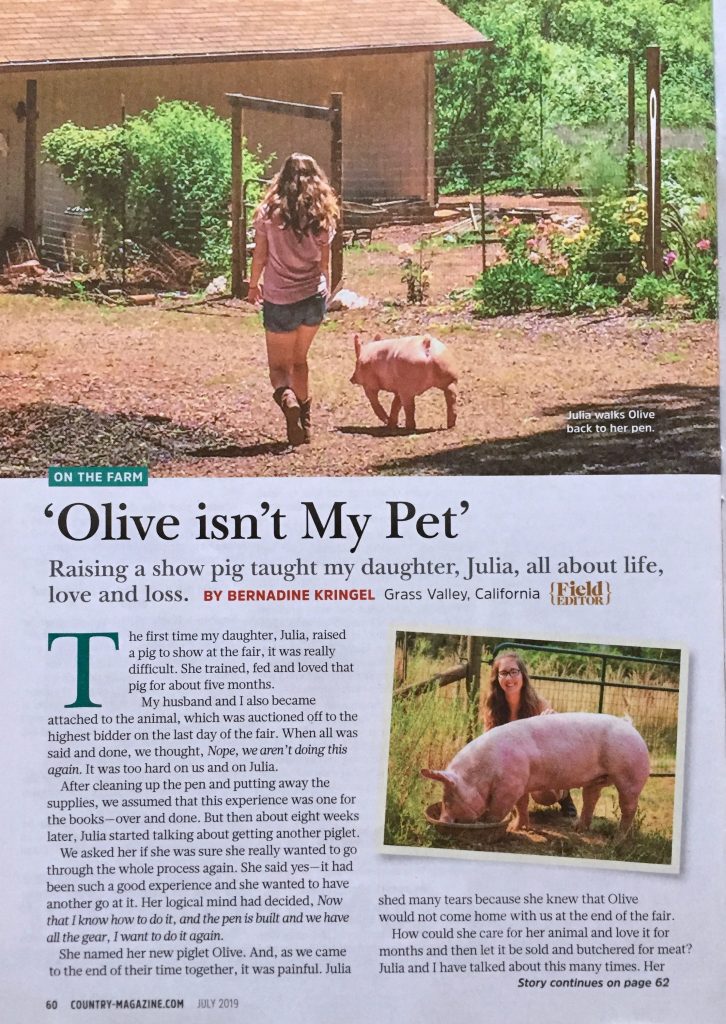 Yesterday I received a print copy. It is a fun experience to see my story in print. There's my girl and Olive!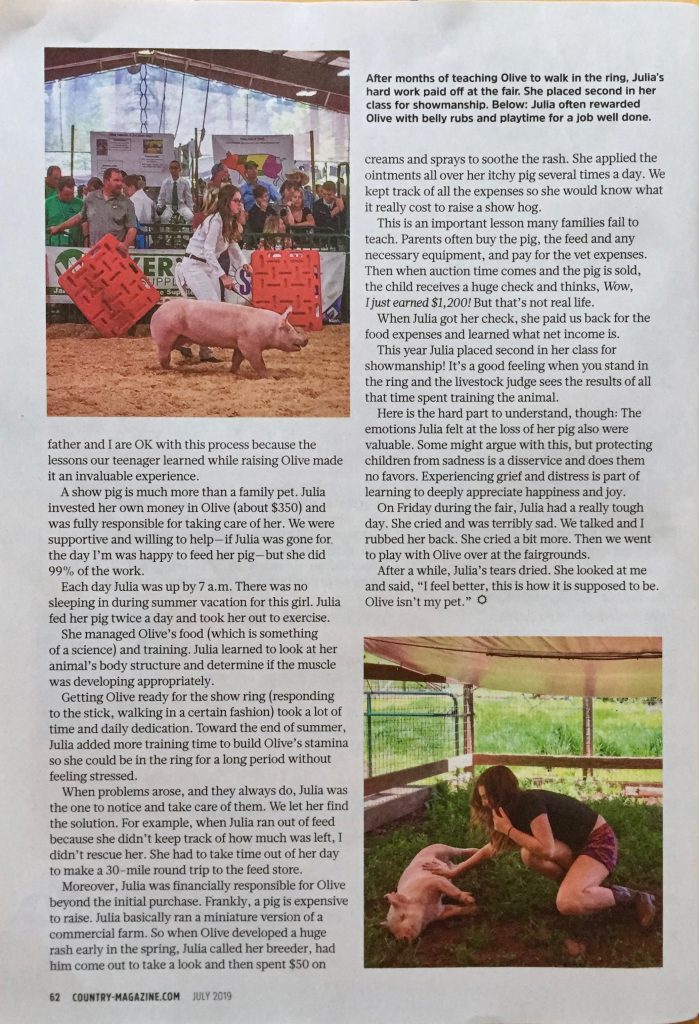 I very much appreciated how careful the editors were to retain the feeling of the essay while having to shorten it. They sent me the proof to check for any errors or changes that were needed. The woman I worked with was so friendly. It makes me feel good about the whole process and certainly willing to do it again should any idea come up worth writing about.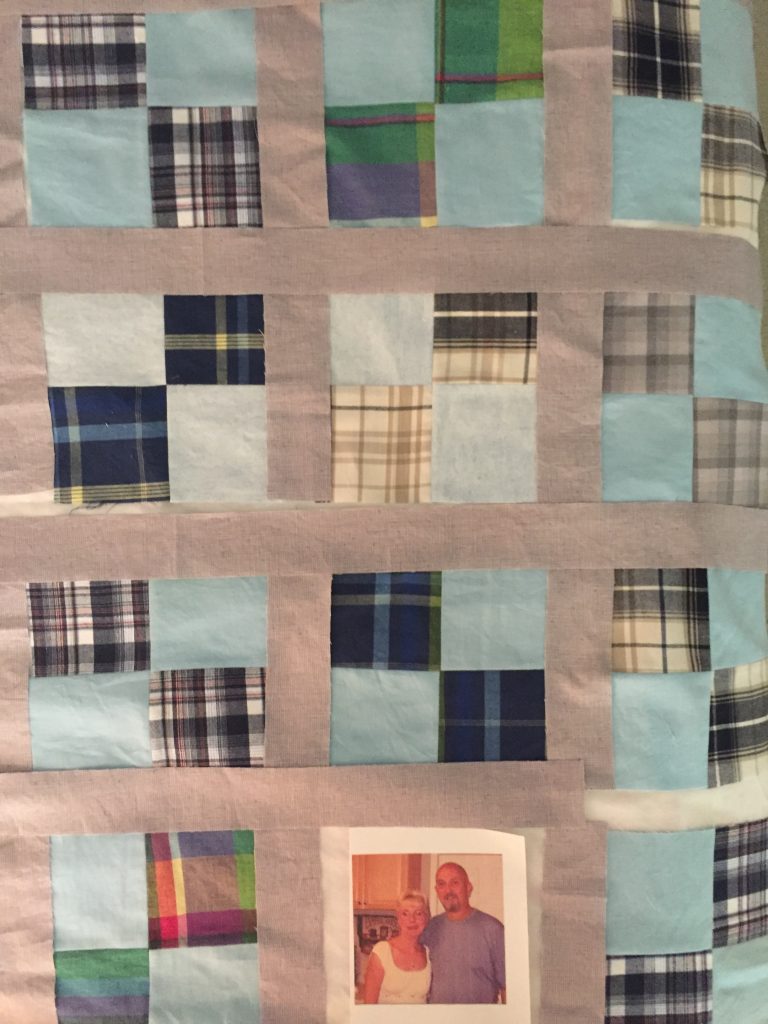 As for the sewing room, I have been working on the memory quilt for my friend Susie. Her husband passed away last September and in the spring she asked me to make a quilt using his shirts. It is really coming along nicely. Today I will finish sashing it. She gave me his red plaid robe that I plan to cut up for the outermost border. I think the red is going to look great. She is happy with the progress and I am honored to make this for her.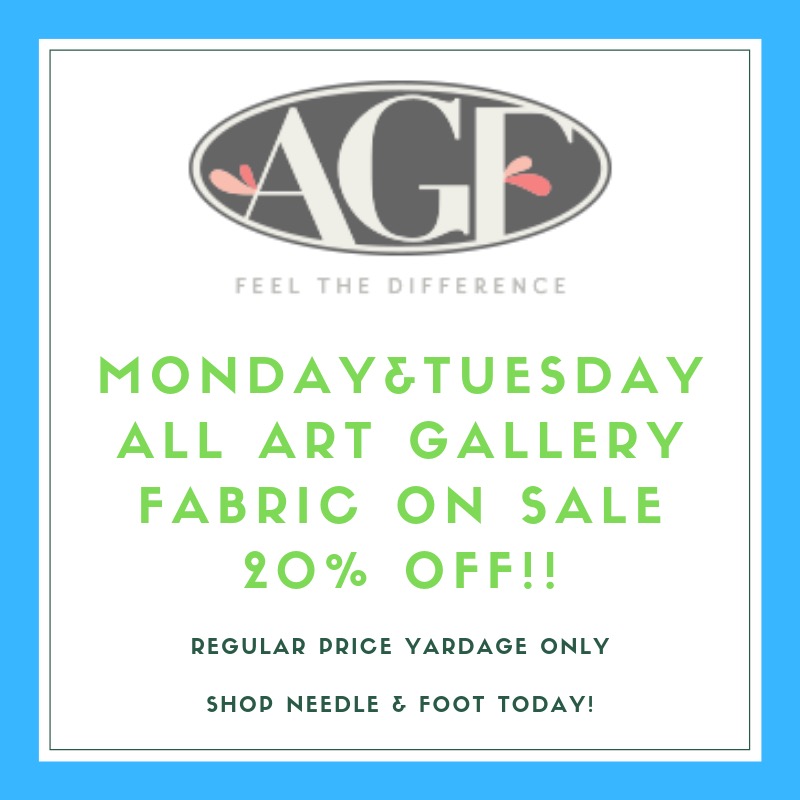 Today is the last day of the sale on Art Gallery Fabric in my shop. Be sure to come check it out – tons of gorgeous yardage is 20% off. Happy Sewing!
Linking up with my usuals and also with Em's Scrapbag, Moving It Forward Monday – check out the projects in this link up for some fun inspiration.