More than a year has flown by and it is once again time to sew for the Safelight Project. Hosted each year by Carole of From My Carolina Home, this project provides support to people in the domestic violence shelter that Carole advocates for. Just in case you are not familiar with Carole and her work, she is one incredibly kind soul. She has spent the better part of the last year working hard to gather hundreds of quilts for victims of the Carolina hurricane. Carole also is a very active blogger with all sorts of quilt alongs, fun tablescape ideas, upcycling and thrifting posts, as well as great recipes. Check out her blog as it is lots of fun.
The Safelight Project is one I have contributed to before. People escaping domestic violence need all the support possible. I love the idea of these gift totes filled with little necessities because so many times the person leaves with just the clothes they are wearing and not much more.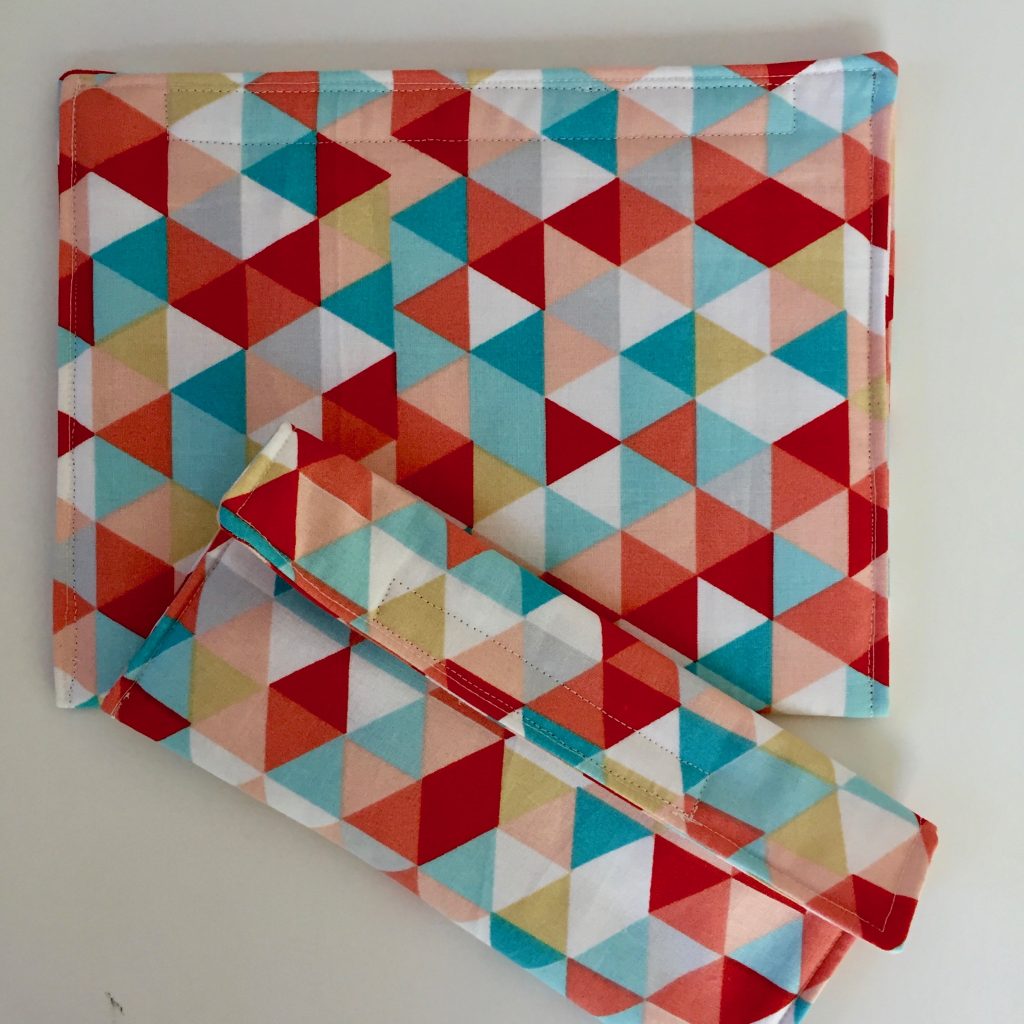 Making a cometic bag and sunglasses case takes little time and not a whole lot of fabric. The instructions are so simple (and available here). Each one just requires a bit of batting and a strip of velcro.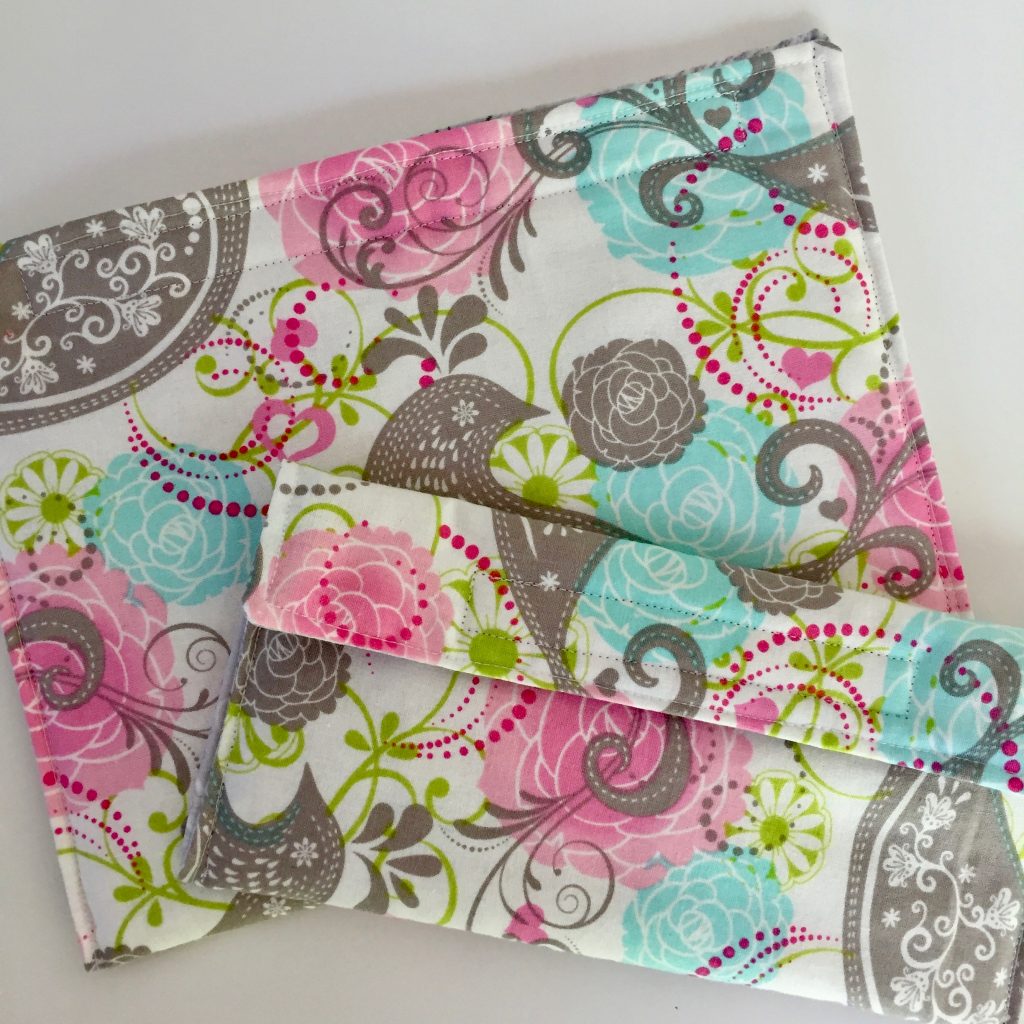 Carole collects many sets and includes them in the tote bags she fills with other sundries. It must be so gratifying to see these pouring into her mail each year.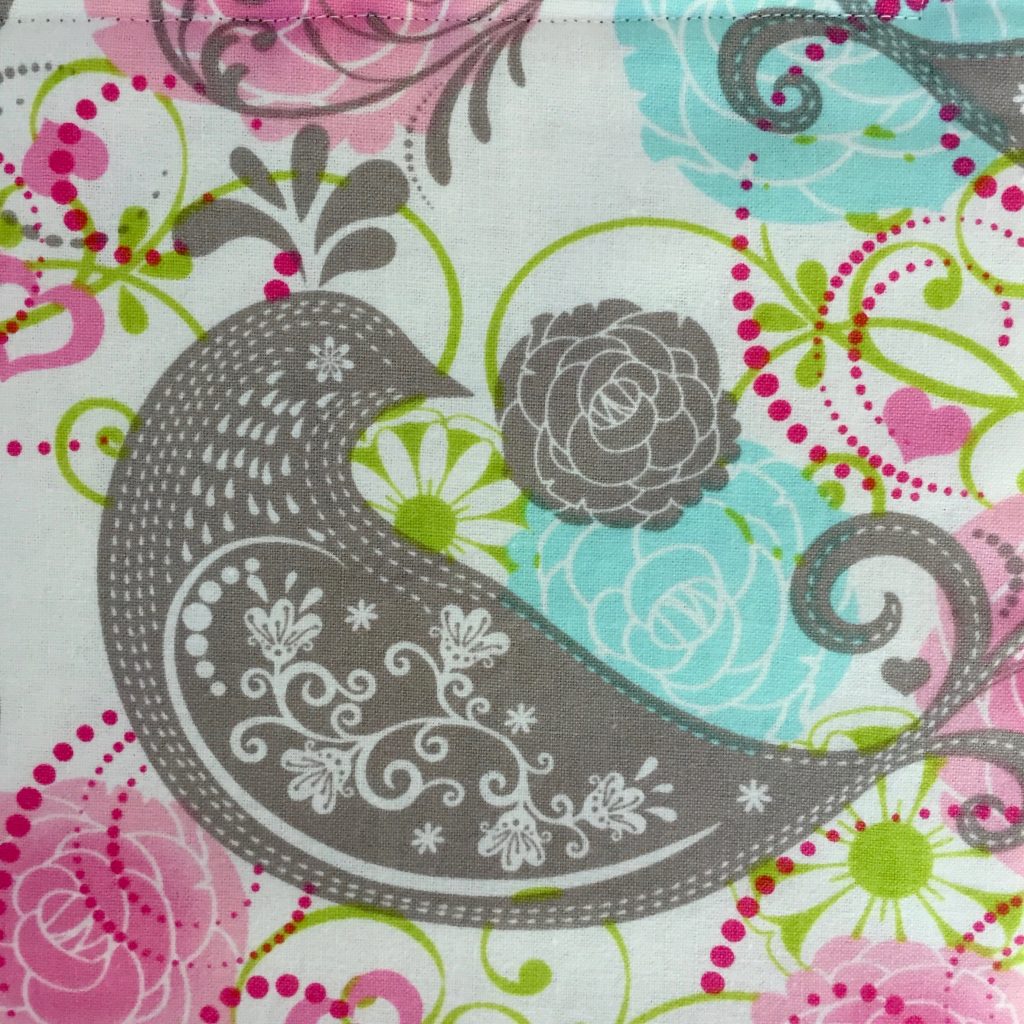 You know I have a thing for fabric with birds. This looks like a quail to me and I love it!! At first glance it looks like a paisley print but then this sweet bird shows through.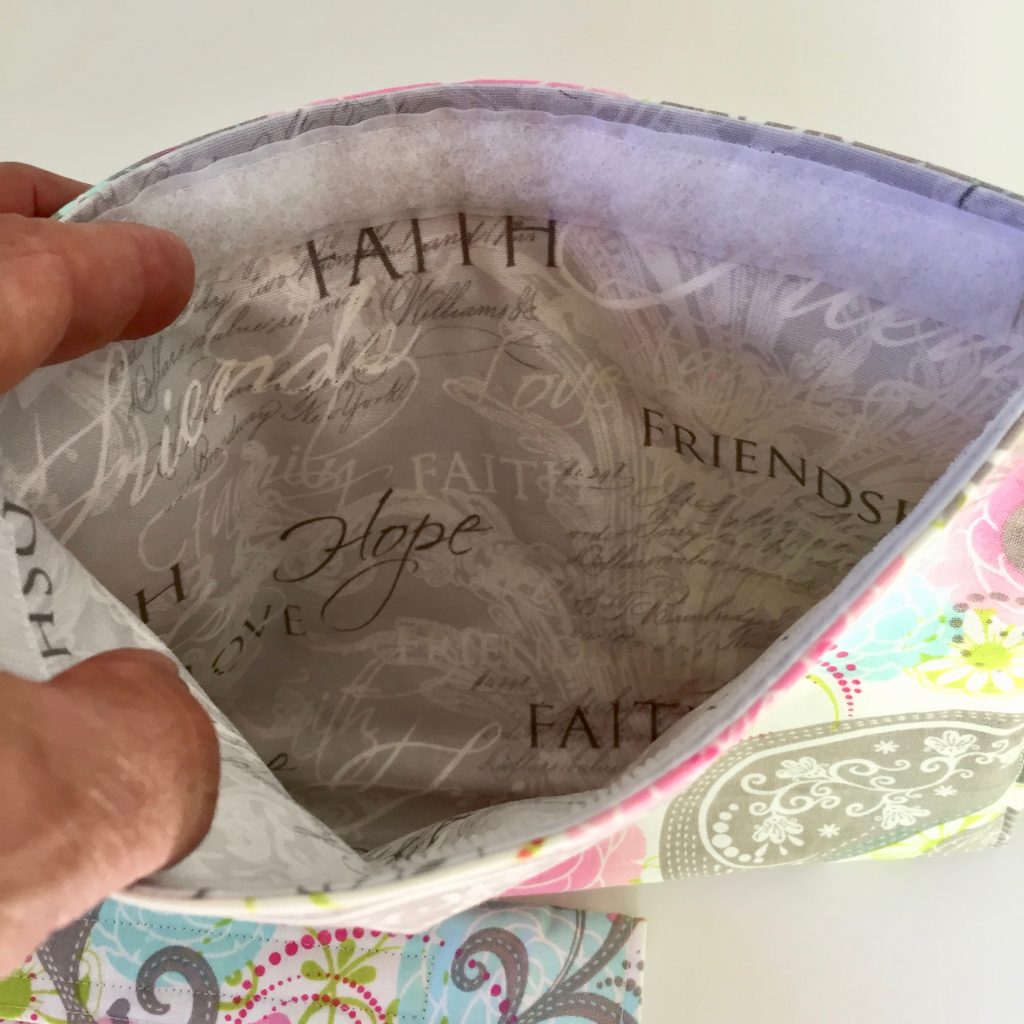 A bit of inspirational fabric made a sweet lining for this pouch.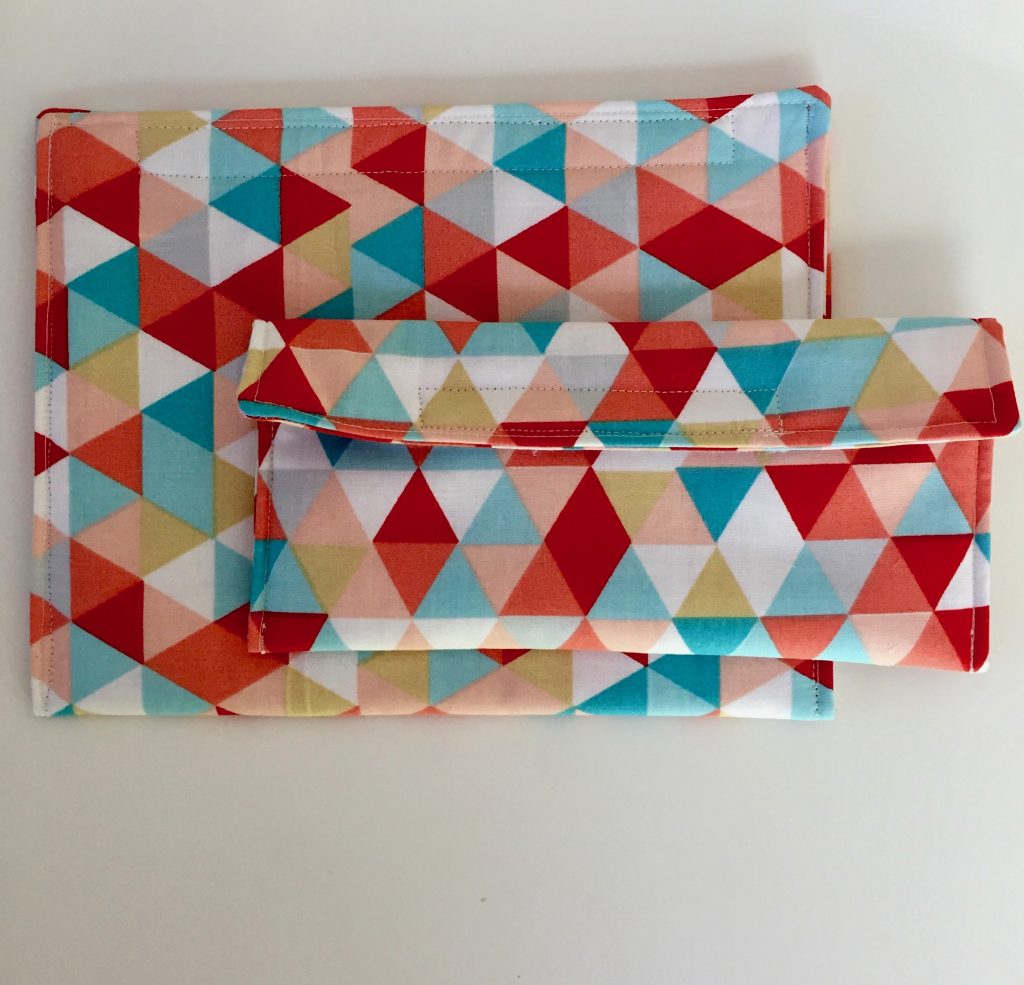 Have to say, I was a bit disappointed when I realized I cut the triangles going opposite directions for each of the cases. Ooops!
Both sets are in the mail today heading for Carole. Thanks so much to Carole for coordinating this wonderful event each year.
Linking up with a few sites, check them out at the top of the page, under Link Ups.