I write a post something along these lines annually. That is because out here in dry, dry California we have fire season every year now. This year it started terribly early, back in June. A few weeks ago, for the first time, we had a fire happen very close to our property and it was scary. Fortunately the River Fire was contained in time but my husband did have the car packed and ready to evacuate as we were in the group that would be called next, if the fire spread. That was far too close for comfort.
Right now the Dixie fire burning in the north eastern part of the state. It is the worst fire in California history and is currently consuming well over 700,000 acres. For perspective, this is more than 1,000 square miles which is basically the size of Rhode Island or 1/2 the size of Delaware. This fire is only 33% contained and has been burning for over one month. Allocated to this fire are 5,696 personnel (divided into 88 crews), 183 water trucks, 205 bull dozers, 463 fire engines, and 19 helicopters. It is a huge process to fight something like this.
The loss is devastating. Greenville, a small town of 1,000 residents, was wiped out. The whole town is gone. Because there is a lot of mountain terrain involved in this fire, the loss of homes isn't as bad as with some fires. So far, 652 homes and 130 commercial structures have burned. This count will increase after the fire is contained and it becomes safe for the fire fighters to actually assess the true damages.
All in all, this makes me sad. Think of the wildlife that has perished. These mountains are home to deer, bear, squirrels, chipmunks, rabbits, bob cats and more. It will be years before the forests are re-established. We all watch the weather hoping for calm skies. The wind is the biggest factor other than the very dry land causing the fire to continue to spread. Smoke is all over California. This morning there was quite a bit of ash on my car and I am more than one hundred miles from the fire. I cannot even imagine the horrible air quality for the people living closer in.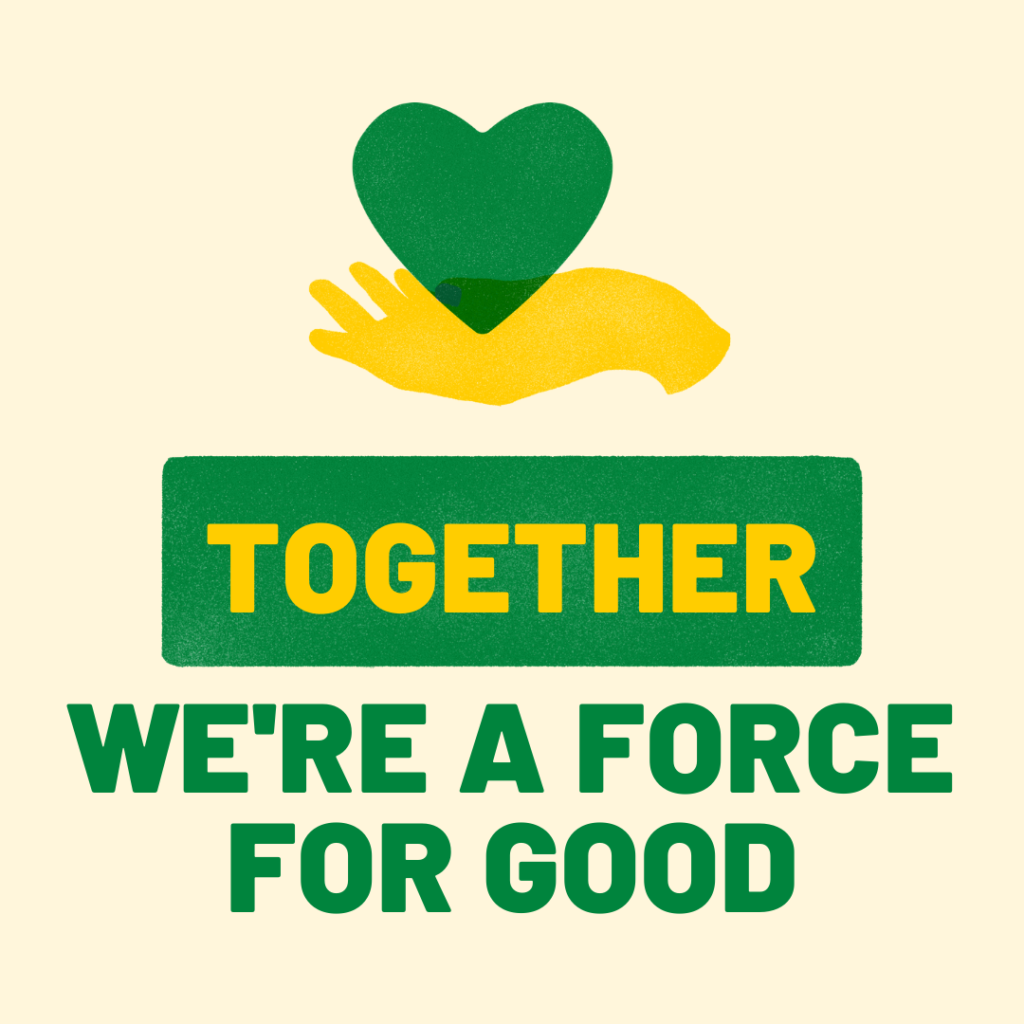 OK – knowing all of you, those quilting minds are wondering how to help. If you are wanting to send quilt(s) for the victims, I have information for you. There is an organization called We Care which is headed up by Kathy Biggi, a quilter in my local guild (Pine Tree Quilt Guild). Kathy is devoted to providing quilts for those who have lost their homes to fire. There are numerous other fires burning where homes have been lost and Kathy is working with various groups to understand what the need is. If you would like to send a quilt to her, please let me know in the comments or by email, and I will send you her mailing information.
At the moment, she is collecting quilts. They should be lap size at smallest (so about 45 x 55″). If you can, a matching pillowcase in a great idea. All sorts of quilts are needed, juvenile themes, gender neutral, or quilts a man or woman might enjoy.
Kathy won't distribute right away as it takes some time for a person who has lost their home to get settled again. But your quilt will definitely be given to a family who is rebuilding and it will being comfort.
Thanks for reading all of this. Not exactly a fun, upbeat post but this is what is happening here. I appreciate all of you and if anyone has a way to send some rain our way, it would be hugely appreciated.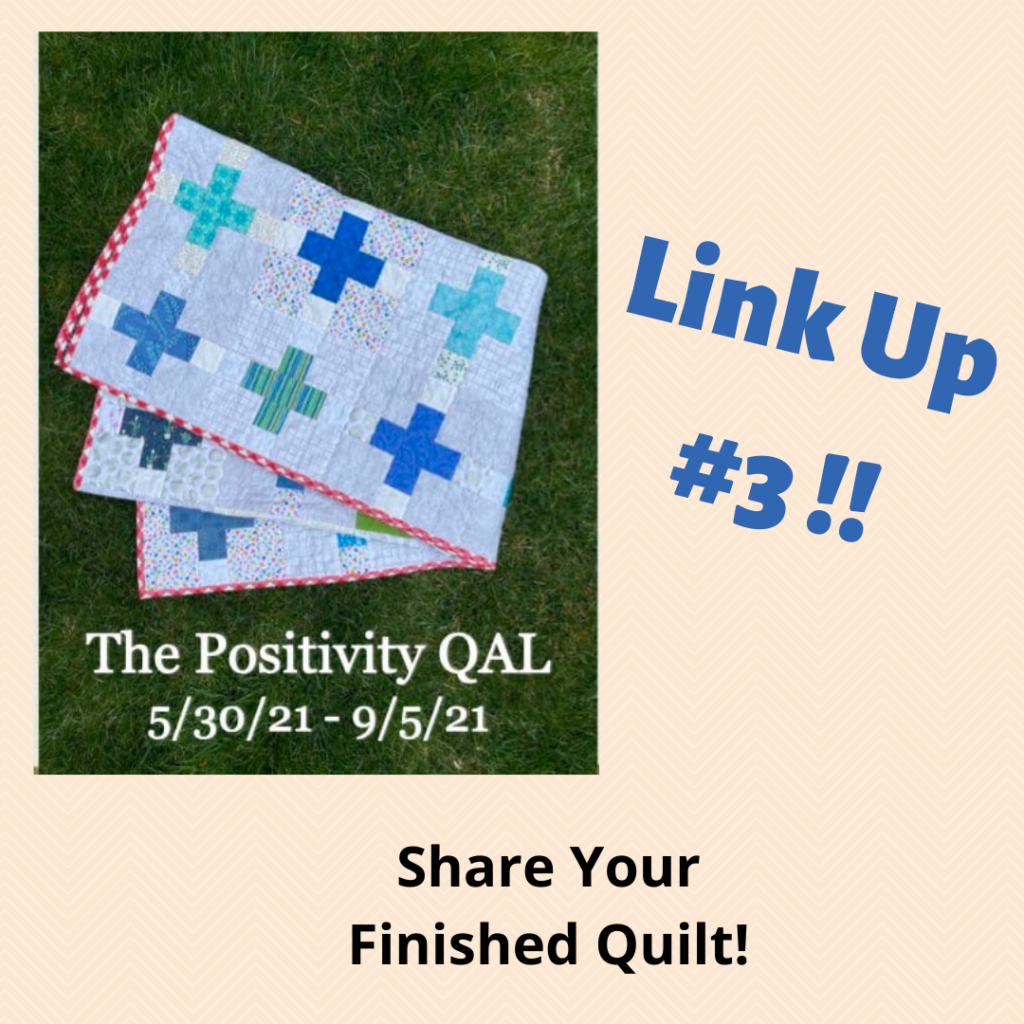 On Sunday we will have the final link up for The Positivity QAL. Please come on back and take a look at the gorgeous quilts made for Mercy Hospital!!