Today is my kind of day. It is National Just Because Day. Is this a real thing? I don't know but I am choosing to believe it is, at least for today. Seems to me on Just Because day one can do pretty much as they like and not have to answer why. It is the one day when the reply to "Why?" is "Just because."
So what is the plan? Eat ice cream in the middle of the day? Call a friend you haven't spoken with in ages? Take a nap? Indulge in a long bath? Skip doing dishes all day long? Leave the bed unmade? Spend the day sewing even though there are dust bunnies everywhere and the bathroom hasn't been cleaned in way too long? Sure, go for it. Just because.
Anyone who knows me, knows I am a little bit Type A. Kinda rigid and a definite rule follower, that's me. So let's drop all of that – for today, Just Because! These times have not been easy as of late. Lots of worry, loneliness, long hot days (in California anyway), wildfires and way too much smoke, hurricanes, pandemics, homeschooling, lay-offs, unemployment, and all of the political absurdities – so, so much negativity. For today, skip all of it. I will choose to ignore the news, just because. I will do something kind for someone in my neighborhood, just because. I want to add a small extra in each order I pack and send off to a customer today, just because.
It is more than ok to indulge now and then. In fact, it is important. Acknowledge the work you put in each day, whether it is at home or at a job. Give yourself a break, just because – it is well deserved! Celebrate today and don't explain why you are doing whatever it is that strikes your fancy – do it Just Because. Enjoy the day! Relax those standards and don't worry about why.
Here are some pictures to make you smile. Why did I include them in this post? Just because…..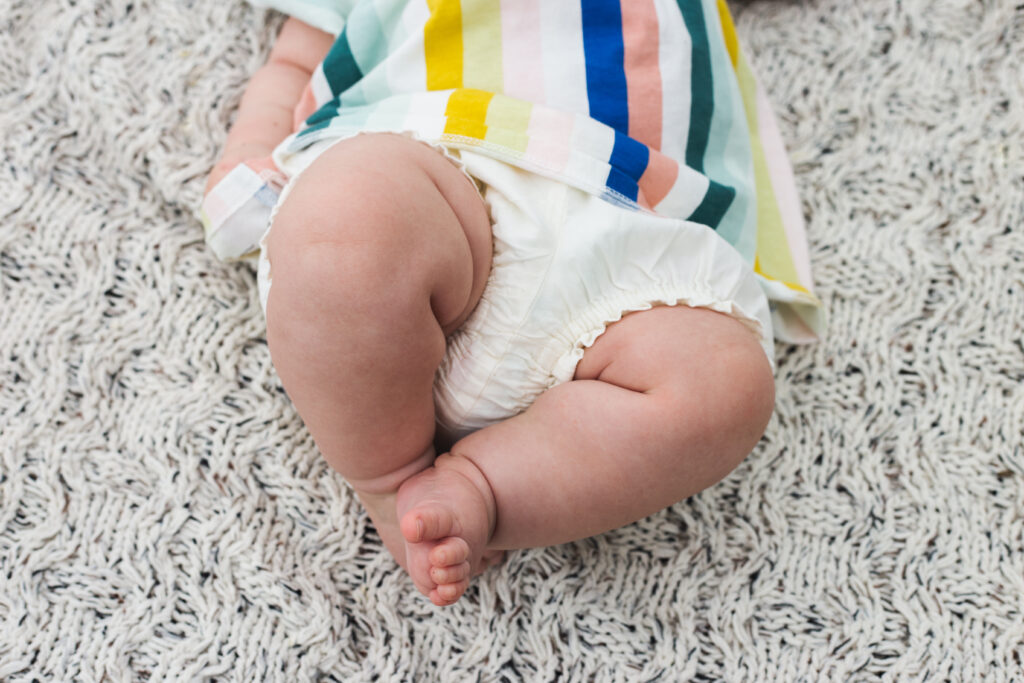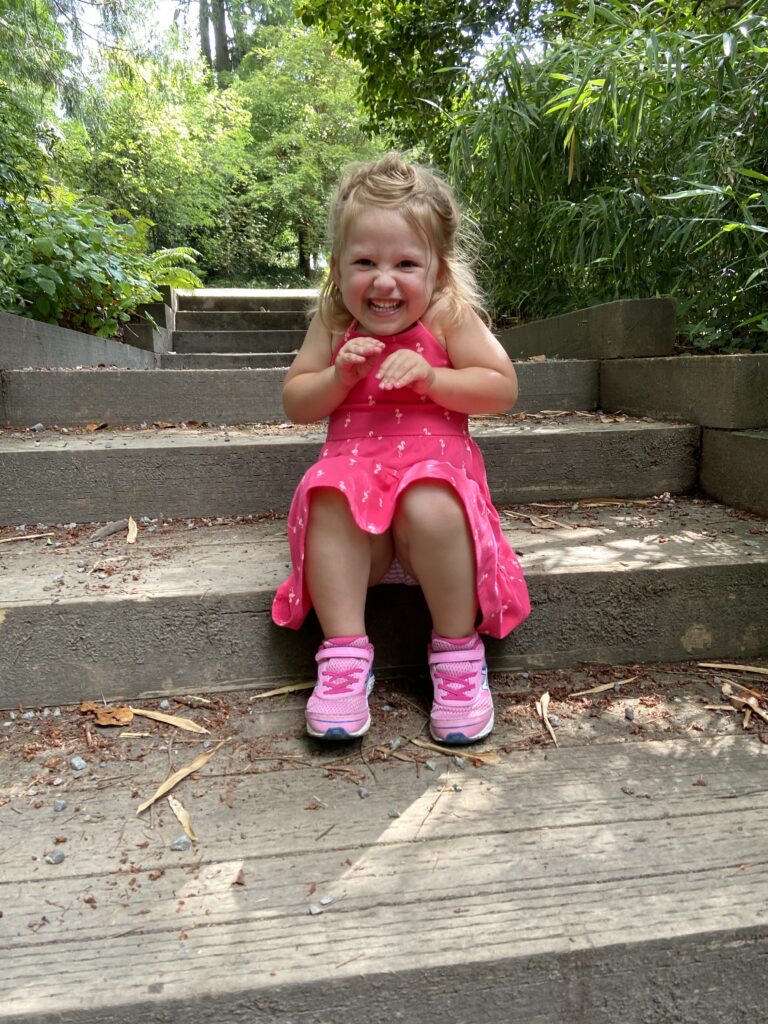 For all of you, just because: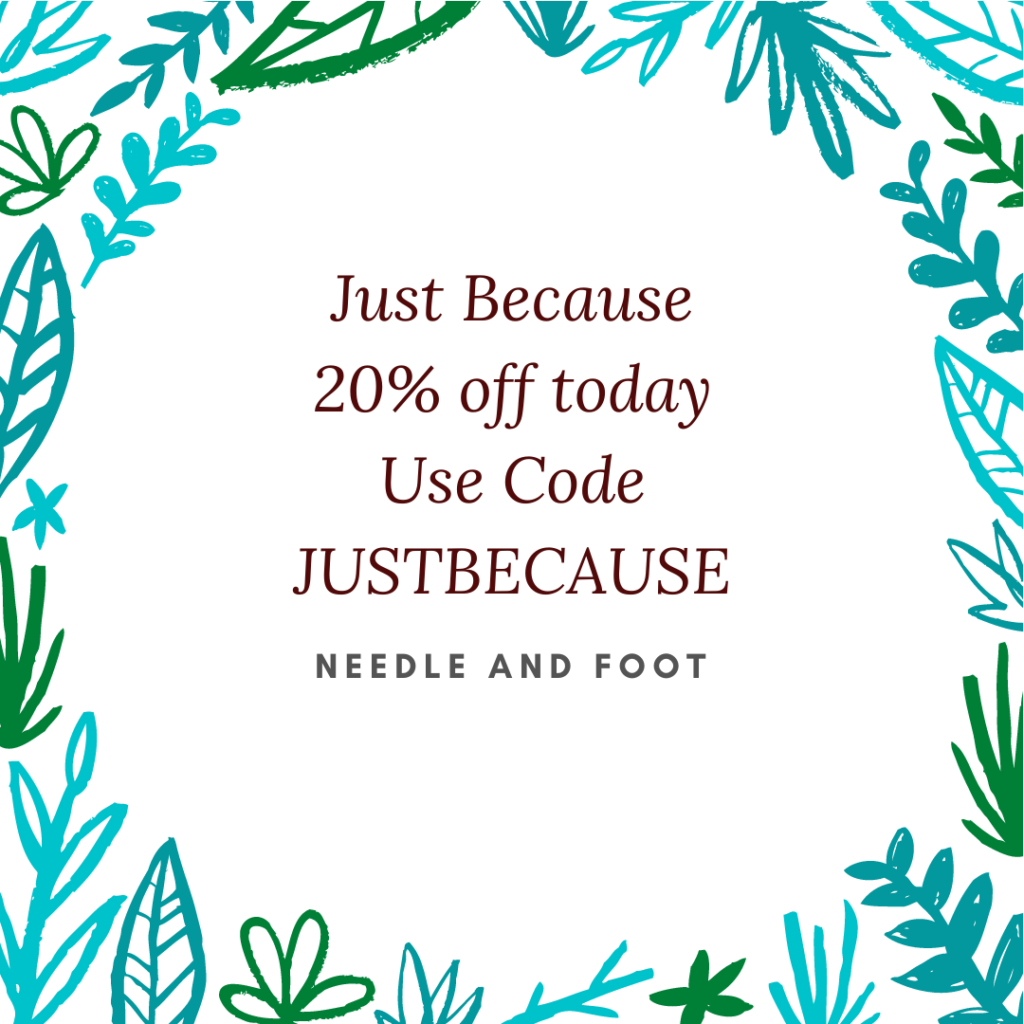 A fun sale today at the shop – take 20% off your order, Just Because. Enter coupon code JUSTBECAUSE and receive a nice discount plus an extra little gift from me. Just because!