Yep – it was five years ago today I published my first post here on the blog. Seems I blinked a few times and suddenly it is 2019. I have published 512 posts, made hundreds of friends, learned many lessons about quilting, life, and community. It has been incredibly rewarding and even though blogging isn't the popular force it once was, I am still here.
The blog has grown into a really satisfying business for me as well as a creative outlet. I have enjoyed hosting a number of community service projects such as my Share the Love campaign where we all sewed doll quilts for Amy and A Doll Like Me. Collecting quilts for Mercy Hospital in Sacramento has been and continues to be a heartwarming experience as quilters from all over the country send quilts for families who are dealing with the death of a family member. Mercyful Quilts has been more successful than I could have imagined.
Blogging (for me) is such a great way to keep a journal of my projects, business, community service endeavors and even the silly stories of my family. I enjoy conversing with Needle and Foot readers and hope I provide some entertainment as well. A few days ago I received a note from a reader and she told me this, "Please know that as a caretaker for my husband who is disabled by brain tumor and stroke, you and Sew Preeti Quilts and the Academic Quilter help keep me sane. (I miss Crazy Mom and Finish it up Friday humongously.) Some day I may be able to participate, but for now, please don't quit." This reader has no idea how much her note means to me. For many, sewing does much to keep us sane. It is therapeutic and creative, both of which are so important. So dear reader, not to worry, I am not going anywhere.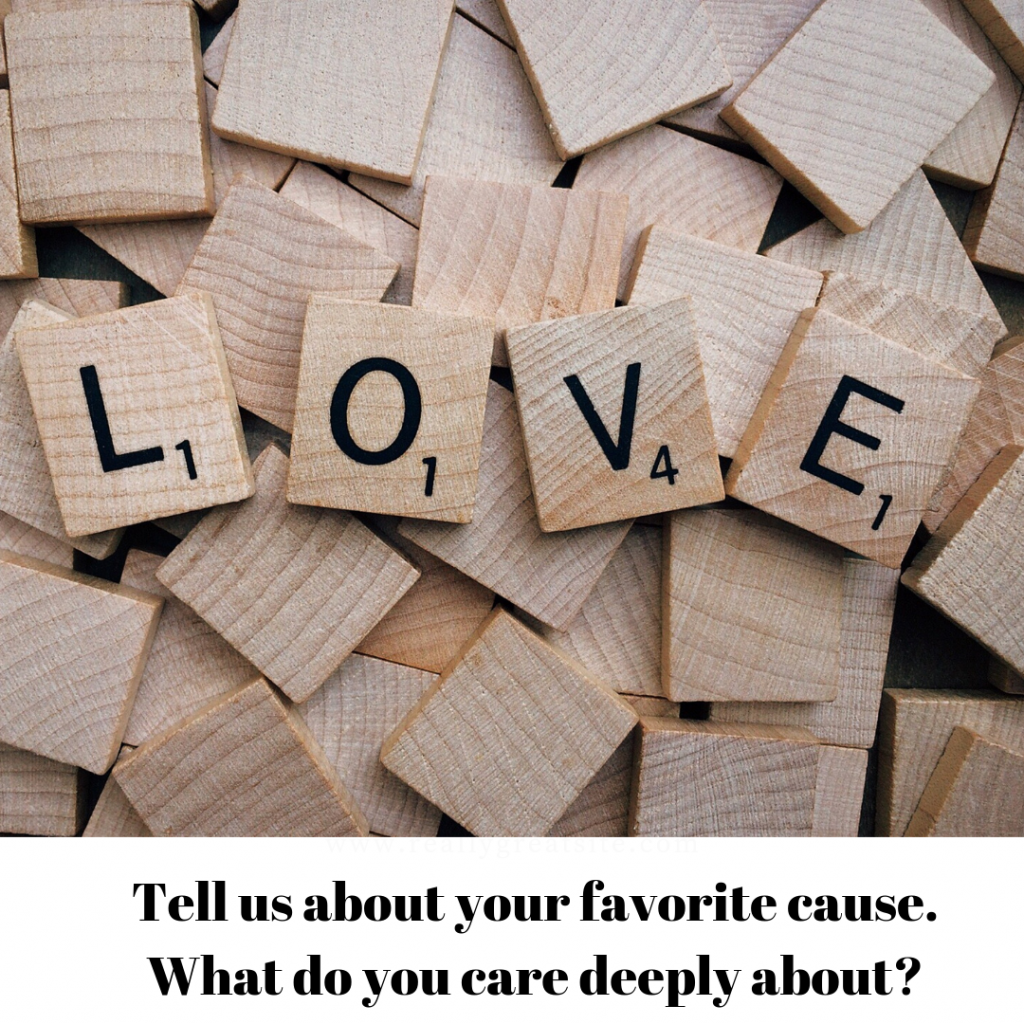 Five years deserves to be celebrated. This year I have two ideas! First of all, I would like to do another charitable giveaway. In prior years, I have asked readers to comment and tell me about their favorite charity. Using Random Number Generator, I will select a winner and contribute $50 to that reader's charity. It is really interesting to read about the organizations other people are supporting. So please enter (only once) in the comments and tell all of us about the organization that is meaningful to you. Of course this is open worldwide – enter whether you reside in the US or another country.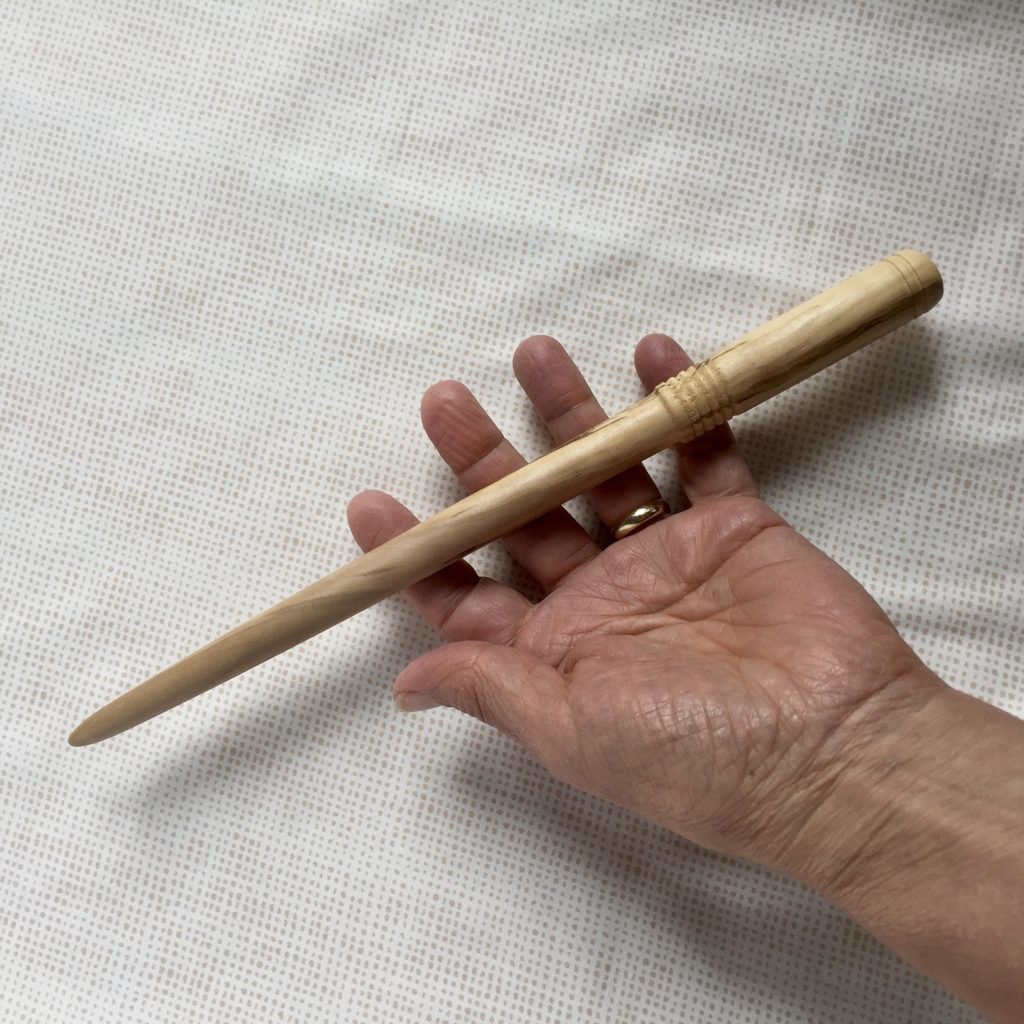 Second idea is this – The traditional gift of the fifth anniversary is wooden. As you might know, my husband makes gorgeous wooden items. I will draw a second winner and that person will receive a beautiful wooden point turner. These point turners are perfect for opening the corners on a pillow, tote bag, zip pouch and more. One lucky commenter will be picked to win a handmade point turner.
Both giveaways are picked from the same pool of comments. Winner will be drawn on Friday, June 7th. Good luck to all! Thank you so much for continuing to read and interact with me here at Needle and Foot. Our community is an incredible source of creativity and kindness in this world and I am grateful to be a part of it.