I know, I know. It is only the beginning of September. But I am starting to get excited for fall. Autumn has always been my favorite time of year. So I am getting in the mood.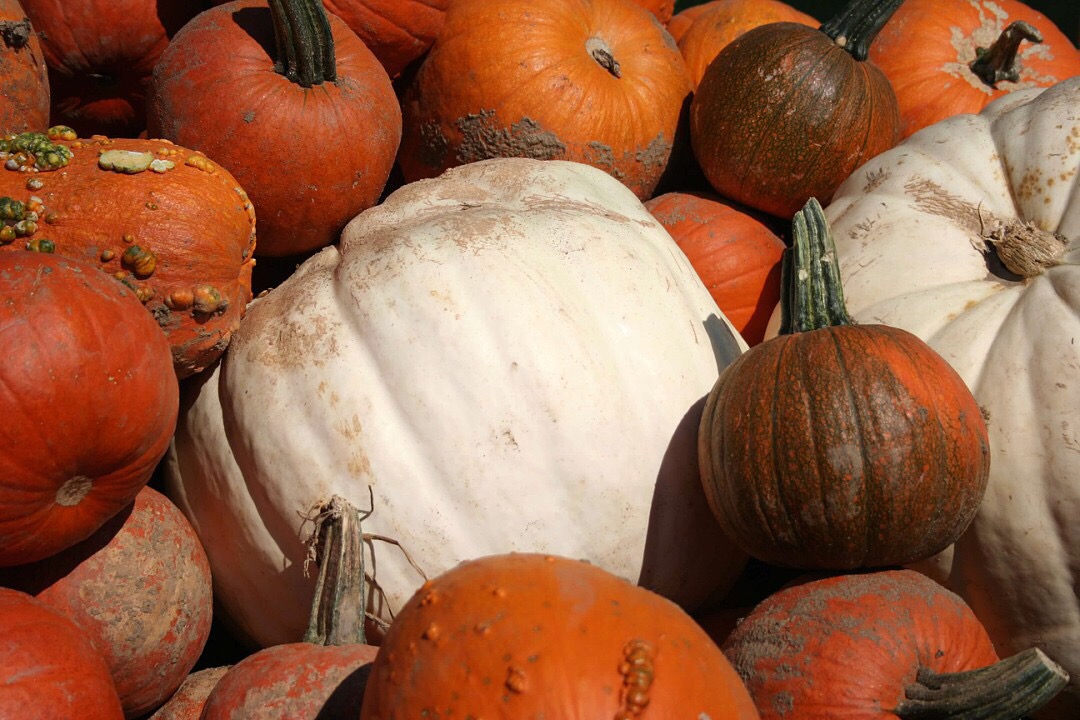 My kids are all beyond the age of trick or treating (I am pretty sure you aren't supposed to trick or treat while in your twenties and thirties unless you have children to do so with. So, I am really hoping my kids are not going door to door this year!) However, when the kids were little it was fun to think up costumes for trick or treating each year. For the boys, I had it easy. My sister has two boys that are just a few years older than mine. We would inherit their Halloween costumes each year and they were great costumes! My sister is quite a seamstress and she made the most awesome costumes for her kids. With Julia, we had to come up with fresh costumes each year. I love looking at the pictures from each Halloween, remembering what she chose to be and how we came up with the costume.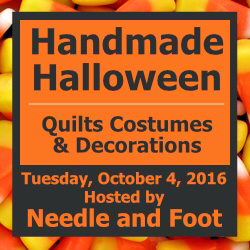 To celebrate Halloween this year, I am hosting a Handmade Halloween Link Party!!! You are all invited. It is my hope that we all share posts of current and past Halloween decorations, quilts and costumes that we have made. If we all link to one place – HERE – just think of all the fun ideas that will be shared. Let's make this the go-to link up for all sorts of Halloween inspiration. The posts don't have to be new ones. If you have posts from your past Halloween projects, link those up too! You can bet there are readers who will enjoy them. I have some old posts that I will share as well as a new post about costume ideas. I don't plan to create full tutorials, rather I will share ideas for some fun Halloween costumes that we have created.
You have plenty of time to gather photos and write your post(s)or decide on your older posts. Then come back to link up on Tuesday, October 4th! I want to have the party at the beginning of October so readers who are inspired by these ideas might have time to create before Halloween. Linking up will put your name in a drawing for some great giveaway prizes. Each time you link that is another entry to win! More on that as we get closer to October.
If you feel inclined, you are welcome to share the Handmade Halloween button and help spread the word.
Let me know if you have any questions. Otherwise, come back and link up any of your Halloween related posts on Tuesday the 4th of October! See you then. 🙂