Today marks the first day of the Paintbrush Studio 2016 New Block Blog Hop! Last year I participated in a block hop that was sponsored by Fabri-Quilt. This year I am participating again, except Fabri-Quilt is now known as Paintbrush Studios. The fabric company has provided each of the participants with a set of fat quarters and we created a unique block using their curated bundle of gorgeousness, Painters Pallette. This three day event is led by Yvonne @Quilting Jetgirl, Cheryl @Meadow Mist Designs, and Stephanie @Late Night Quilter.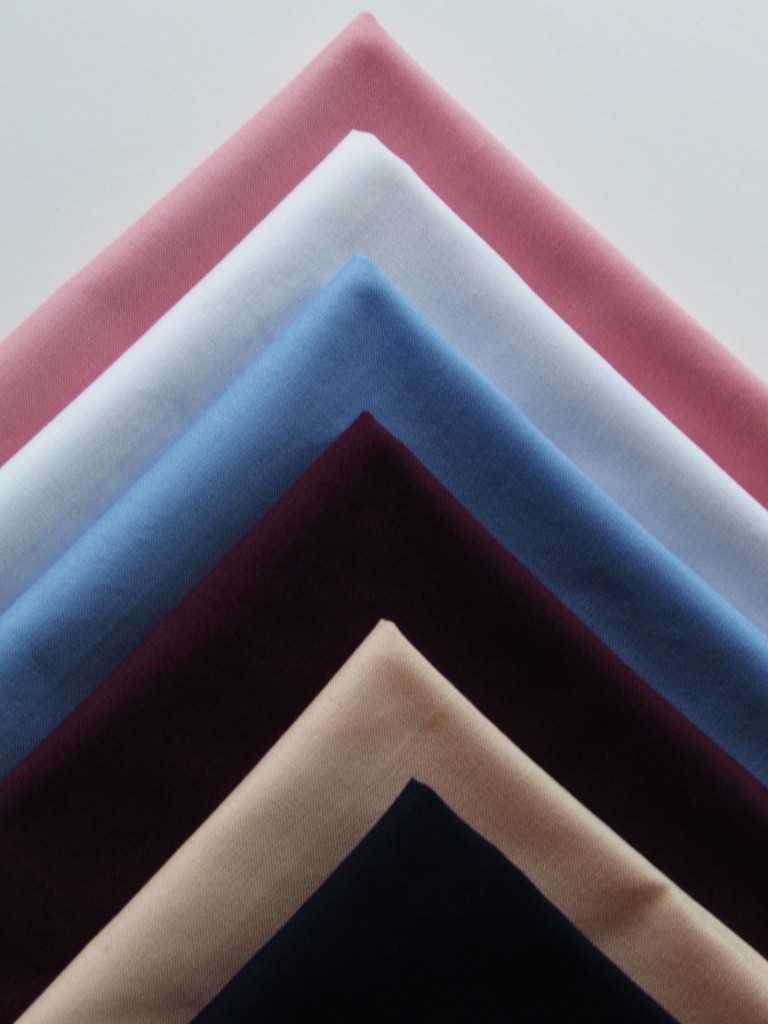 Each participant is to make a block which finishes out to 12″ square (12.5″ unfinished). The blocks are sent to the team lead, Yvonne of Quilting Jetgirl, who will then assemble them into at least two donation quilts. The fabrics this year are exceptional. Wonderful colors and the hand of the fabric is lovely. I did prewash mine to prevent any issues with potential bleeding from the darker colors. However my color catcher came up clean and there wasn't any color issue.
To create my block, Intermingled, I took inspiration from Alissa Carlton's book, Modern Minimal. I love this book – the quilts are modern with clean lines and are uncomplicated. My kind of projects! She has a quilt in this book which served as inspiration for my block. I emailed Alissa and checked to see if I could replicate her quilt as a block. She was so kind as to reply right away (this was a few days before QuiltCon and I was amazed that she answered so fast!) I am not always sure of the etiquette so I think it never hurts to go the extra mile and ask for permission. Anyway, Alissa created this design as a bed size quilt and I reduced it to block size (with a few additional modifications.)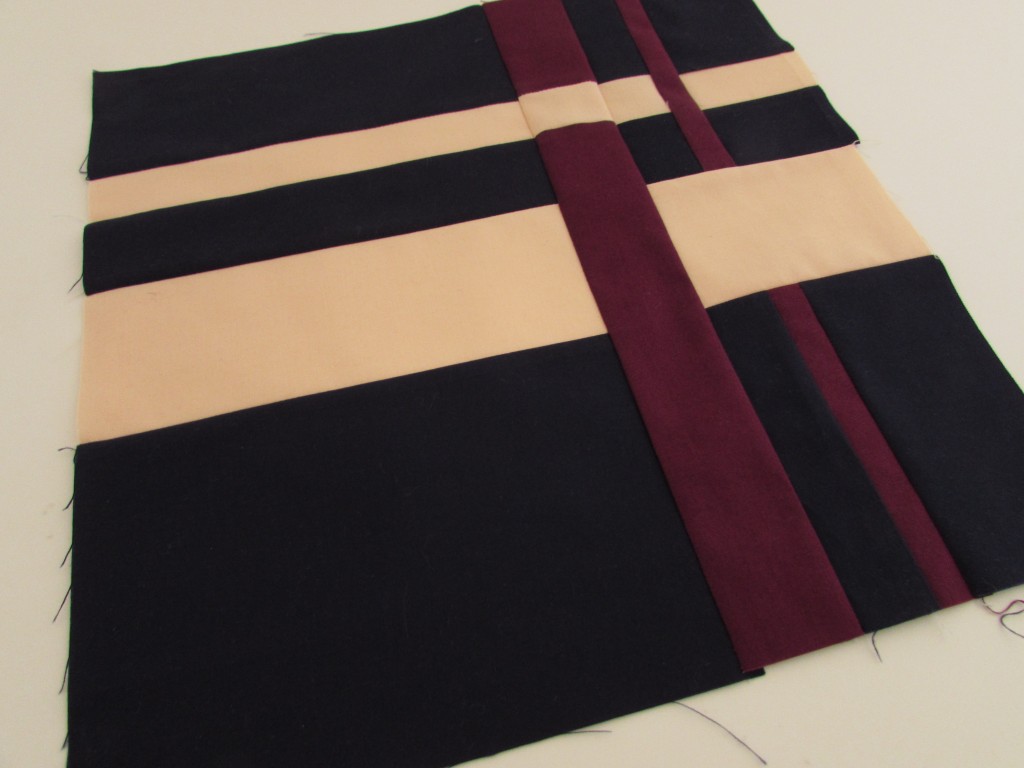 While this block does require a fair amount of piecing, it is not difficult to create. There are no points to match up and it comes together quickly.
I have attached a full PDF document that contains the cut list for the size of each piece, as well as assembly directions. For the purpose of this post, however, I will show basic pictures of how the block goes together.
I made this block in three sections. The first section is the left side of the block.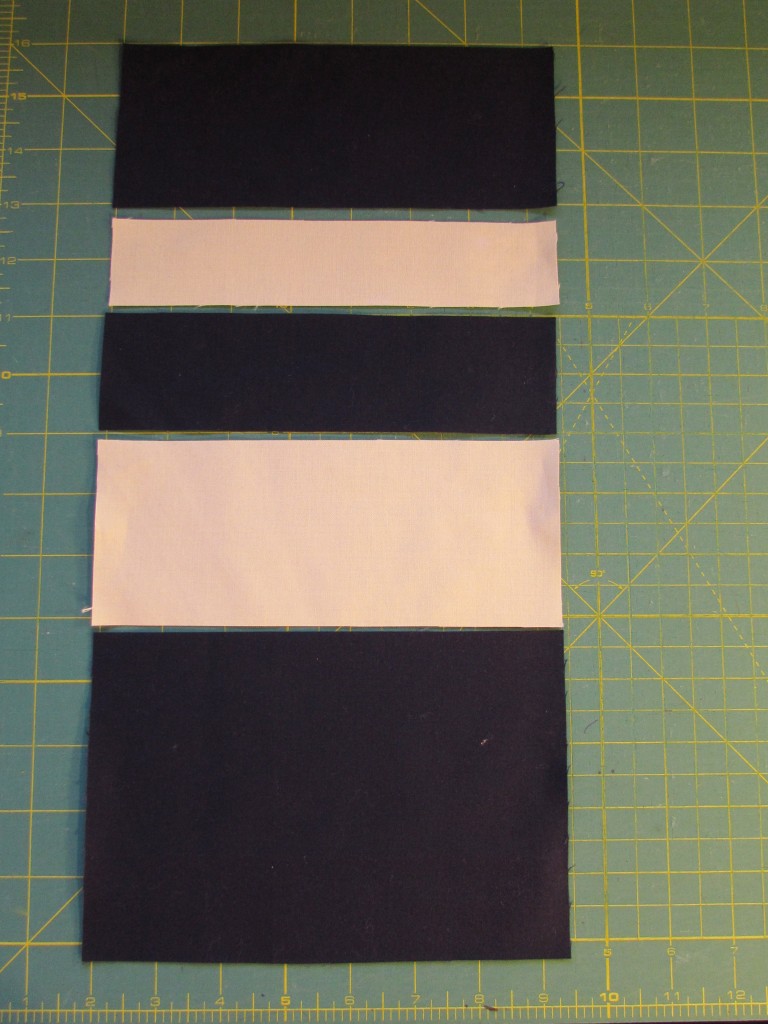 These pieces are stitched to form the first panel.  The middle section of the block looks like this: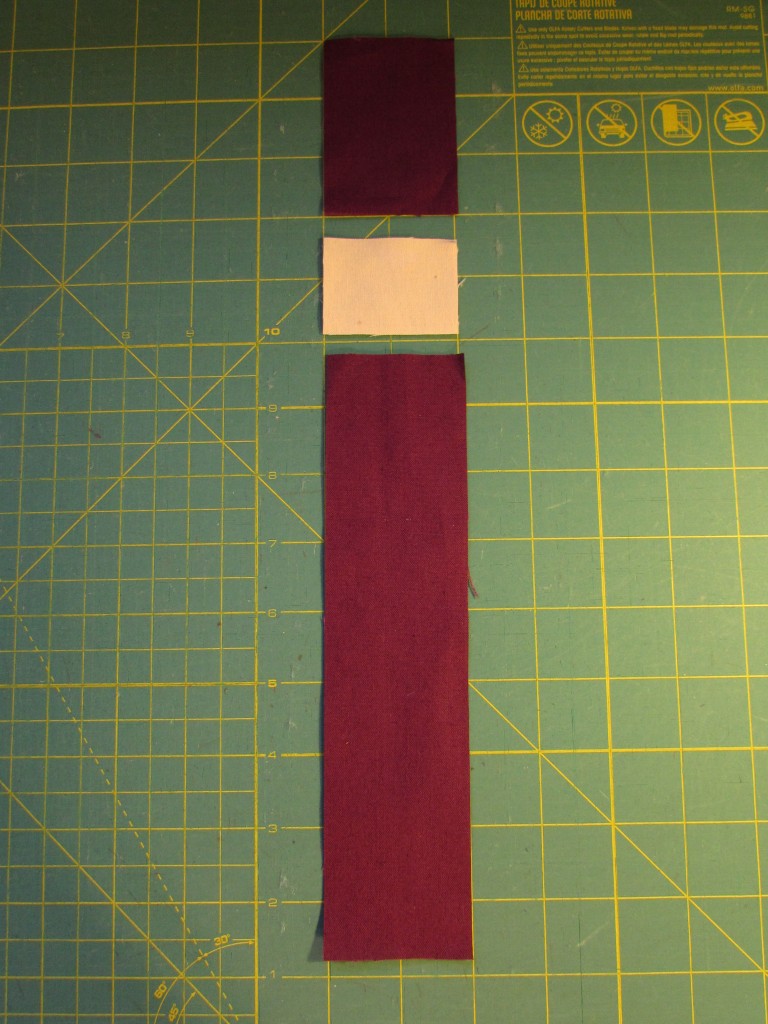 It only takes two quick seams to assemble the middle panel.  The third panel requires some piecing. Here is the upper portion of the third panel.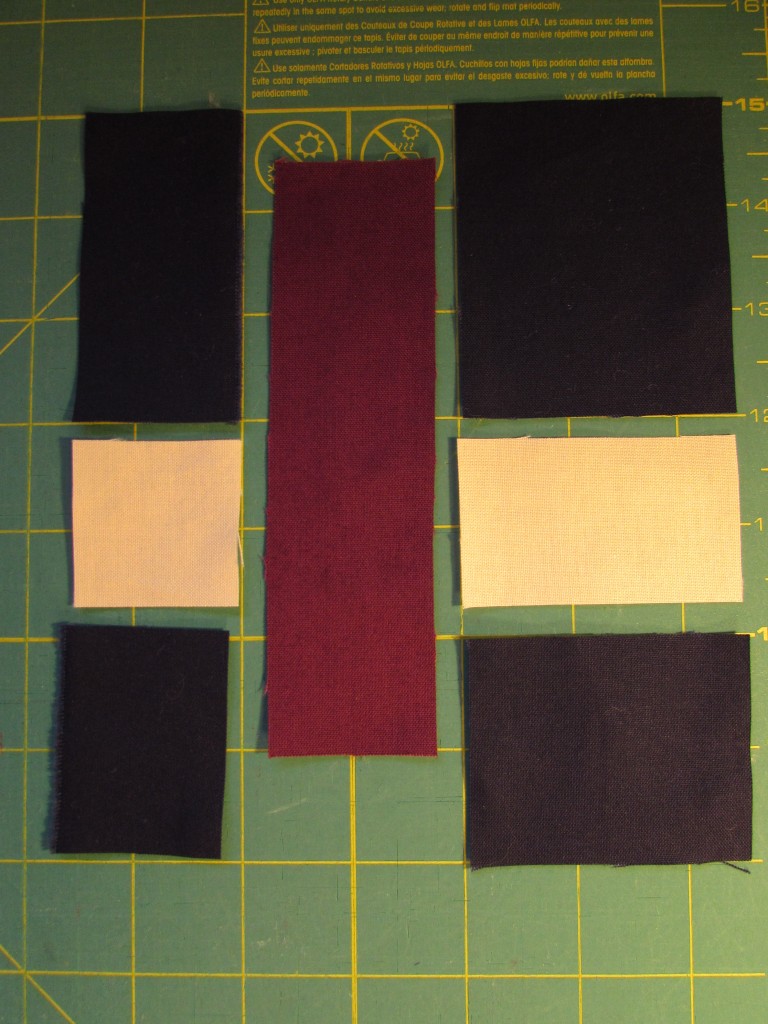 Here is the lower portion.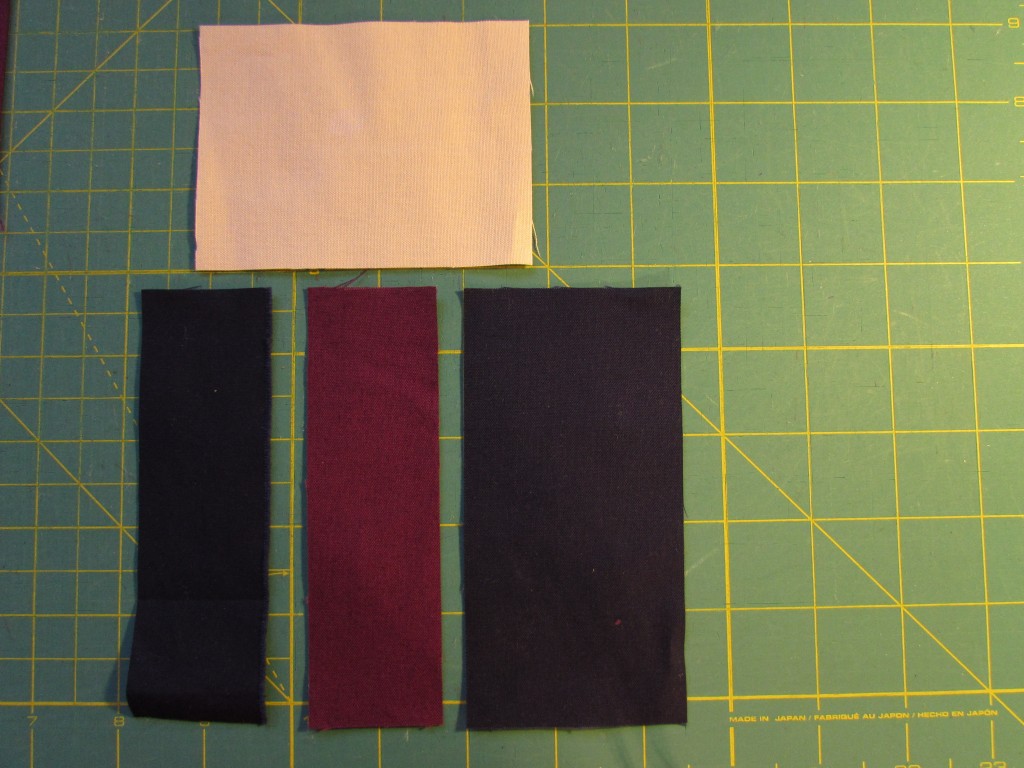 Once each panel is assembled, it looks like something like this. At this point, the sections of the third panel need to be stitched together.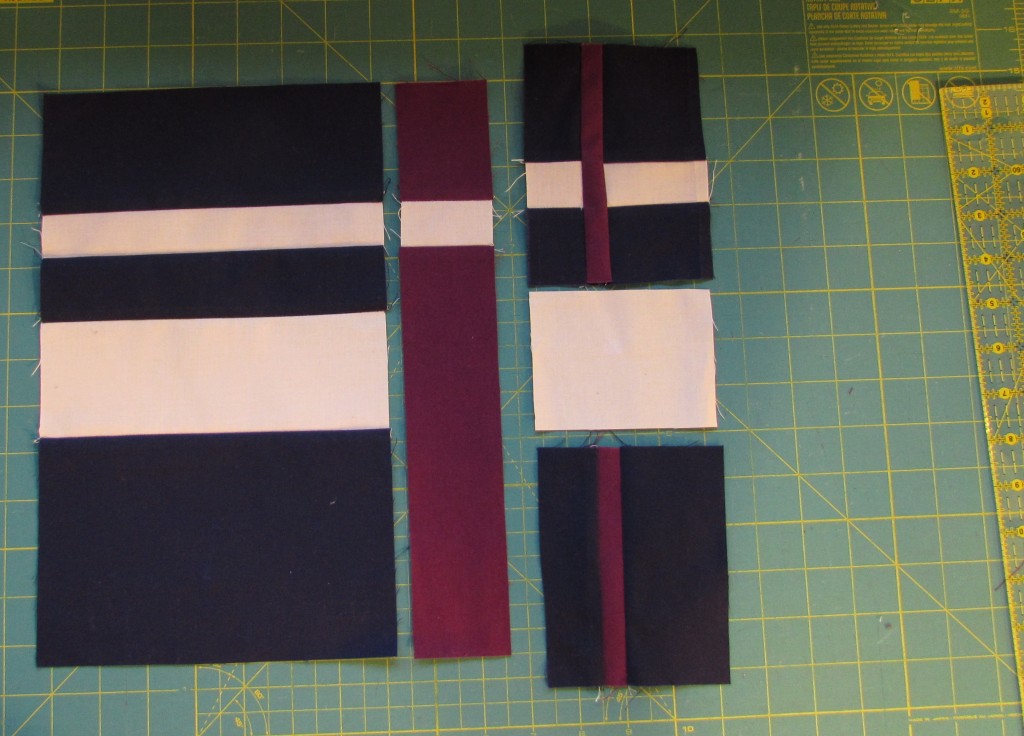 Once each panel is complete, they are joined together along the length. Here is the finished block.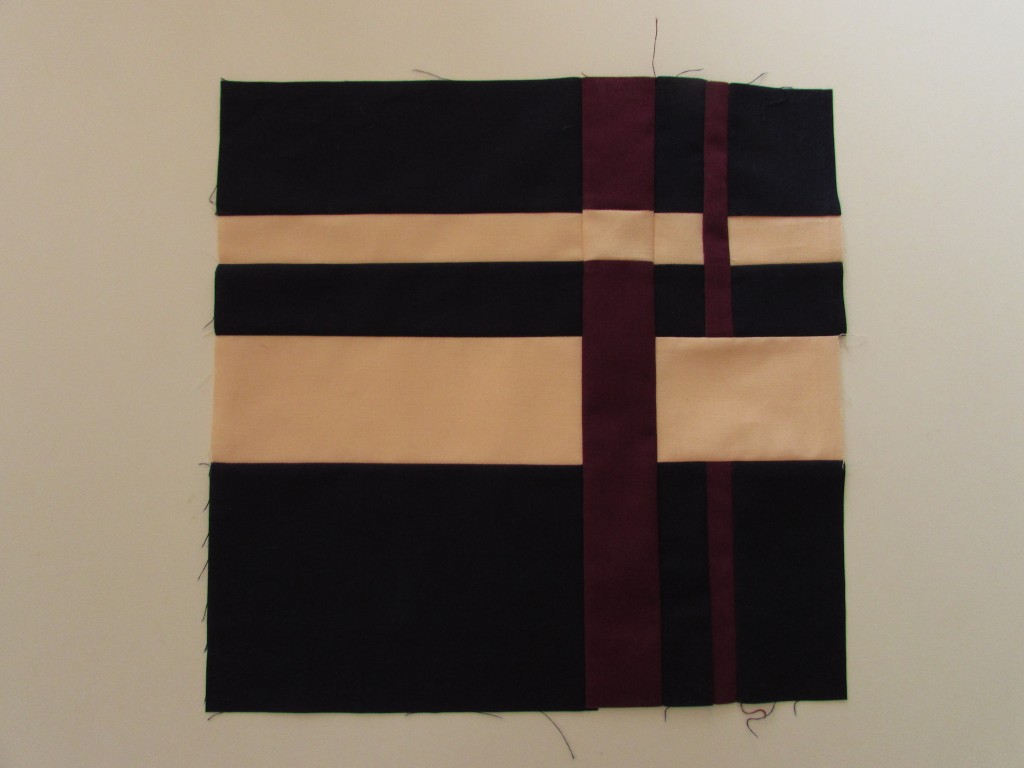 Placing these blocks side by side in a quilt might look like this: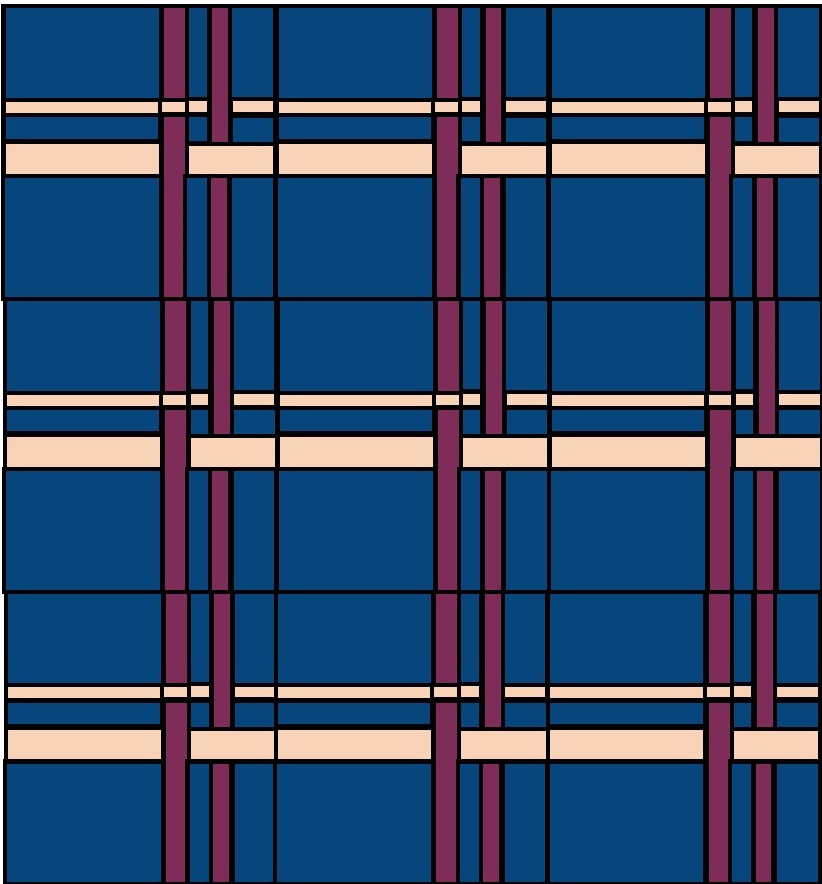 Download the instructions and cut list for Intermingled here – Intermingled Tutorial
There are over 35 block tutorials that will be posted during this blog hop. Wouldn't a modern sampler quilt with a dozen of your favorite blocks be a great project? Today's hop includes the following quilters. Be sure to take a look – these talented quilters are sure to inspire you!
Sarah @123 Quilt
Linking up with my usual favorites. Links are available at the top of the page, under Link Ups.
By the way, have you entered my giveaway yet?  If not, today is the last day. Check it out here!!