We have reached the middle of July which means it is time to link up your quilt tops for the 2022 Positivity QAL! I can't quite explain how we are already to this point. It sure doesn't feel like that much time has passed. This is a fun link up and there will be a drawing for prizes at the end of this week!!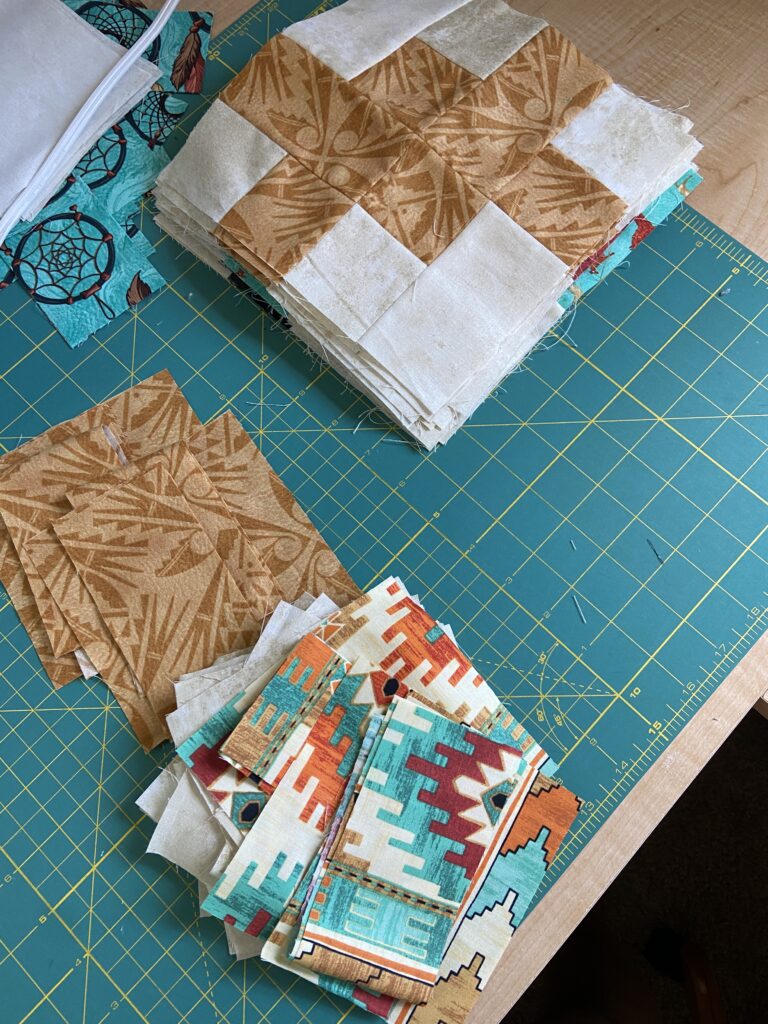 I have to be honest with you. I only have 26 blocks completed. This is not enough for a quilt top so I cannot share one today. I could make up all sorts of reasons for this. Instead I will just blame it on Julia. She was home for a month for summer break and we got to spend lots of time together.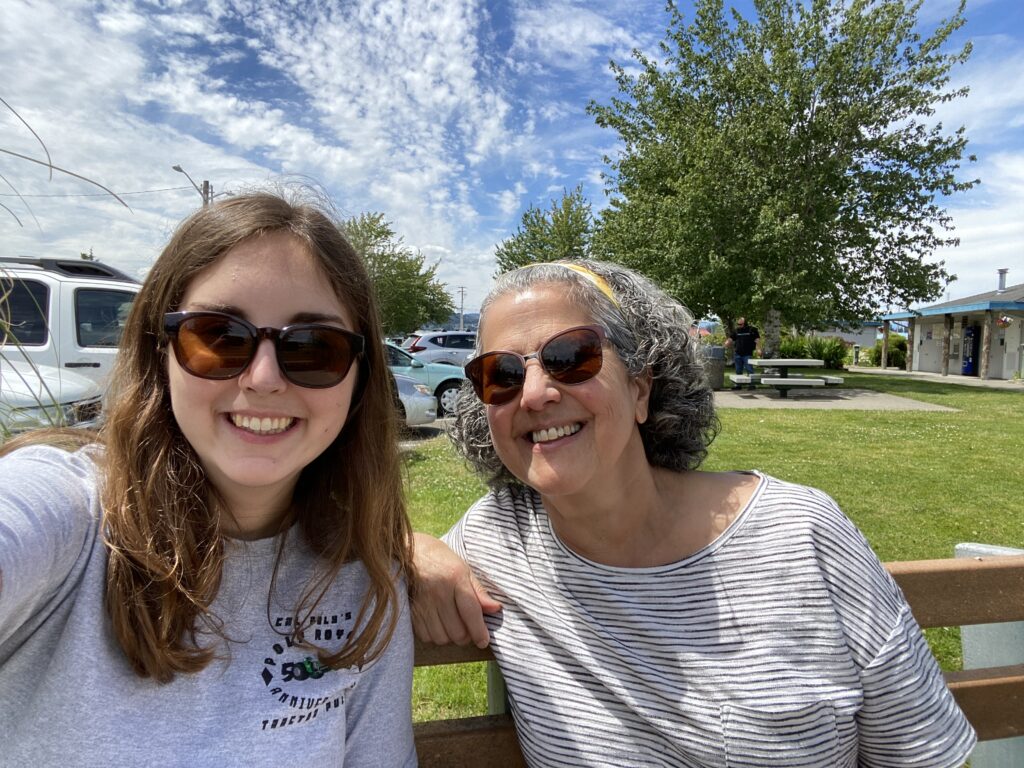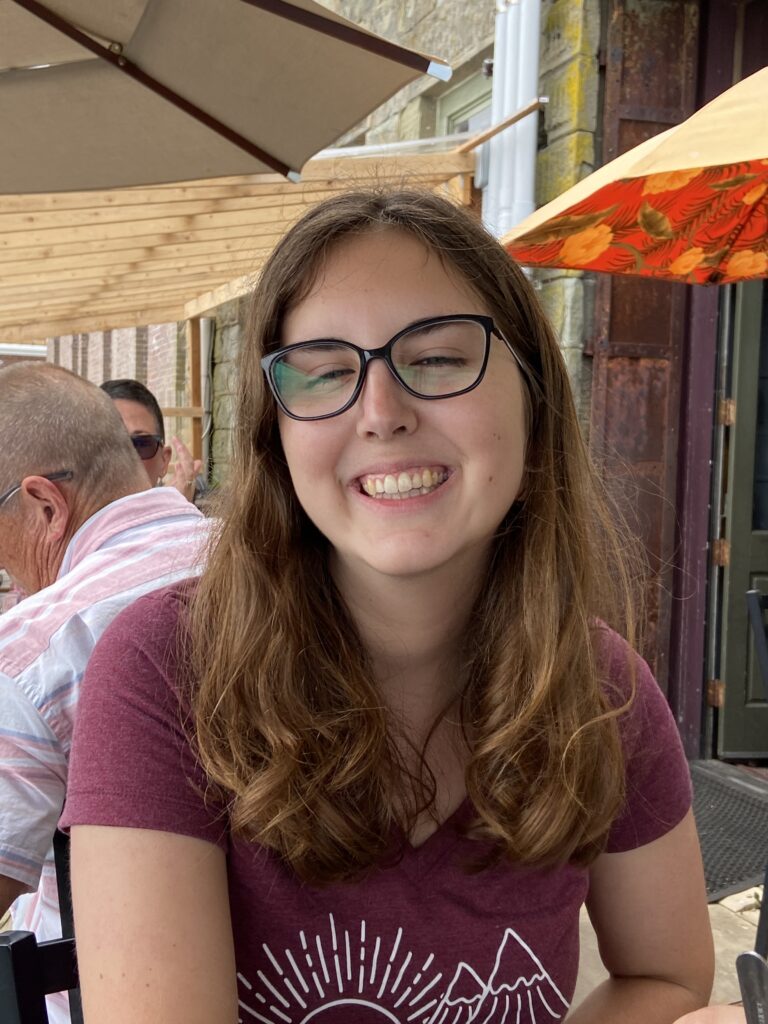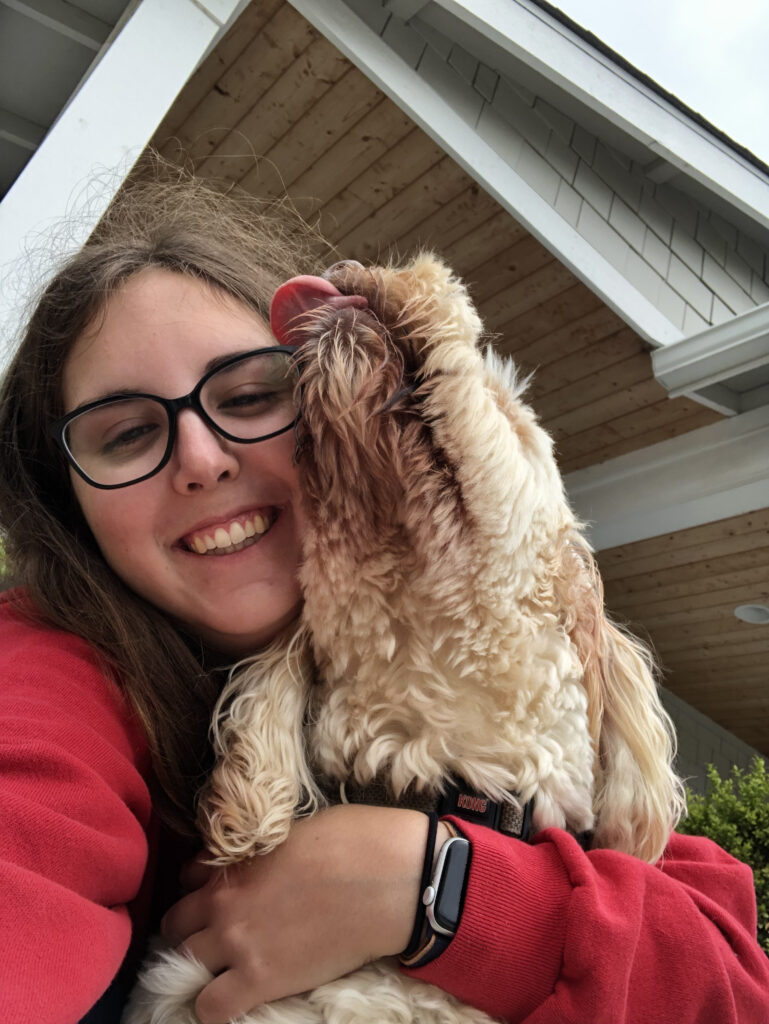 The time passed and a few days ago Julia returned to California and her college life. This means more time for sewing. I will keep working on the blocks for this cute southwestern themed quilt. The pieces are cut so I need to keep plugging away at it. You know, watching how quickly others are getting their blocks and quilt tops done, I have decided I must be a very slow quilter. These are easy blocks but it seems like at each sitting I only get four or five completed. (There were also a couple of times I had to rip out the blocks because I was distracted by an audio book or podcast and got sloppy.) Whatever the reason, I am not one who can whip out a quilt top. Slow and steady wins the race…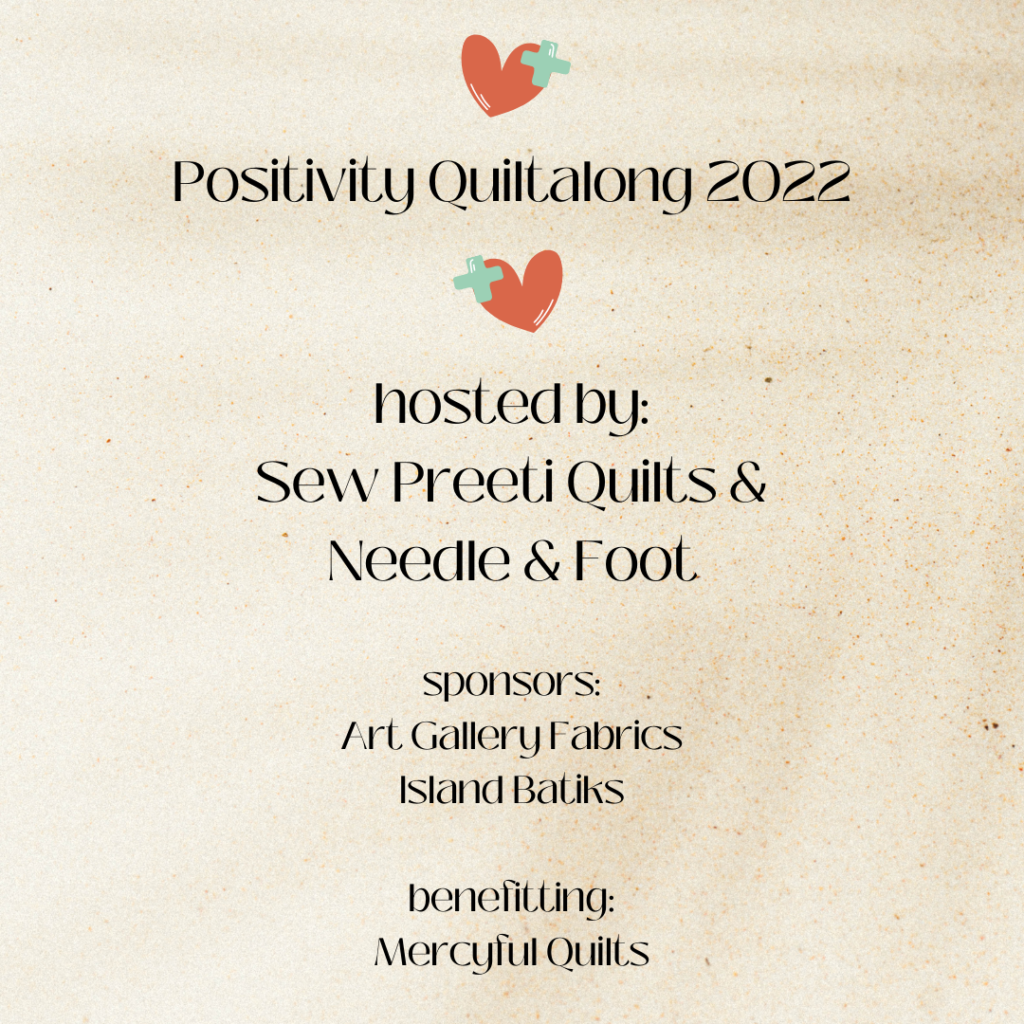 Please do link up your progress – I am excited to see what you have made!! By chance if you are participating and do not have a blog post to link, you are welcome to send me a picture of the quilt top and I will add it to this post. You will be included in the drawing for prizes at the end of the week.
Updating this post to add photos of quilt tops sent to me today. 🙂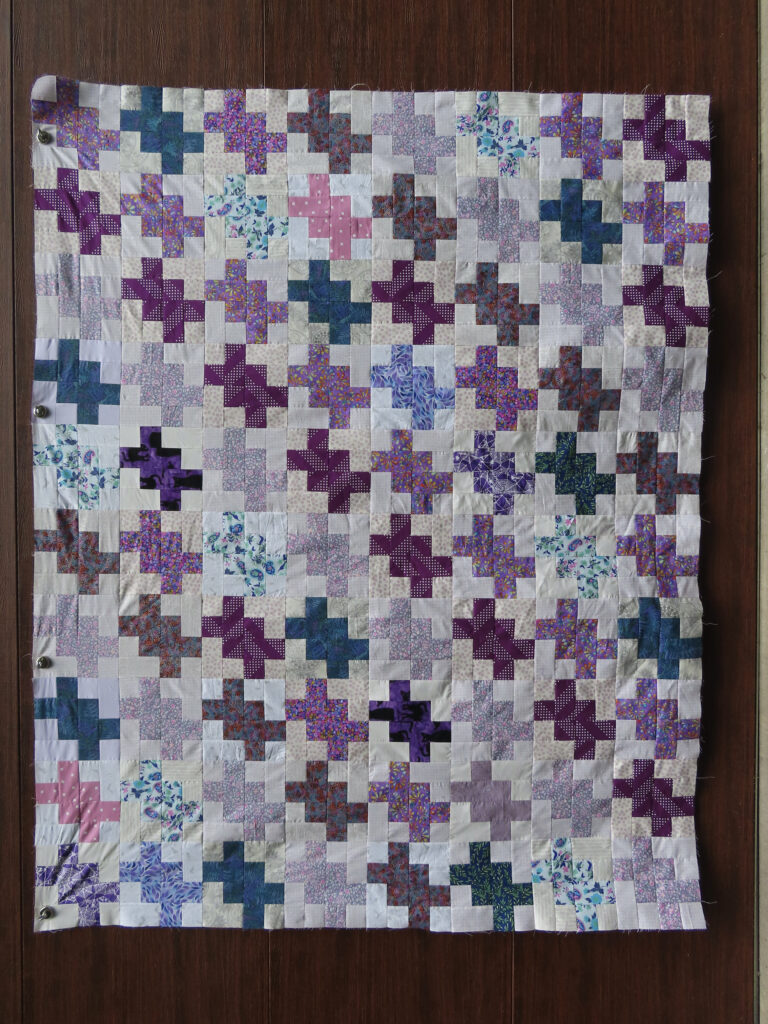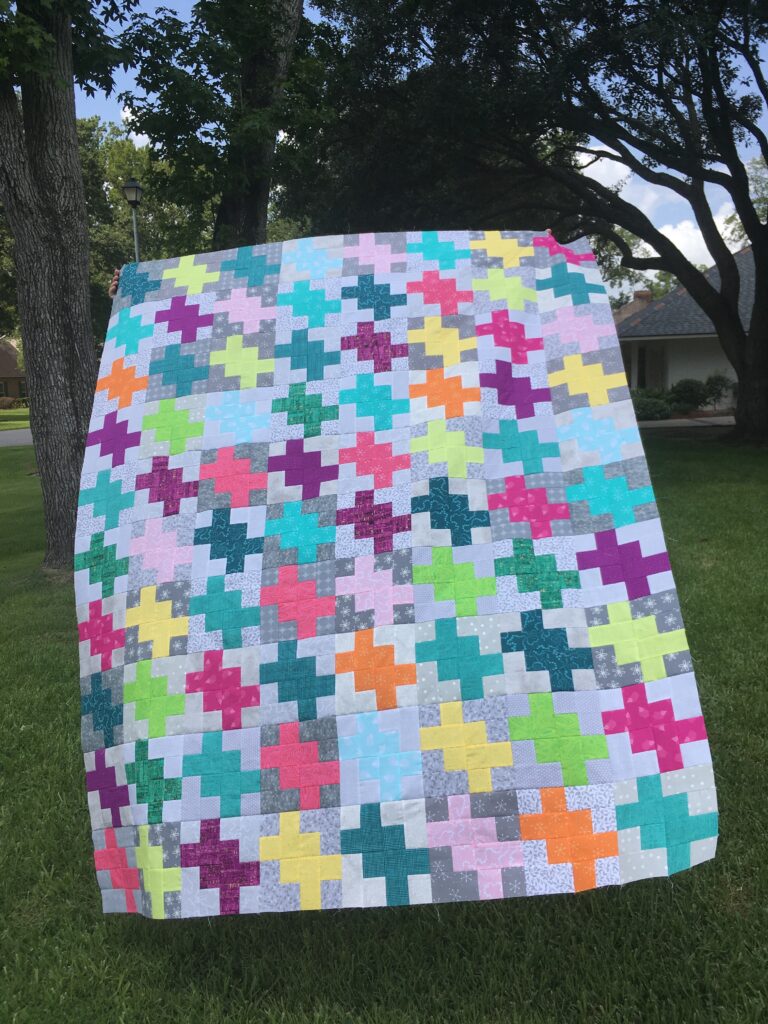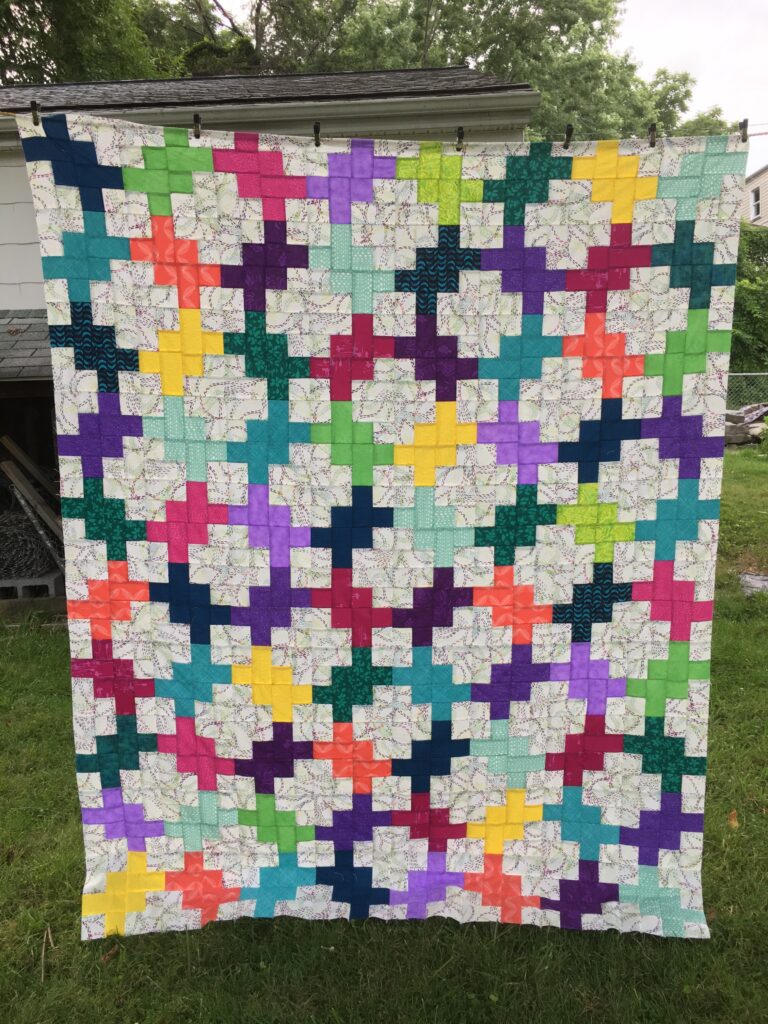 Also – an update on the previous post which included a giveaway of the My Sewing Workshop book. The winner has been selected and it is Kathy U!! Congrats to Kathy.