Happy Holidays everyone!
I want to thank you all for your support of my shop over the past ten months, it is definitely at the top of my list of blessings counted this holiday season.  The year has gone by so quickly and I have truly enjoyed selecting fabrics you love to sew withI look forward to the continued growth of my shop and the pleasure of serving you during the new year.
This weekend all fabric in my shop is on sale for 25% off.  No coupon code needed, you will see the discount at check-out.
In addition, orders for $50 or more will receive a free fat quarter tucked into the order. I will be sure to pick one that works well with the fabric in the order.  Plus, customers with orders for $50 or more will be automatically entered in a drawing for a $20 gift certificate to the shop!  Feeling lucky??
Take advantage of these sale prices and stock up, get ready for those projects you have lined up in the new year, purchase fabric gifts for those quilters on your list.  Sale runs through the end of Sunday, November 26, 2017.  Click here to shop!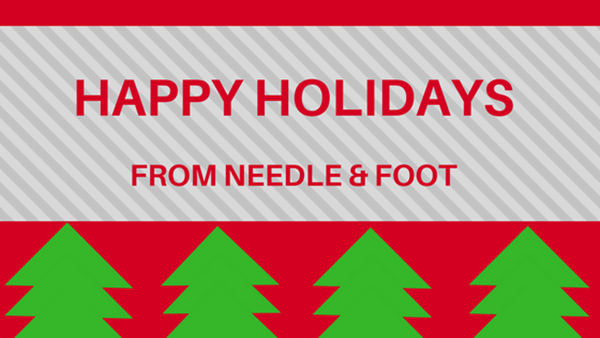 Again, thank you so much for your loyal readership on the blog and wonderful support of my shop over the past year.  I greatly appreciate it.