Most of you have read that I have an Etsy shop. I opened it just over two years ago, about the same time I began blogging. I love having a shop and enjoy my customers, several of whom are repeat customers. However, until recently, my shop mainly sold items I had made, which means I am usually selling to customers who are not makers.
About a year ago, I began listing a collection of both vintage and current sewing patterns for garment makers. Also, I listed some cuts of my collection of vintage sheets, including fat quarters, fat quarter bundles, and charm squares. As these items began to sell, I realized that I was very much enjoying the interaction with the makers who were coming to shop my store. These are my people, know what I mean? It has been really satisfying to answer questions, chat back and forth about their projects, and help them find the pattern they are looking for, etc.
After much talking and brainstorming with my husband, I have decided to greatly expand my shop!  To say I am excited about this new adventure doesn't come close to describing how I feel. My husband, Ray, is very supportive and has many good ideas about the business end of it. I am not sure if you remember but my father owned a couple of fabric stores when I was growing up. This is a business I am very familiar with. I worked in his shop on many Saturdays as well as during the summer as a teenager. My father was almost always self-employed which means I am well aware of what this entails. However, in this time of on-line shops, I have the wonderful opportunity to open a business without having a brick and mortar shop.
I have been working very hard to choose a selection of fabrics that will have something appealing to each of you. Of course, the seed money to get this adventure off the ground isn't limitless (oh how I wish…) With my start up budget in mind, I made list after list of the manufacturers I wanted to work with and the lines that I wanted to carry. Then I went through an arduous process of culling that list and narrowing it down to what I can afford at this, the very beginning of my adventure!  I have selected some gems. Over the past several weeks, I have received bolts of beauty from designers such as Alison Glass, Maureen Cracknell and Kim Diehl to name a few.  I have fabric from Henry Glass, Andover, Art Gallery Fabric, and PB Textiles to offer you. Over the next two weeks there are some amazing bolts coming from Red Rooster and Windham as well as a few more from Andover.
Fabrics began arriving during the first half of January. When I got home from Toronto, things really kicked in. I am slowly but surely listing inventory as it arrives. There is still more to come but I wanted to share with you what I have so far. It is so exciting to see this take shape after weeks and weeks of preparation. I am fortunate to have a large basement level family room. There is one wall with built in shelving. This is where the current fabric lives. As it grows, we will need to add more shelving but for now, this is working well.
I plan to hold a Grand Opening of sorts in the beginning of March. I have a blog hop and several giveaways planned- it will be a blast. Waiting until the first of March also allows the craziness that is QuiltCon to subside. But for now, let's celebrate here! I am really proud of the shop and very excited to show it off to you. I am offering a giveaway of a $25.00 gift certificate to my shop. In an effort to get to know you better and to decide how to best serve you, will you take a look at the questions below?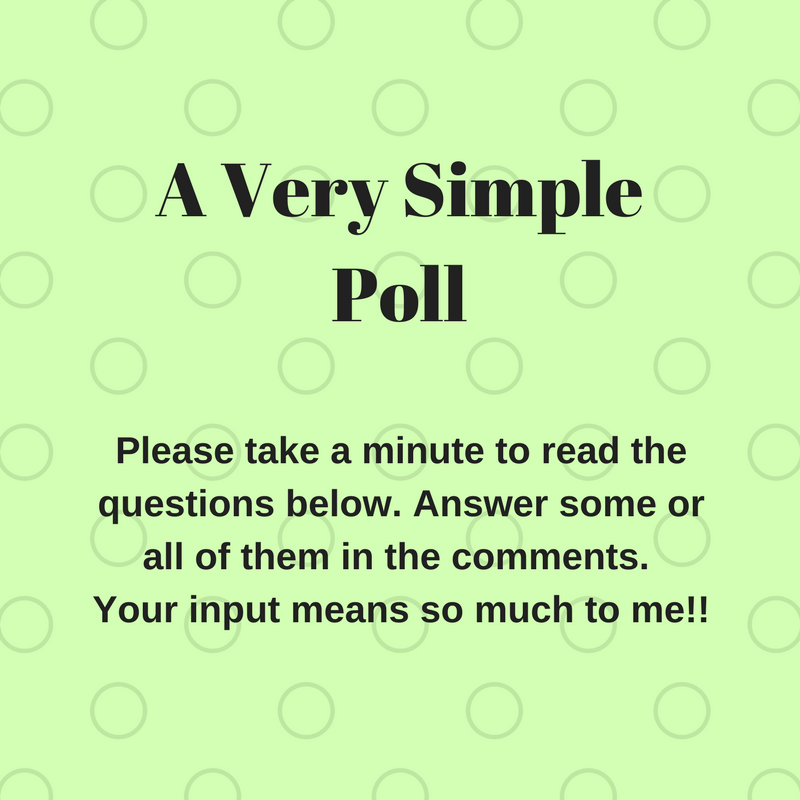 I shop on-line for fabric – All the time, Sometimes, Rarely, Never?
True or False-When shopping on-line, I am comfortable interacting with the seller (eg asking questions about product, asking for a custom bundle or a specific cut of yardage etc)
Two or three of my favorite designers are: (eg Maureen Cracknell, Tula Pink, Kate Spain, Bari J, Pat Sloan, Joel Dewberry, Bonnie & Camille, Zen Chic, Amy Butler, Anna Maria Horner, Heather Ross, Kaffe Fassett –  to name a few out of the zillions available!!  Who knows? Maybe your favorite is someone I am not familiar with. Teach me.)
True or False-Modern fabrics are my fave.
True or False-Repro fabrics are the best.
Batiks? Use them all the time or not so much?
Novelty Prints? Yes/No/Sometimes
Precuts?  Love them? Or only when I win them in a Giveaway? Or not so much?
If you do love precuts – tell me your preference?  (eg Charms, Fat Quarters, Fat Eighths, Layer Cakes, Jelly Rolls?)
What type of sewing (if any) are you interested in other than quilting? ( eg Garments, bags, totes, zip pouches)
You absolutely DO NOT have to answer all of the questions. But if any of them speak to you and you don't mind taking a minute to give me some input, I will be forever grateful!  Leaving a comment with your thoughts, on one or more of the questions above, is your entry to the giveaway! If you prefer, you can also send me a quick email, using the "contact me" form. That counts as an entry too. As always, if you are a follower, just tell me how and that is an additional entry. I will leave the giveaway open until the end of the month. A name will be drawn on January 31st with the winner announced in a post on February 1st.
NOTE:  Giveaway is now closed!
Additionally, in appreciation for your loyal following of my blog over the past couple of years, I would love to offer all of you a discount code. To receive 15% off any order of $5.00 or more enter NANDFREADERS15 at checkout. This code will be active for just over two weeks,  through February 12, 2017. Use it now or in a week or two. Use it once, twice, as many times as you like! I love the fabrics that are in stock now and look forward to the pieces that are due next week and the week following. Oh how I love the sound of the UPS truck coming down our drive!
Finally, I will be posting updates on incoming fabric and promotions on Instagram. If you don't yet follow me, now is a good time to start. There will be a fun promotion over there the first week of February. Don't miss it!
2017 is definitely going to be an adventurous one – with my son's wedding,  our first grand baby, and my own fabric shop! I hope you will come along for the ride. Please know how much I appreciate your support of this journey of mine. Blogging wouldn't be a whole lot of fun without readers – you are what makes this worth doing!