Just a few quick things to share with you this morning. First of all, I drew the names of the winners for the Autumn Abundance giveaway. I have to say, it was so nice to read about all of your favorite Thanksgiving dishes and traditions. Everyone has something special about the day, ranging from candied yams to Szechuan turkey (which I had not heard of), to mac and cheese and all sorts of pie. Traditions run strong in families and it makes the holidays that much more special. Thanks for sharing some of yours!
Here are the giveaway winners:
Kim of Lily Patch Quilts won the fat quarter bundle of Into the Woods fabric. Lucky girl!
Donna won the pair of scrappy leaf shaped pot holders.
Linda won the charm squares with a spool of Aurifil thread.
All three prizes are being mailed to the lucky winners. Thanks so much for participating in the blog hop. It was a lot of fun and I very much enjoyed looking at all of the projects made with the gorgeous fabrics that Paint Brush Studios provided, making our event possible. Thanks so much to Paint Brush Studios!!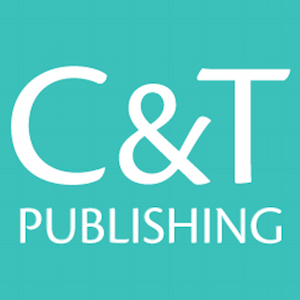 Next, I wanted to let you know that C&T Publishers (of which Stash Books is a division) has supplied me with a wonderful coupon code for readers. Between now and Monday, November 7th,  just use the code SECRET35 to receive 35% off your entire order. It's November already – maybe time to do a little holiday shopping?
There are several new books being released in November, two of which have caught my eye.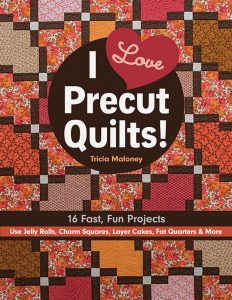 I Love Precut Quilts has loads of ideas for projects that use charm squares, jelly rolls and layer cakes.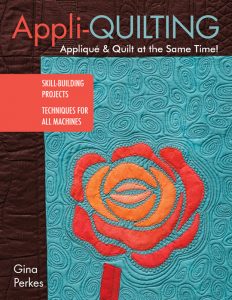 Another new release is Appli-Quilting. I think this book has some cool ideas about incorporating applique with an assembled quilt sandwich and sewing the applique down as a part of the quilting. Click through on the link for some interesting pictures of projects in this book.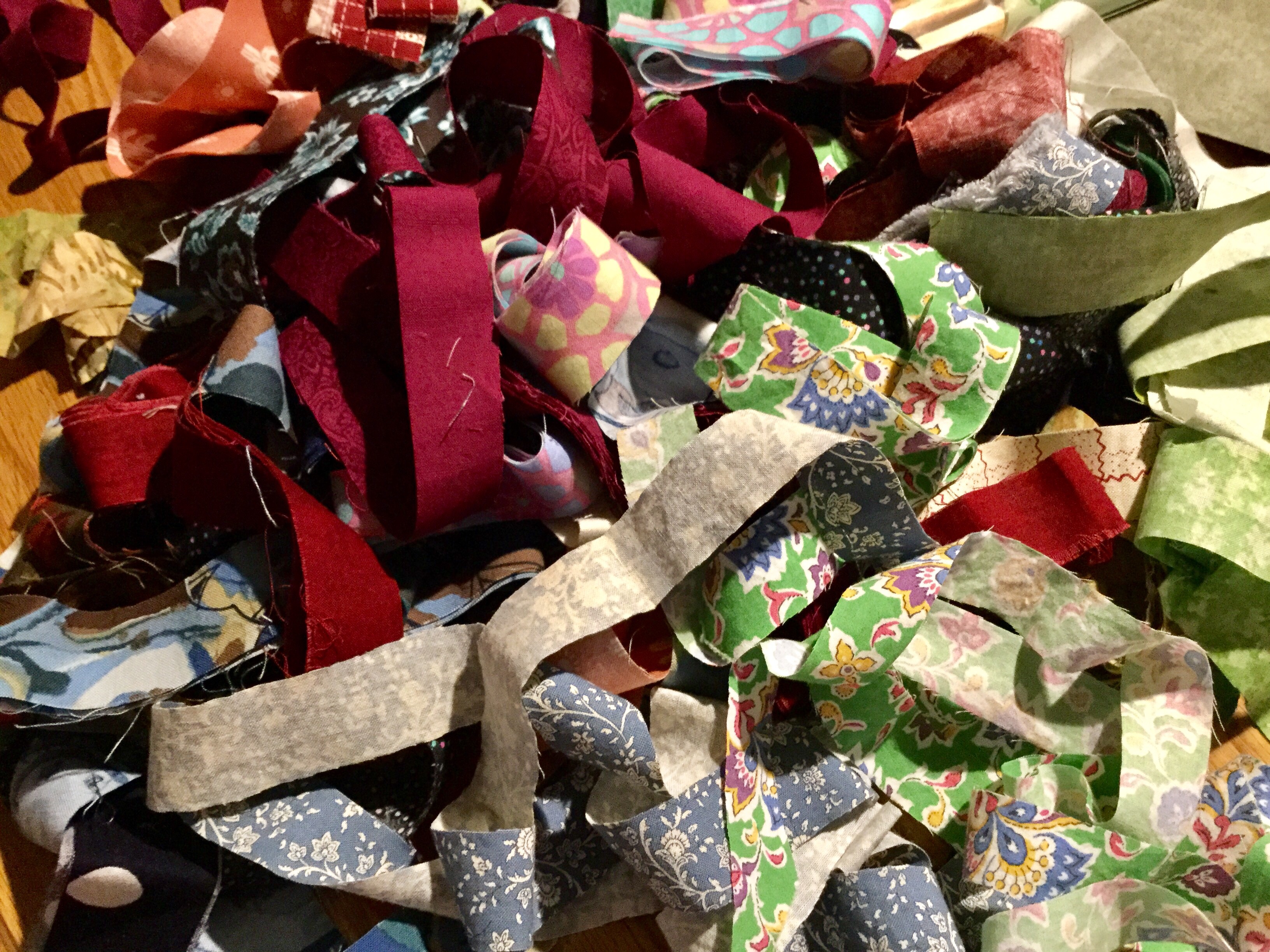 Over the weekend I started a fun project. After reading a few posts at Crazy Mom Quilts, I decided to try and make a rag rug using scrappy strings. I have a huge tub of strings, many of which were given to me a couple of years ago by my wonderful neighbor, Reta, just before she moved. I have used this bag of strips so often, yet it seems to remain full. I think they just multiply in there when I am not looking! I am enjoying this and think it will be really sweet when I get it finished.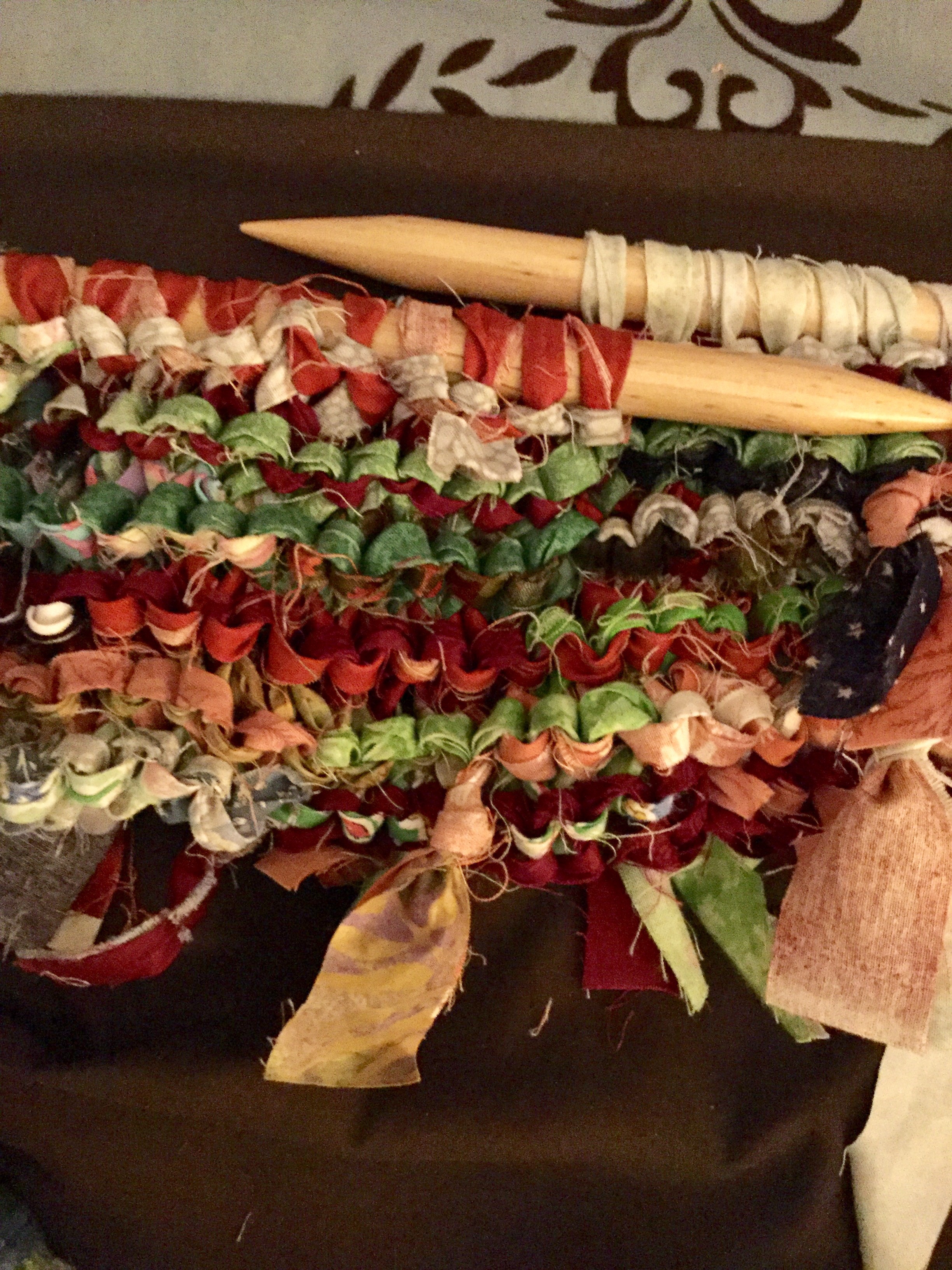 Today I am heading out to the long arm shop to (finally!) quilt the Harmony quilt for my nephew and his bride. I will be back to show you the results later this week. I am crossing my fingers that it quilts up nicely.
Have a wonderful week!
(Note: I am an affiliate of C&T Publishing.)