Oh my gosh – so much is going on around here! As you know, we have been working to get our house ready to sell. So it was listed and sold in 7 days. We are in escrow but all inspections are done and we are just waiting for the title company to do it's thing and that sale will be complete.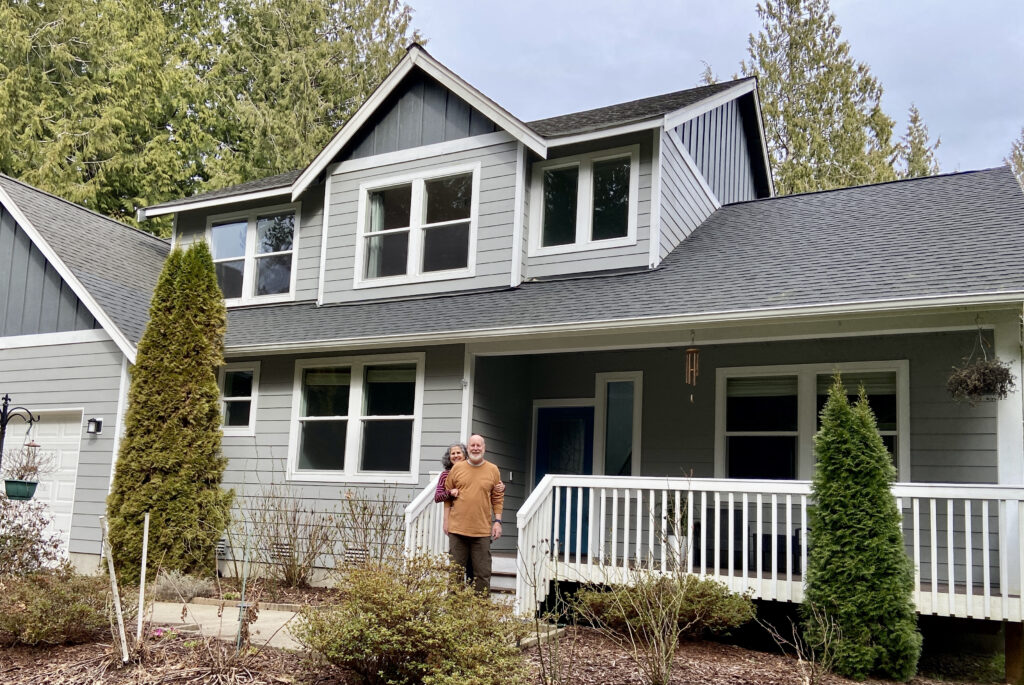 On the other side of the process, we have also bought a house! This is the second house we put an offer on, but as is often said, things work out as they are supposed to. The first house we tried for was beautiful but on a small-ish 1/4 acre lot. The day after we didn't get that house, we found this other house sitting on 2.3 acres. That is much more our style! It took a lot of back and forth with the seller's agent but we all came to an agreement. It was a migraine-inducing, nail biting process but it is done, and this house will be ours on April 13th!! One month from now. Woohoo! The best part is the house is 15 minutes from two of my sisters. It is also 1 1/4 hours from my son and his family. The grand kids are excited and we are too! Cannot wait!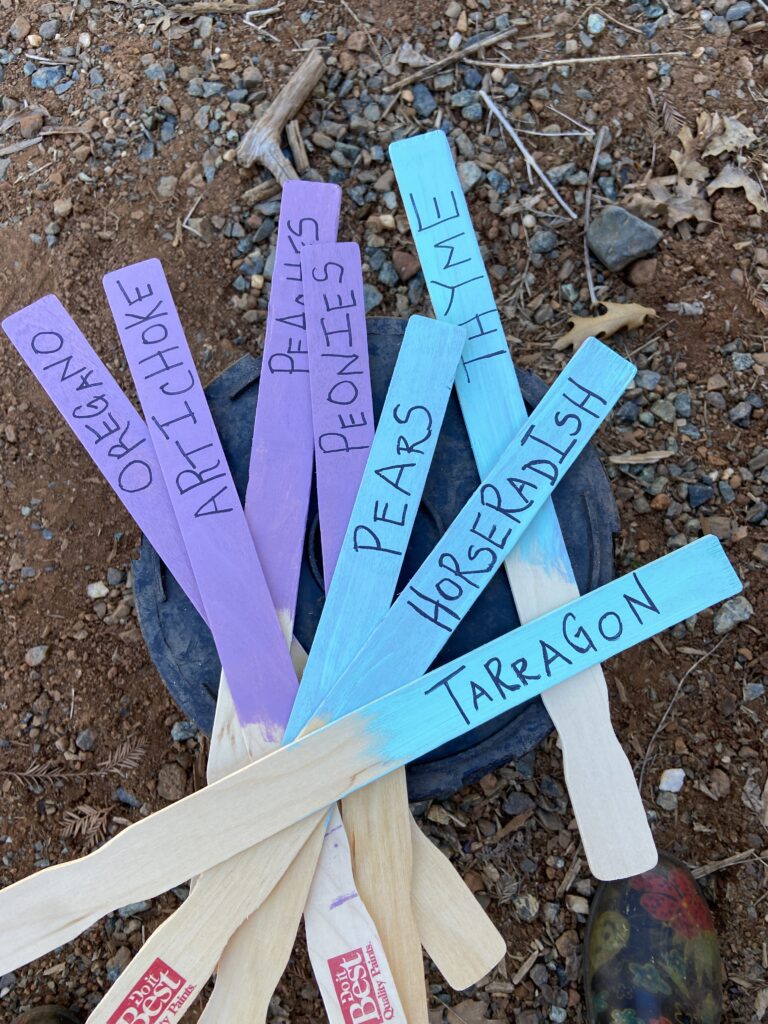 Now I want to share something kind of cute with you. When we were getting our house ready to sell, the plants were not in their best form since it is winter time. So I wanted to mark some of the areas for the buyers to let them know what plants they will have.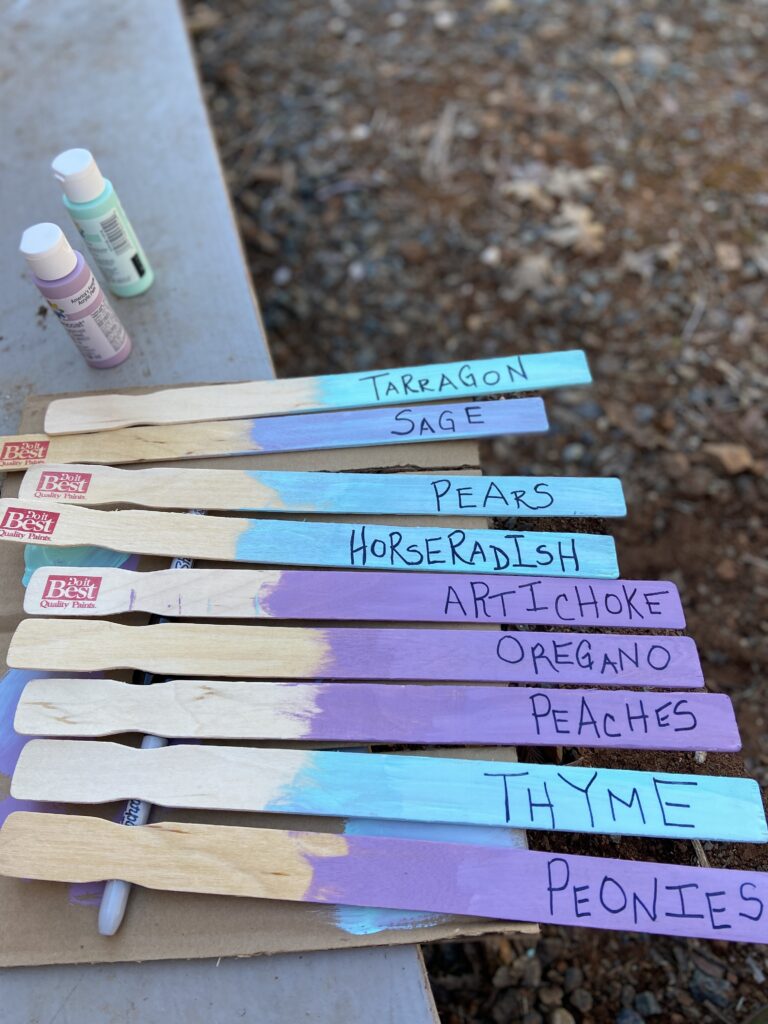 I went to the hardware store and asked if I could buy some paint stir sticks. The clerk smiled and said I could have them free. So that was very sweet of him. Anyway, I took them and gave them a coat of paint on the top half. Once dry, I used a sharpie to mark the name of various plants I wanted to point out. My printing is usually childlike and very slanted or crooked so I didn't even try to go for neat and straight. Instead I put the letters all over the place so it might look intentionally off-set.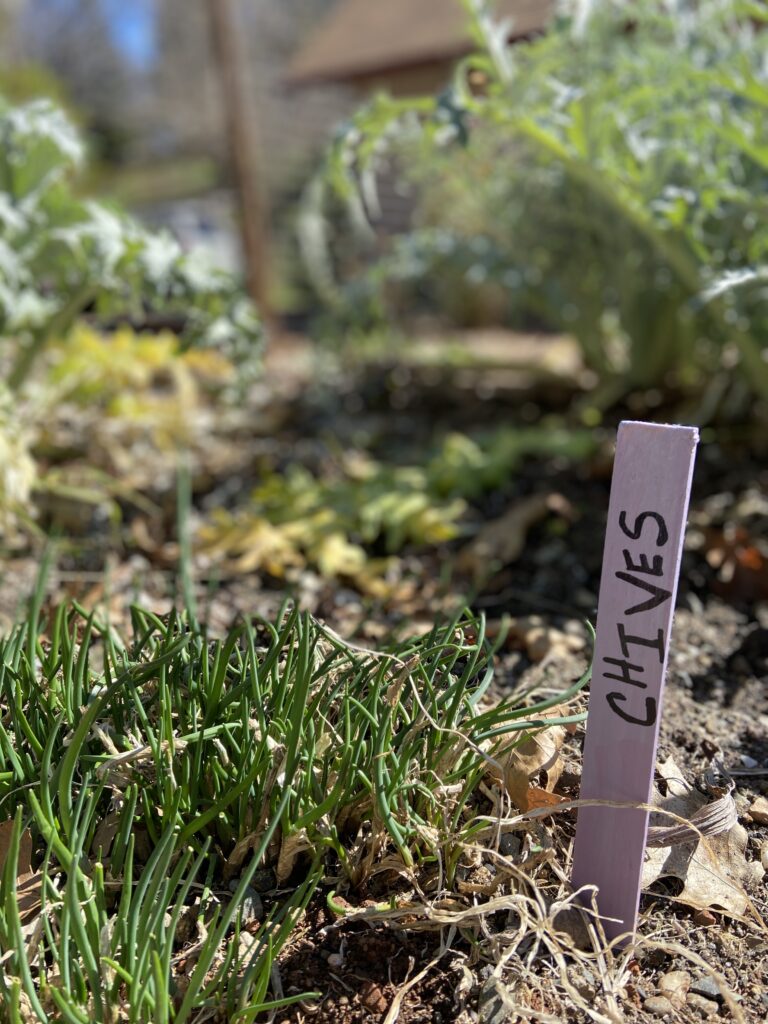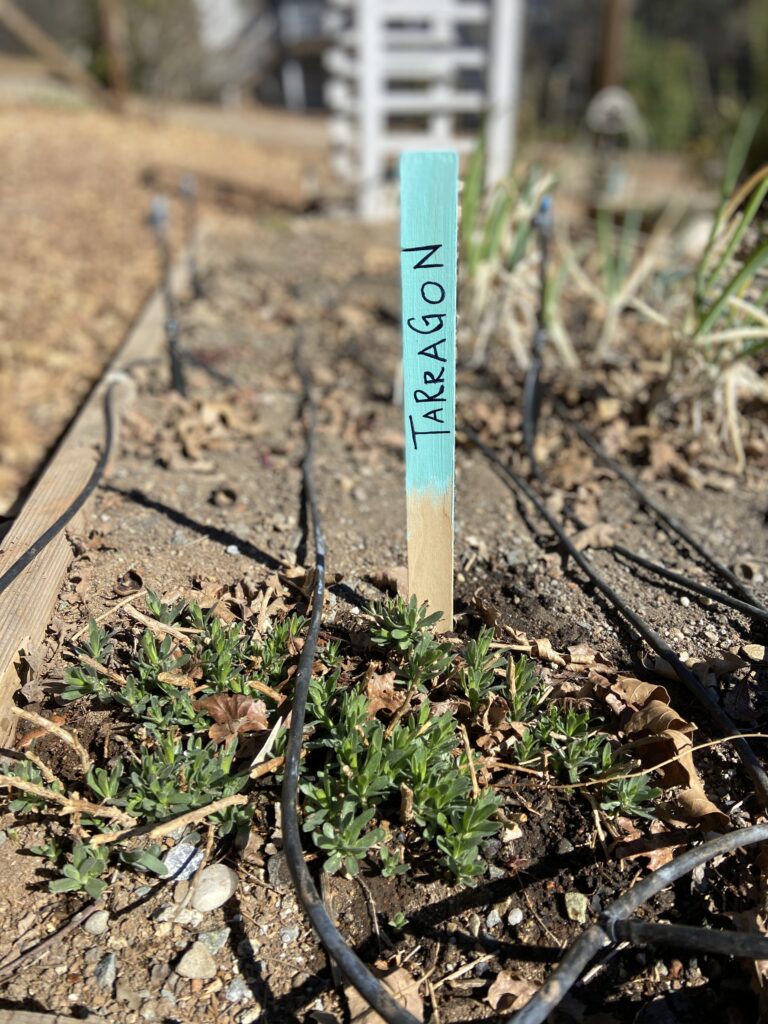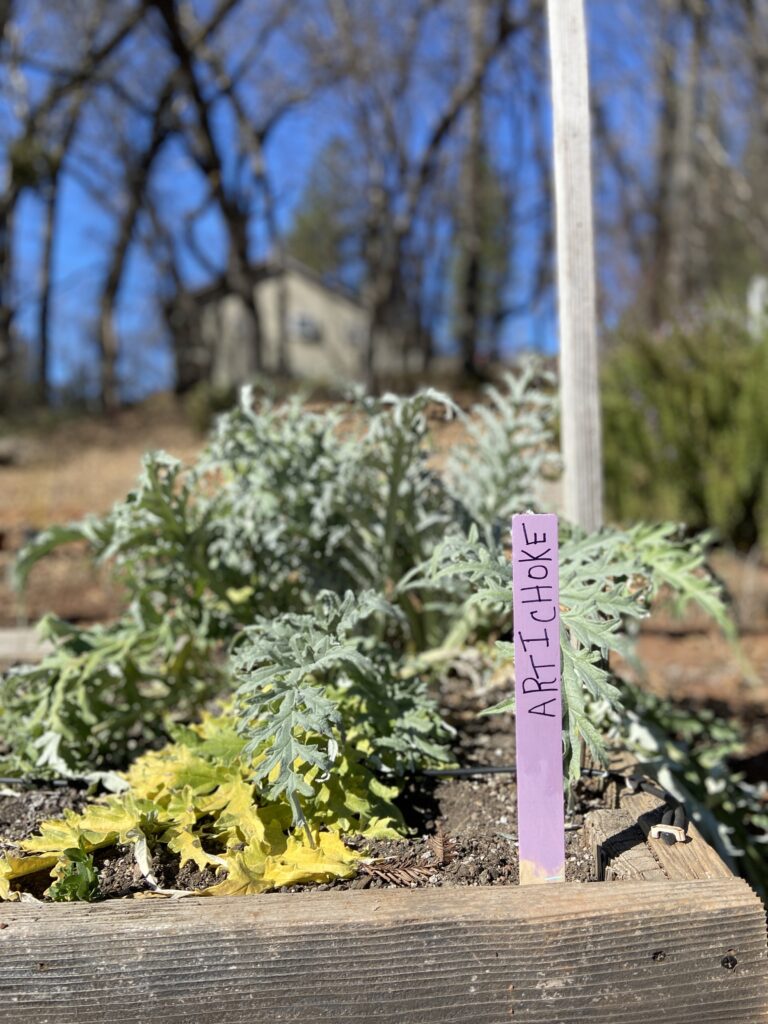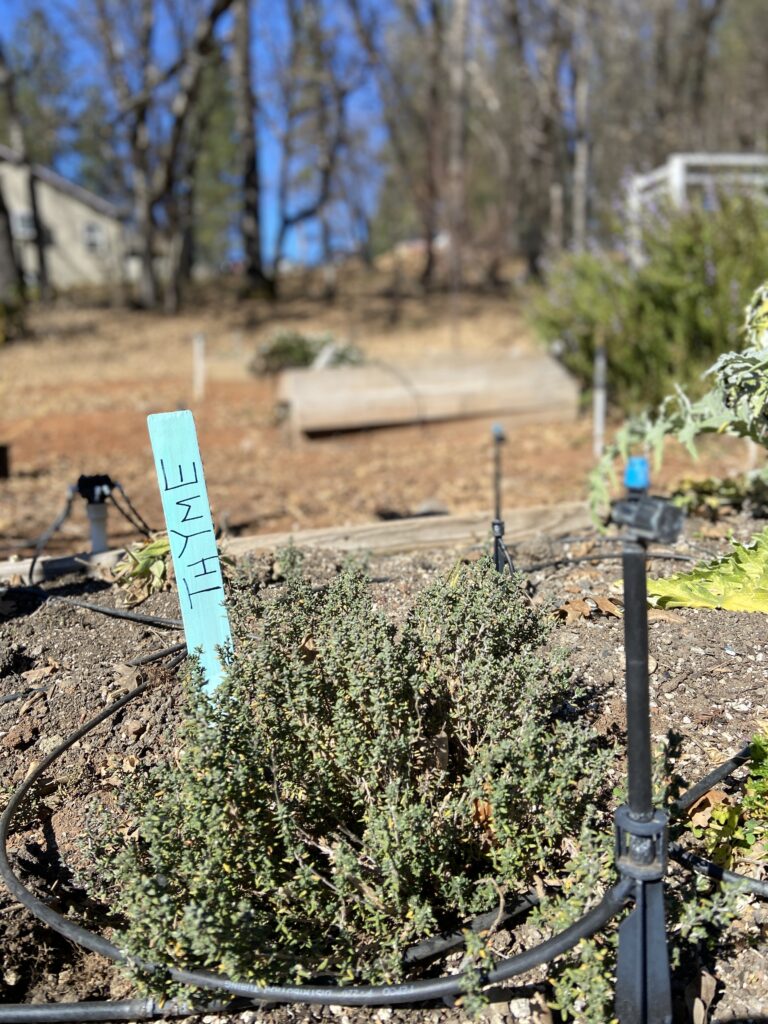 I did put some clear finish over the plant markers though I honestly don't know how they will hold up against strong sunlight and the water from the drippers and sprayers. The immediate need was just to mark the plants for the potential buyers touring the property. I did get some nice feedback from realtors saying their clients liked seeing these in the garden. It is hard to leave this piece of property after years and years of developing it.
We have been up in Washington for about 10 days now. While here, we were able to celebrate both grand daughters birthdays. I can hardly believe they are 2 and 5 years old!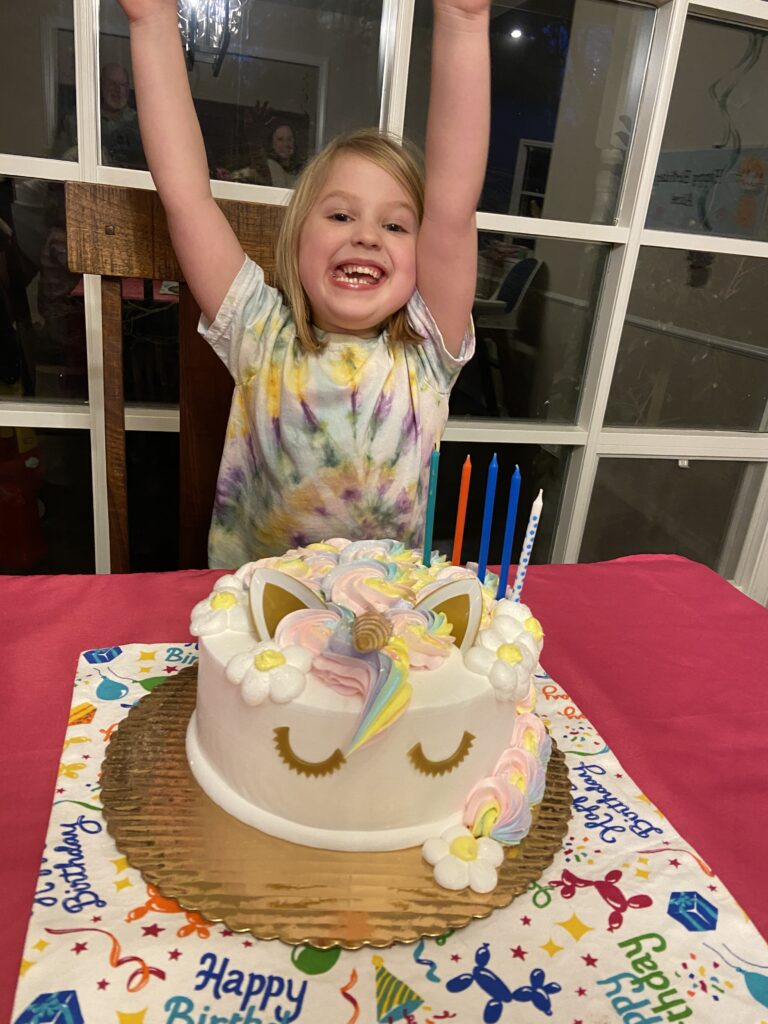 After a day of cake and presents, this little girl lost her first tooth. It was truly a fantastic day!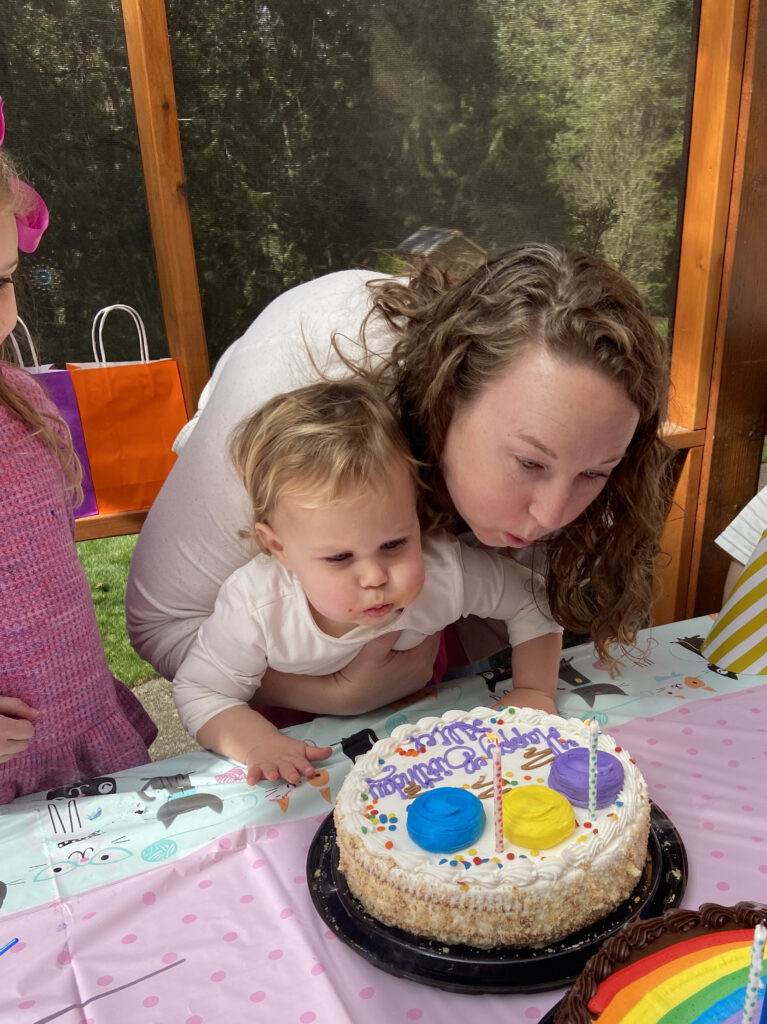 She really enjoyed her birthday and when asked how old she is, she can hold up her two fingers. I have to tell you that her birthday cake came from Costco and it was really good.
We are heading back down to California tomorrow. After we finish packing and give the house a once over for the new owners, we will head back up to Washington. I will share pictures of the house after we get there. It is so fun to think of how we will set things up – of course one of the biggest decisions is where the sewing room will be! Life is changing these days and it is so exciting!