Post Update: Well, as continued evidence that the quilting community is nothing but totally generous I received a few emails this morning and want to share them with you. First I got one from Sarah, the third place winner. She actually tied with Preeti from Sew Preeti Quilts. Sarah asked me to split the prize between them and send the charm pack to one and the quilt pattern to the other. Of course, I thought this was great and told her so. Then I received an email from Emily of The Darling Dogwood. Emily was one of the bloggers who participated in the whole thing, see photos below. She said since she is a participant, she didn't think it fair to win a prize. (This wasn't a 'rule' but it is how she feels). So – now the winners shift a bit! First prize still goes to Kathleen McMusing, second is now going to Sarah Zimmerman (@cedarforksarah) and third prize is off to Preeti! Thanks everyone – kindness overload and I appreciate every bit of it!! OK – read on and enjoy the fun photos!
++++++++++++++++++++++++++++++++++++++++++++++++++++++++++++++++++
Thanks to all who gave their best guess for the Guess Who game!! It was not an easy task. There was a huge variation in most of the entries. I hope you enjoyed looking at these fun photos, whether you tried to guess at it or not.
Let's take a look at who is who now. Each childhood photo is now side by side with the blogger today. I love seeing those little eyes on the face of an adult.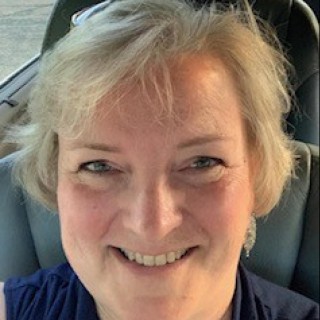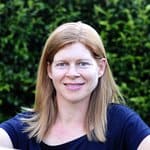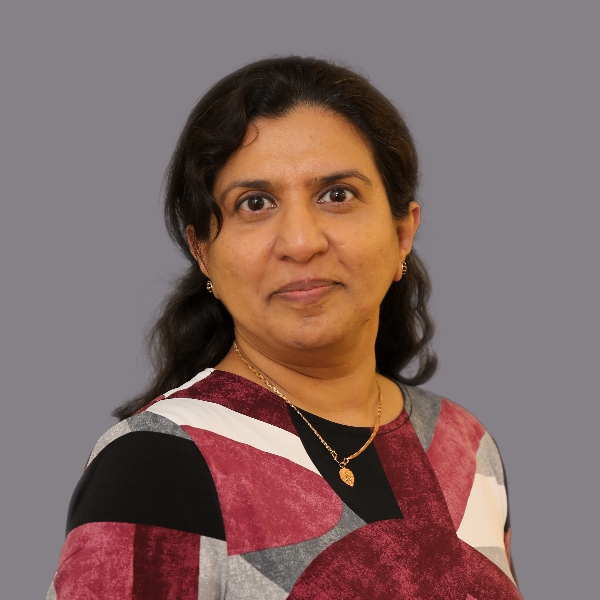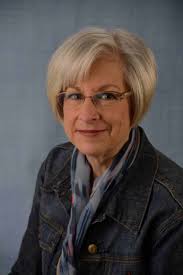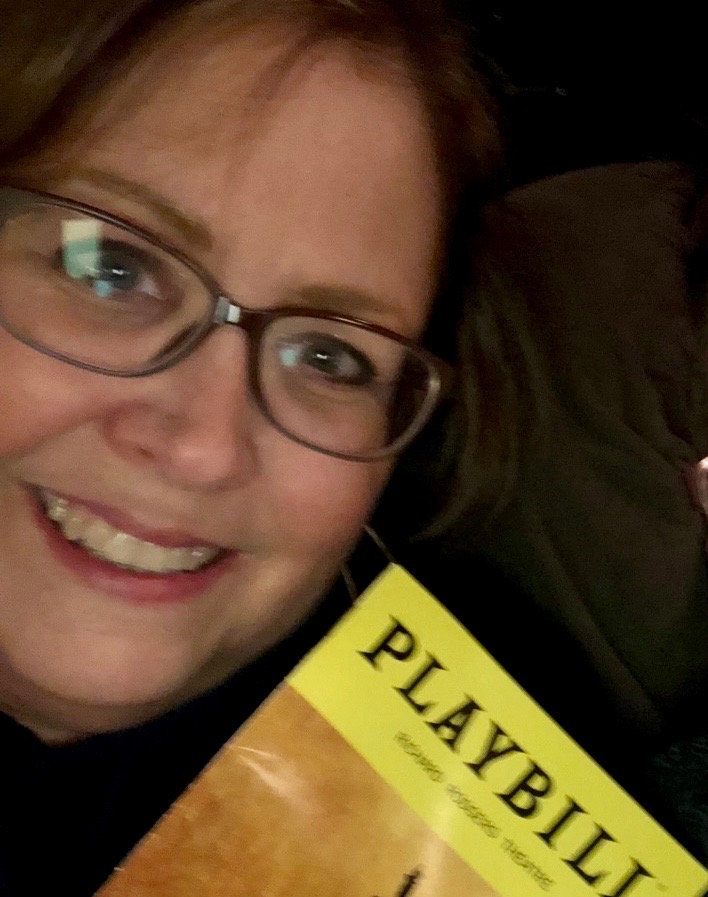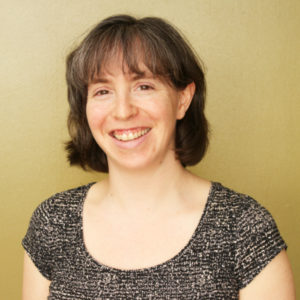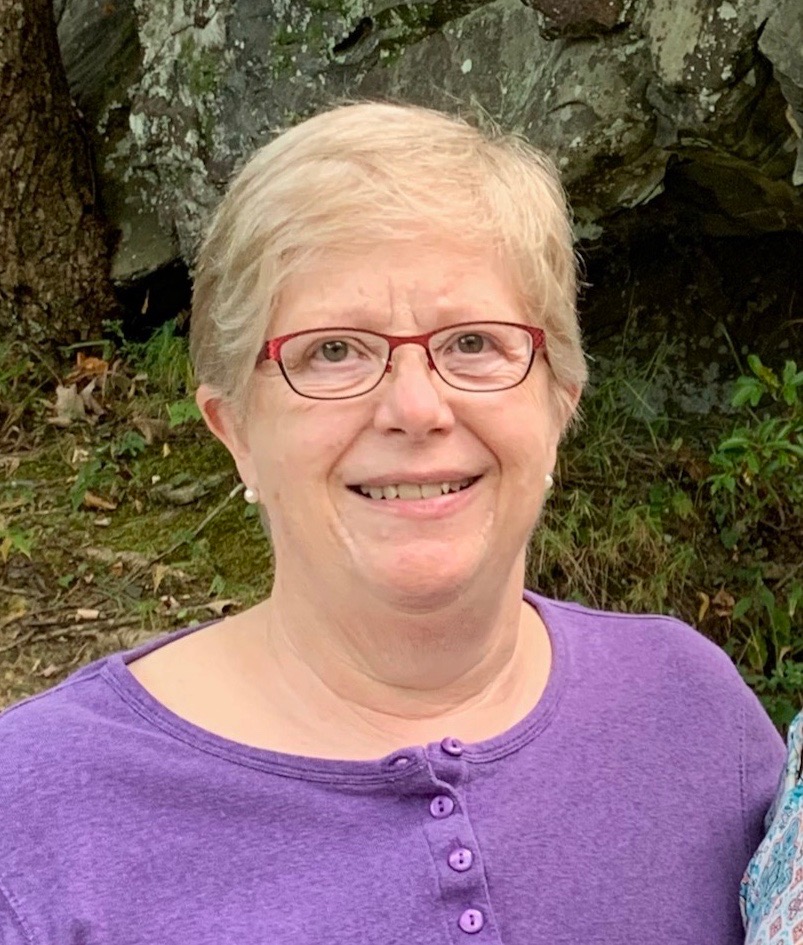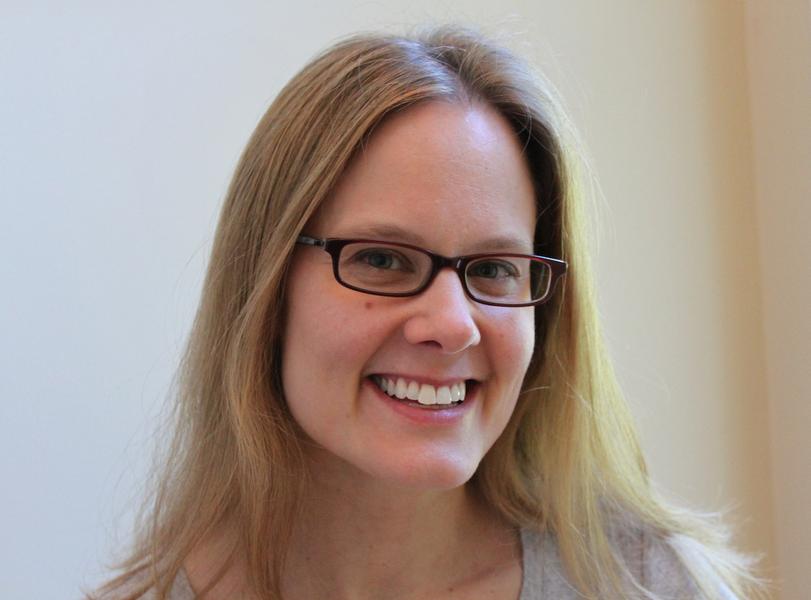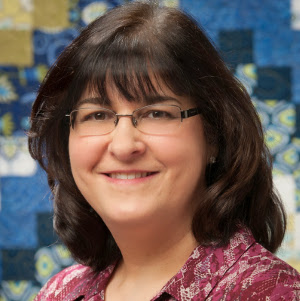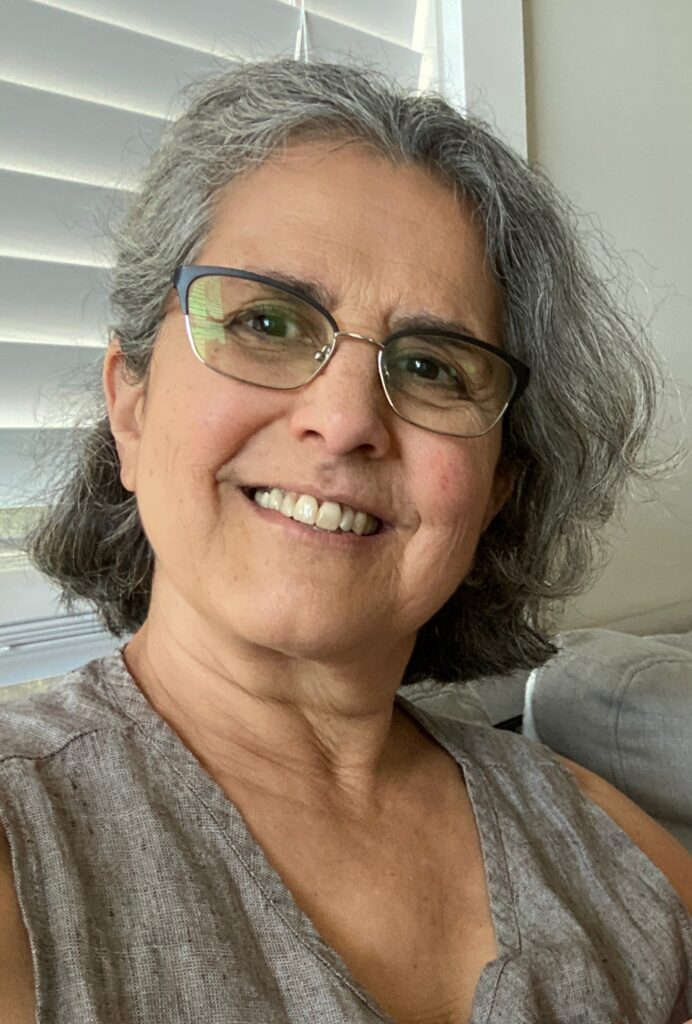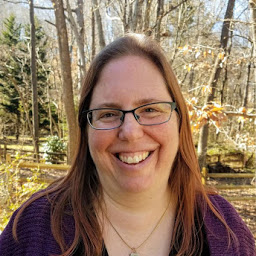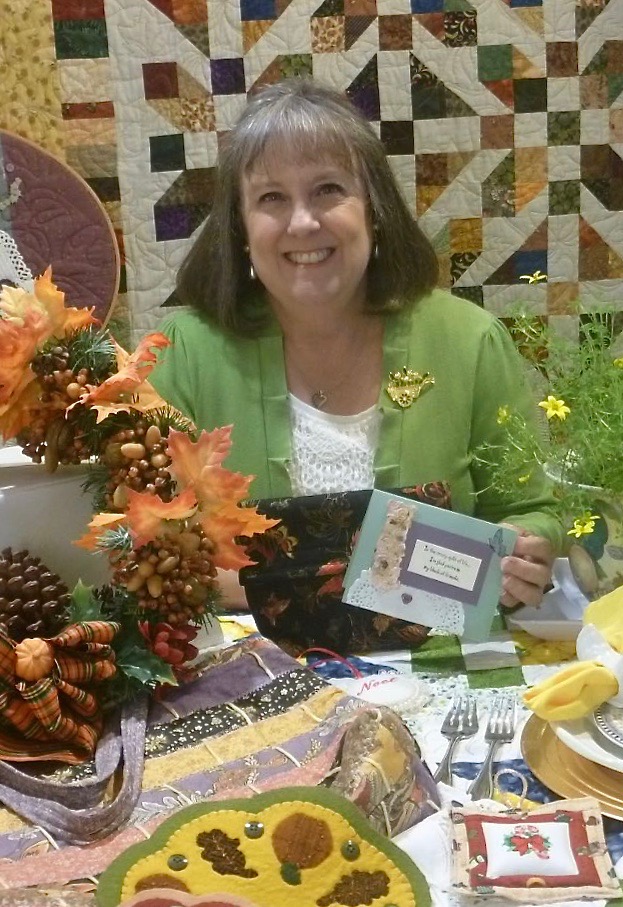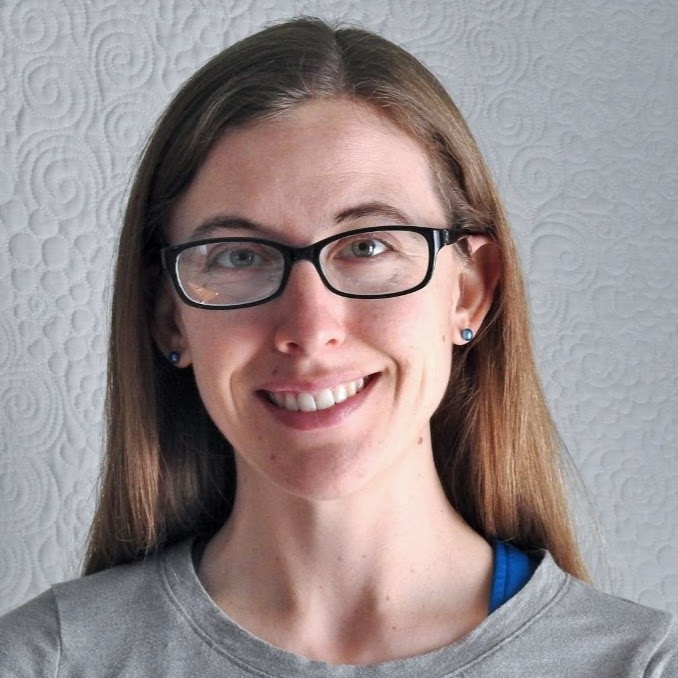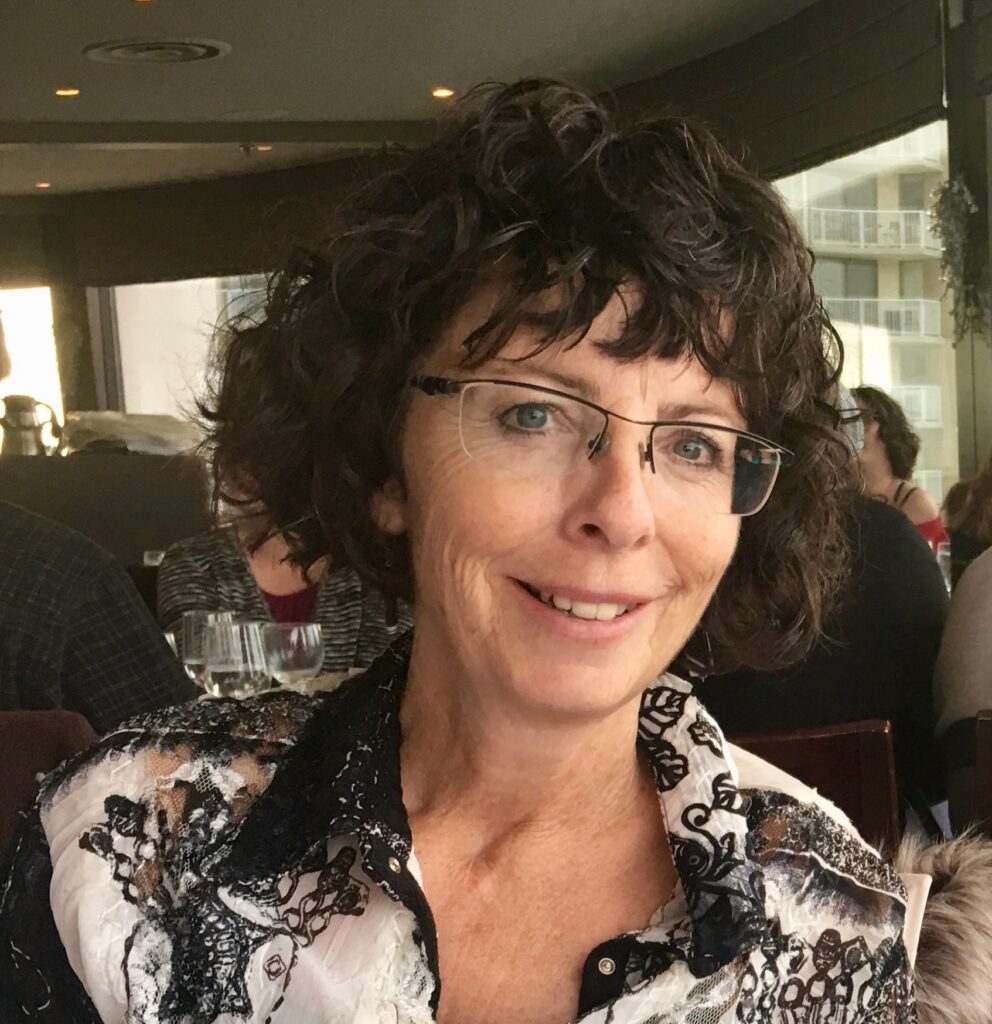 Now let's announce the winners!
First place: Kathleen M. She guessed twelve out of the fourteen! Well done Kathleen.
Second place: Emily L. had a score of twelve as well, but one of them was her own picture. So, I counted her as actually guessing 11! Good job Emily.
Third place: This was a tie between Sarah Z and Preeti. So I had Julia pull a name and Sarah's name was picked.
That's it for now. Please come back on Wednesday for the Holiday Tales and Traditions blogshop! There will be fun tales from twelve bloggers to read. See you then!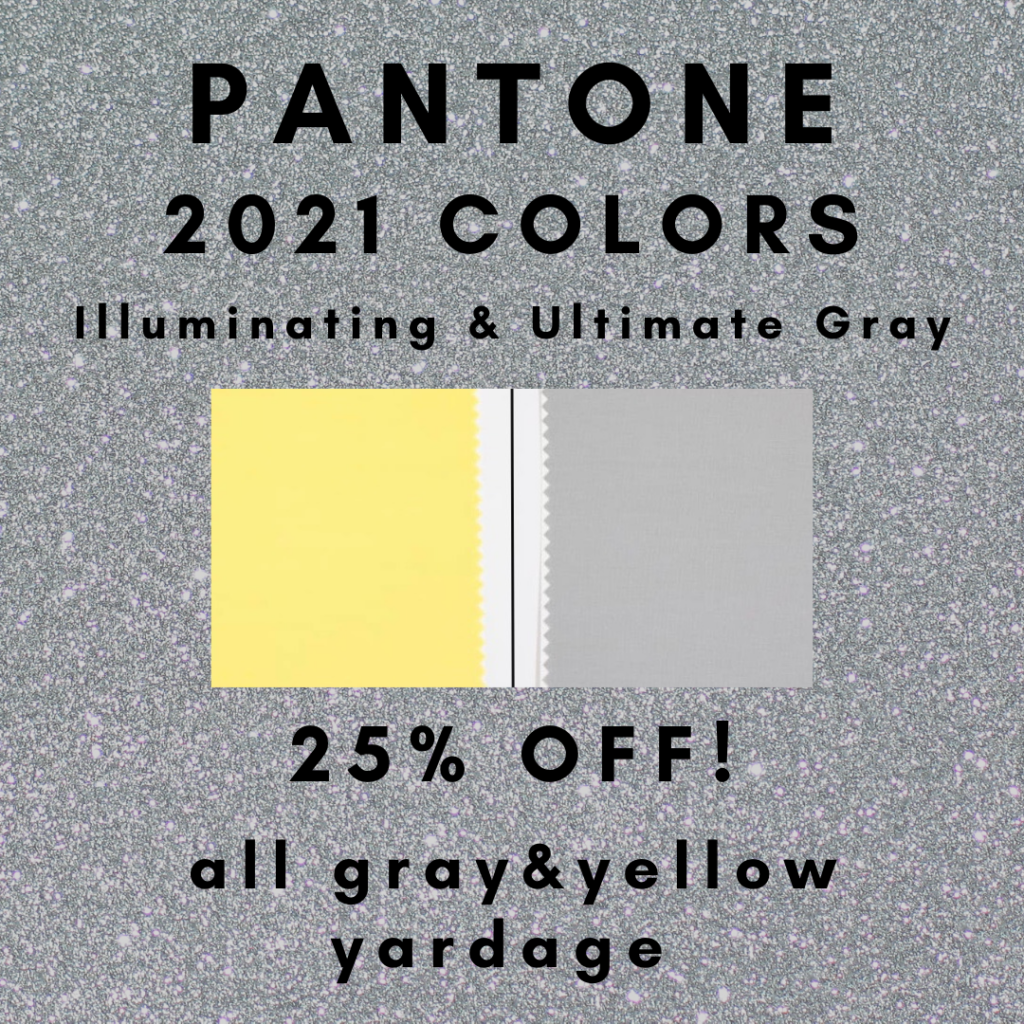 Just in case you missed the announcement on Facebook and/or Instagram, I am celebrating the 2021 Pantone Colors with a sale in the shop. 25% off of yardage that is gray or yellow ( not just solids – even the prints that have gray and/or yellow in them!). Come check it out. Sale ends tonight!