You may have seen the promotions of the Push Pull Quilt Along on social media over the past couple of weeks. This quilt along is being hosted by Yvonne Fuchs of Quilting Jetgirl. She is well known for her striking use of transparency technique to achieve a look of layered colors in her quilt design. Her Push Pull design also uses transparency to achieve that effect.
I like the pace of this event. She is sending out instructions approximately every three weeks. It is different in that this is a purchased pattern. I bought mine this week and look forward to participating. At this point, I am debating using a dark blue palette and making it as a crib size quilt.
A couple of weeks ago, I chatted with Yvonne and we thought it would be fun to put together some kits with fabrics that create the transparency effect for this pattern. Yvonne chose two different sets of solids.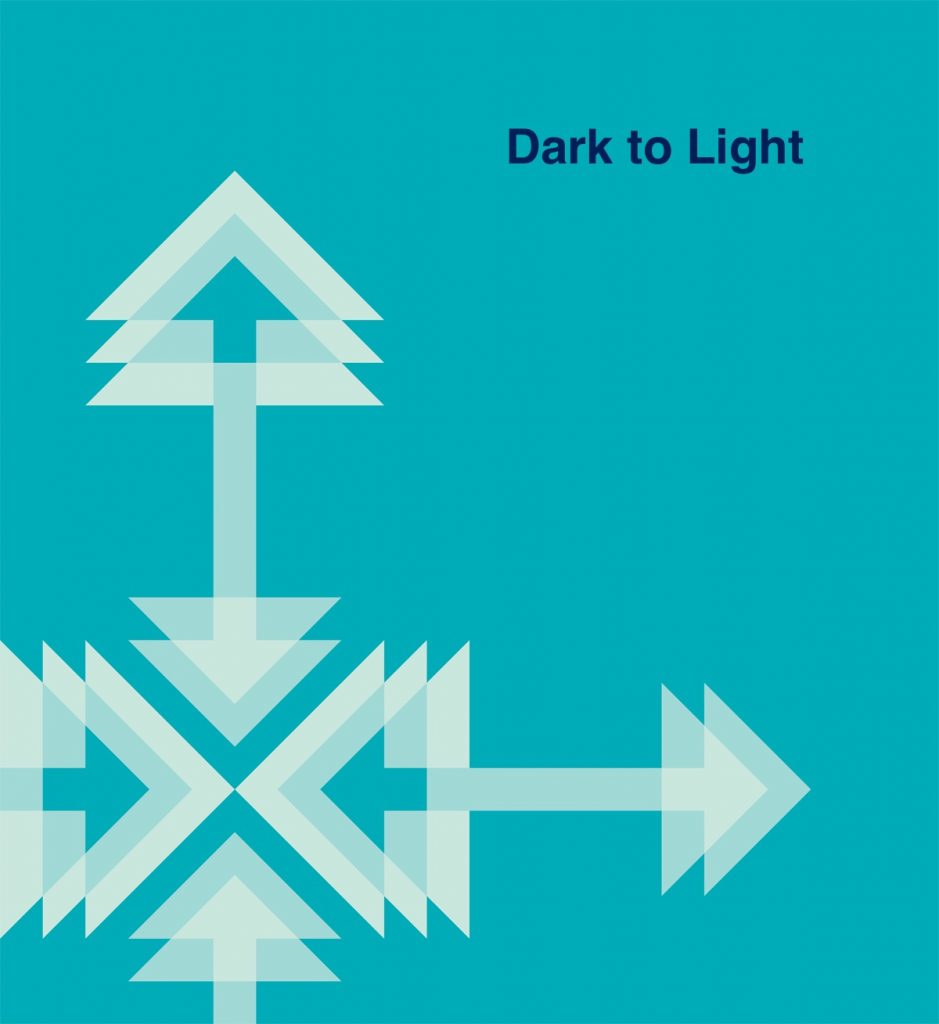 One collection runs from teal blue to a very pale mint green.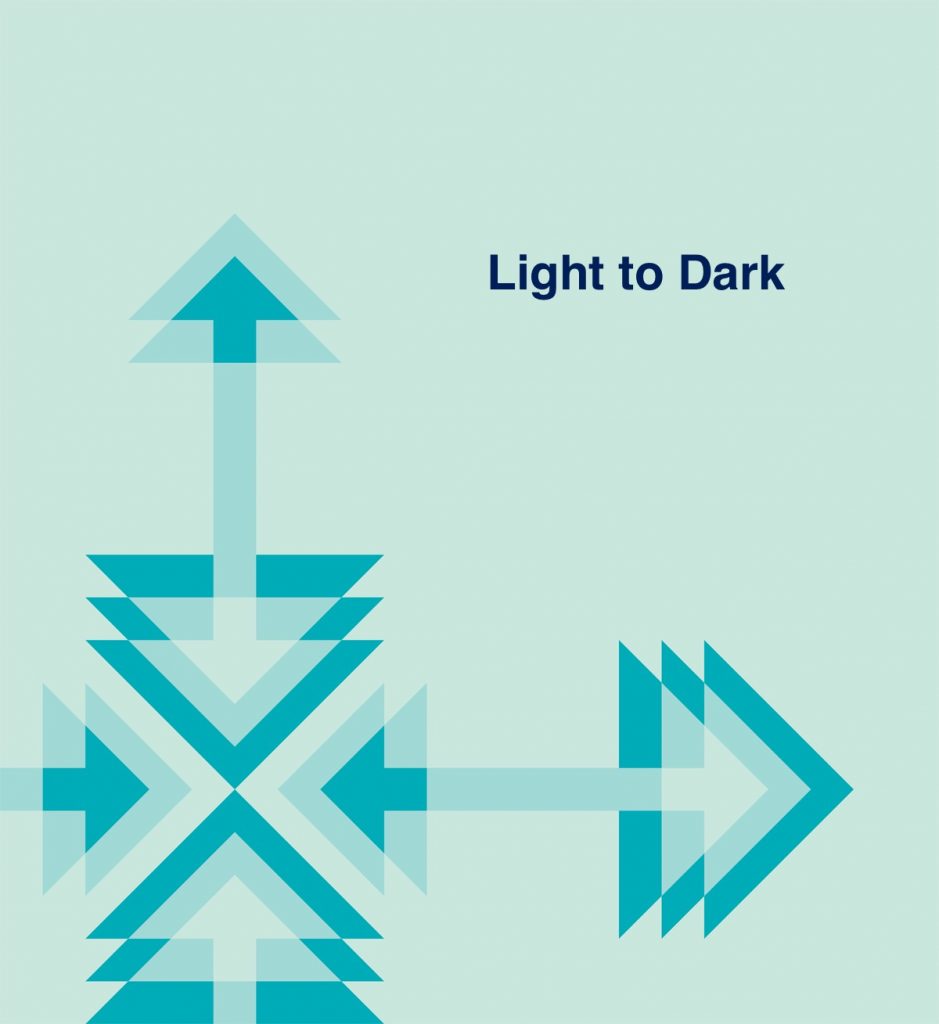 If you preferred the lighter tones, you can choose to use the mint green as the background. Isn't it fun just to look at how the quilt changes based on the light versus dark backgrounds?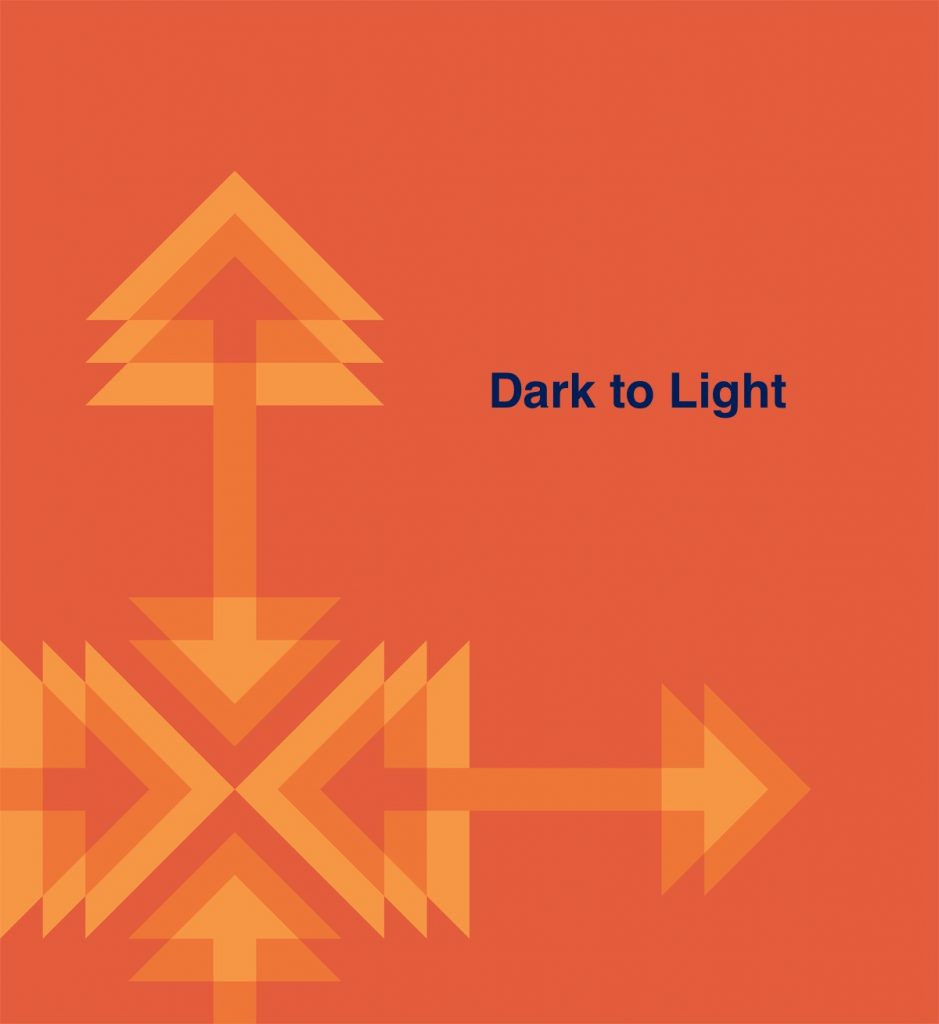 The other includes three stunning shades of orange. Again, this one uses the darkest orange as the background.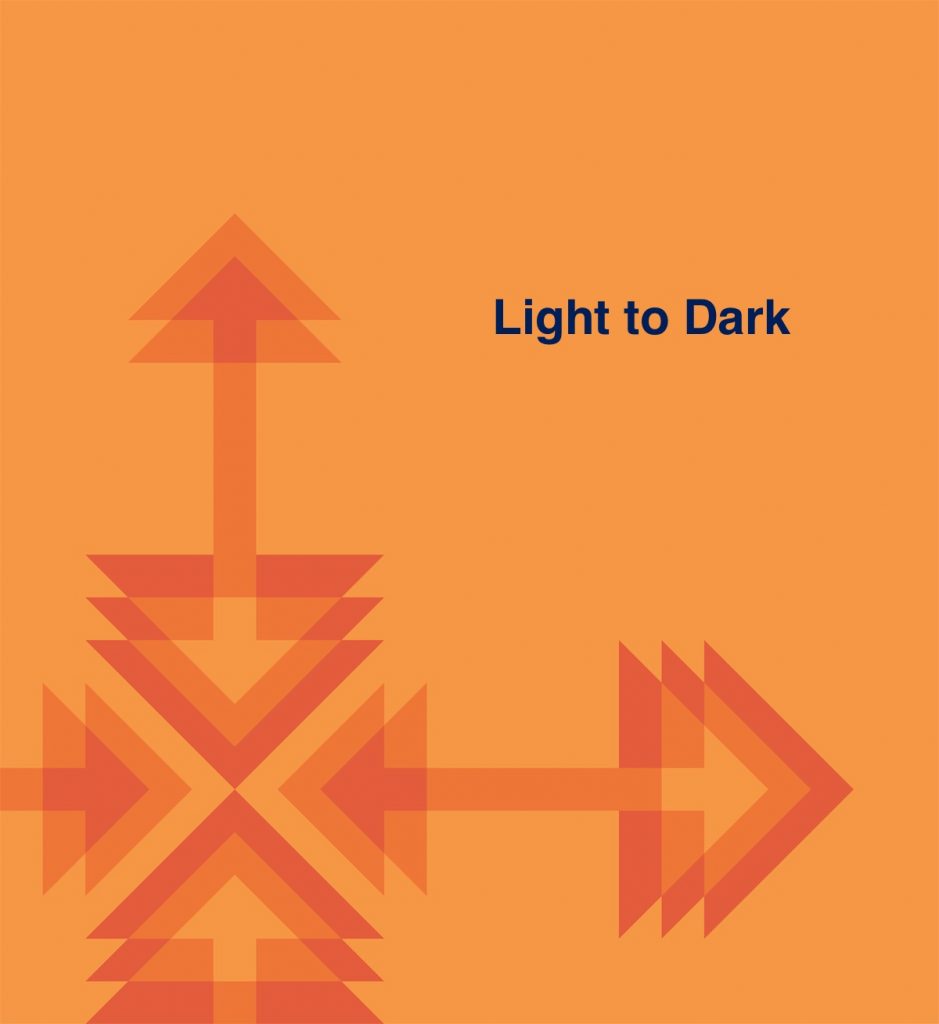 Here you see the kit utilizing the lightest orange tone as the background. Which one do you prefer??
These kits make it easy for quilters to work with this sort of color play without making the decisions about value or depth of the shades.
Yvonne's pattern includes three sizes to choose from, small/baby, lap quilt or queen size. This quiltwould make a really dramatic statement on a queen size bed! I appreciate Yvonne taking the time to do the math to allow quilters to make whichever size works best for them. The kits are also available in each of the three sizes. Click here to shop.
Are you going to join in? I hope so – I love this sort of social on-line QAL. Looking forward to interacting with other Push-Pull QAL participants on the Quilting Jetgirl Facebook page or Instagram. See you there!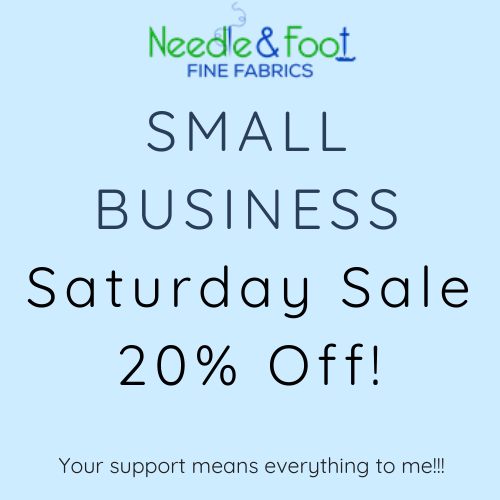 Today is the last day of my Small Business Saturday & Cyber Monday sale. If you were debating picking up a kit, today is the day! It is 20% off through the end of the day, along with all other yardage, pre-cuts, notions and patterns. The sale may end tonight but kits will be available while supplies are available.