I think I have mentioned that I am the program chairperson for my local quilt guild. I really like this task as it allows me the opportunity to learn about so many great teachers and speakers. I talk and email with them and then choose who might come to the area and talk with us or teach a fun class. About a year ago, I was told that Meg Cox would be doing a West Coast speaking tour and would be in our area. She has a friend here she wanted to visit and it worked out she could schedule her visit with her friend around the time our guild met.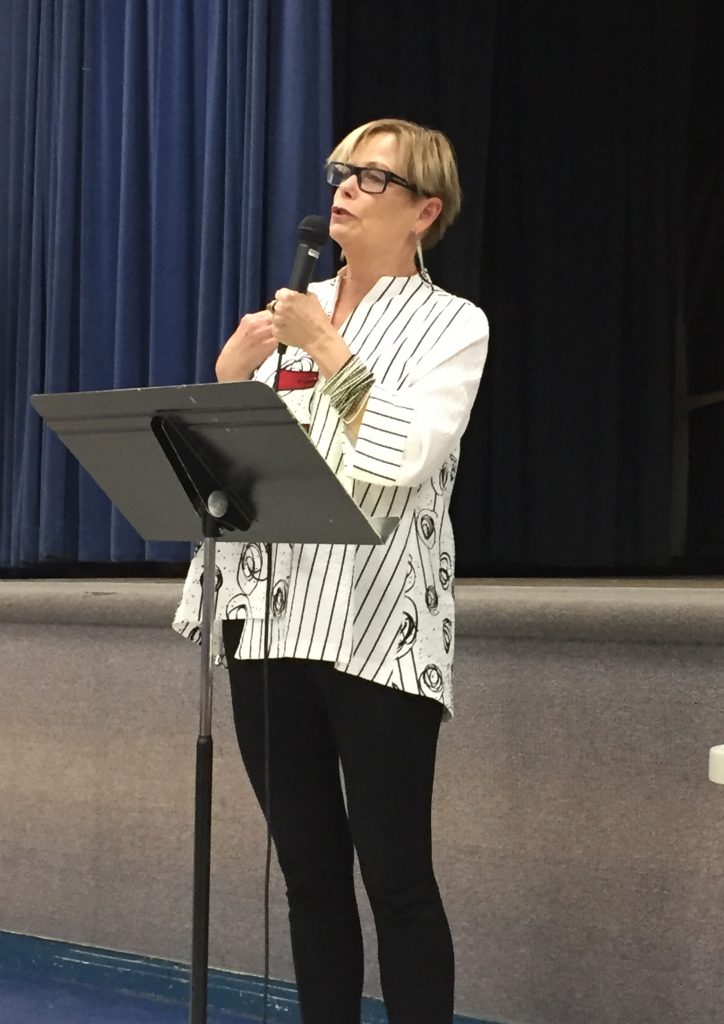 Meg Cox is a writer, journalist, and a quilter. She has had a really extensive career which includes authoring five books, being a reporter for the Wall Street Journal for 17 years, a quilter for about 30 years, and has written many articles on family traditions and rituals for lots of trade magazines. I felt really lucky to be able to work this out. Our guild is fairly small and wouldn't have been able to pay for her travel out here and back as she lives on the east coast. This was a gift dropped in our laps, so to speak.
Last week Meg spoke to our guild about the value of family traditions. We heard about how traditions and rituals give family members something to look forward to and create a stronger feeling of connection. She shared some fun ways to build tradition within the family, whether your family be a traditional one or a creatively built family of friends and/or relatives. She also talked about the wonderful quilting traditions we all immerse ourselves in. Memory quilts and making quilts for those in need is a huge tradition in our arena and she shared all sorts of beautiful examples of these. Her lecture was really timed perfectly as we go into our holiday season which is rich with tradition. I encourage you to check out her website. Meg also has a wonderful monthly newsletter, titled Quilt Journalist Tell All. I subscribe to it and enjoy reading it quite a bit.
Listening to her made me think about the rituals my family has. Some are common and others maybe not so much. But these are the times we all look forward to and look back on fondly. These rituals keep us connected. For example, in my family we made birthdays special in small ways. The person celebrating their birthday chose the meal for dinner that day. I remember when my kiddos were small, they would choose the same thing over and over. Julia went through a stage of wanting hot dogs with dill relish. Not my favorite meal (by a long ways!) but when she was 6, 7 and probably 8 that was her birthday meal. My son Ian chose chicken and tortilla casserole over and over for a couple of years in a row.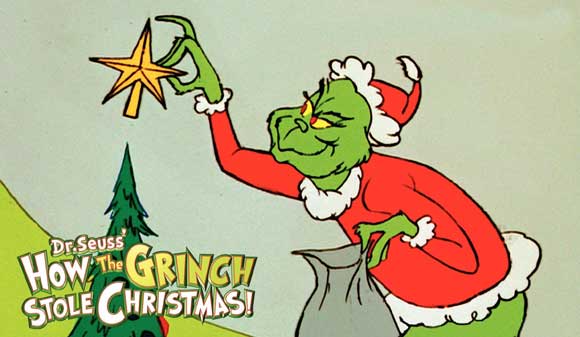 Growing up, my family had lots of rituals to observe, both within our family and our religion. I was raised in the Catholic church and attended parochial school through 8th grade. Catholicism is heavily steeped in ritual, as are most religions. But the traditions I really remember are from within our family. Watching Christmas TV specials was such a treat each year. Living before DVD's and DVR's, we really looked forward to watching Charlie Brown Christmas, Rudolph the Red Nosed Reindeer and How the Grinch Stole Christmas. My sisters and I looked forward to watching these cartoons.
When the six of us were old enough to know the hard truth about Santa, my mother decided we would draw names and fill each other's Christmas stocking. I think this was one of my favorite things about Christmas; filling a stocking for a sister of mine and opening my stocking that was filled by a sister. We were supposed to keep it a secret and not tell each other whose stocking we were filling. I doubt we were very good at that.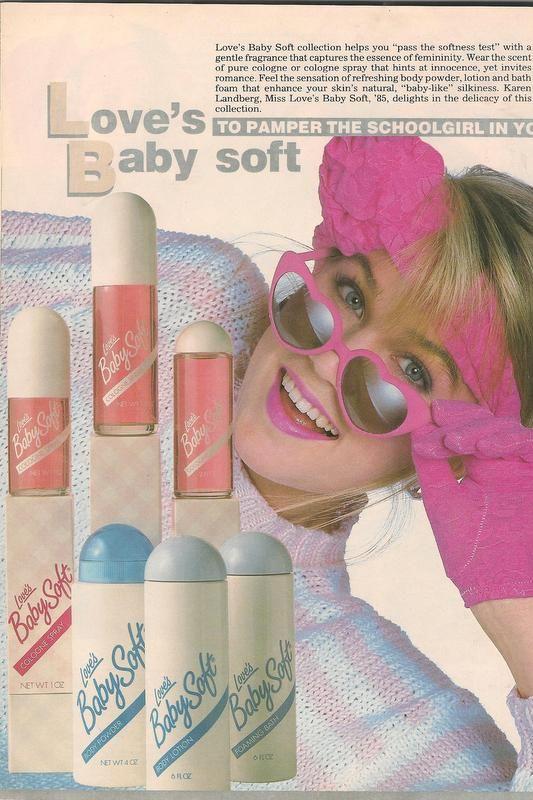 We filled each others stockings with things like nail polish, 17 Magazine, lip gloss, Bonnie Bell Lip Smackers, and Love's Baby Soft perfume (because what girl doesn't want to walk around in a cloud of baby powder scent?) and candy.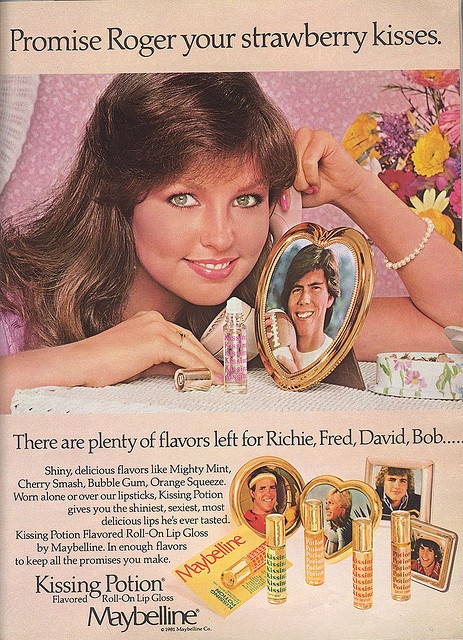 Were you a teenager in the 70's? If so, do you remember this lip gloss?? It was an incredibly thick goop that we applied with a 'roller ball' applicator. Ugh. By the way, what is this girl doing kissing Roger, Richie, Fred, David and Bob – hmmmm…
There was also the lip balm style that came in all sorts of flavors. I have such fond memories of our secret Santa stockings we made for each other!
After the lecture I was visiting with some guild members and it surprised me to hear that some didn't really have strong memories of family traditions while growing up. This made me a little bit sad. I very much enjoy these connections and hope my kids have fond memories of our Christmases, birthdays and other family times.
I would love to hear about your traditions. Let's share them in the comments. Maybe we can inspire each other and learn some ideas for fun ways to build our family celebrations and holidays. If this has not been something you have done, I urge you to take just one idea and implement it. Your kiddos or grand children will love it. It is a wonderful way to enhance family life.