Tis the season  to be busy, right? This week has been packed with a variety of things. Much of my time has been centered around my Etsy shop. I have had a nice number of sales so that means packaging and shipping items. I greatly enjoy this, so it's all good.  I decided to start including a little freebie with my orders this year. I made a bundle of little book marks with cute buttons, large paperclips and a bit of hot glue. What do you think?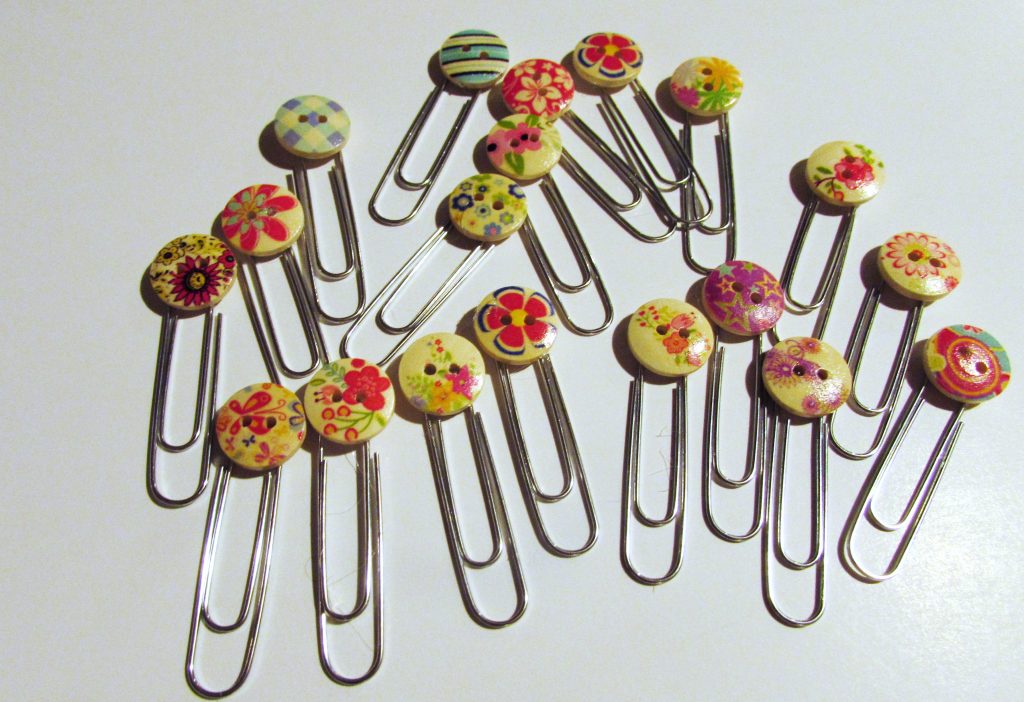 I get a kick out of getting the shipments ready. For one thing, check out the cute dispenser for the twine that I use to wrap orders. 🙂 I love it – I received it as a birthday gift from my father-in-law a couple of years ago. Secondly, I love helping my customers.  This week I did a custom Chemex cozy for a customer who wanted rooster fabric. Love the colors in this piece of material.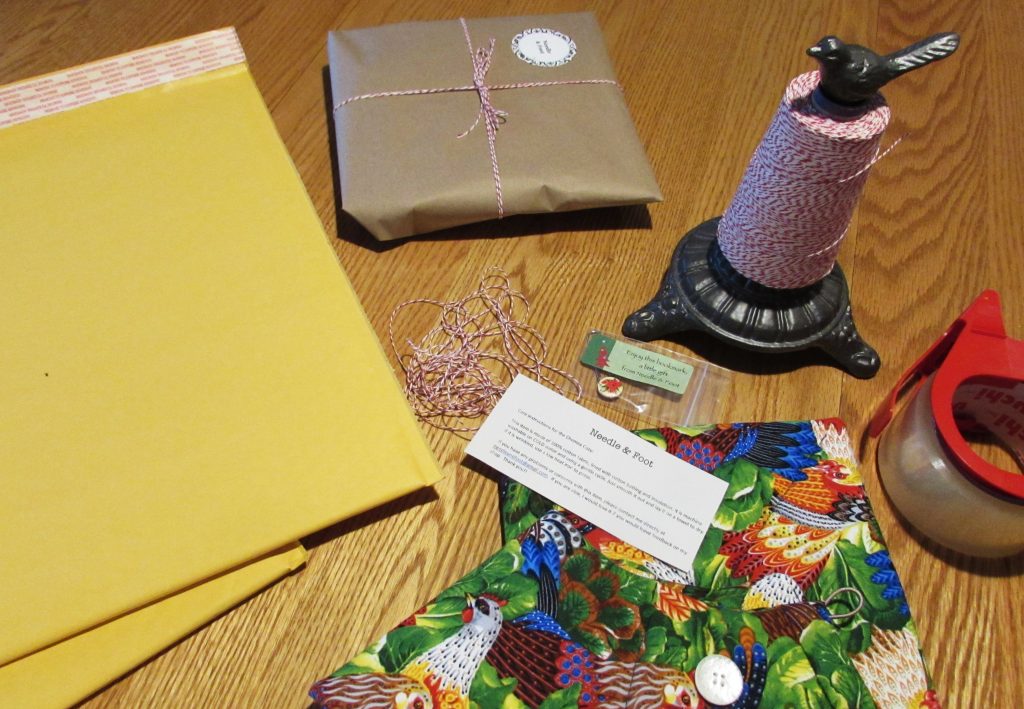 Besides Etsy work, I have done about 75% of our Christmas shopping.  I am feeling pretty good about my progress up to this point.  I have a strong hatred for shopping malls and have thus far avoided stepping foot in one. It remains to be seen if I can finish without hitting the mall but so far, it's looking good! I also found a dress to wear to my son's wedding in January. The wedding is in Toronto, Ontario so we will be trekking to Toronto in a few weeks.  As always, when they announced their engagement a year ago, it seemed like it would be such a long wait for the wedding. Then, suddenly, we are a few weeks out. Crazy the way time buzzes by.
Truly, I have spent very little time in the sewing room this week. I did make a little fabric bucket for a gift.  I think I have mentioned that Julia joined 4-H this year. She wanted to learn about raising market hogs to show and sell at the county fair. It has been quite a project for her. She is committed though and has made time for the meetings and is learning all a girl needs to know about market swine!  Ray is reinforcing an existing pen on our property and Julia is helping. They have been setting posts and running wire fence.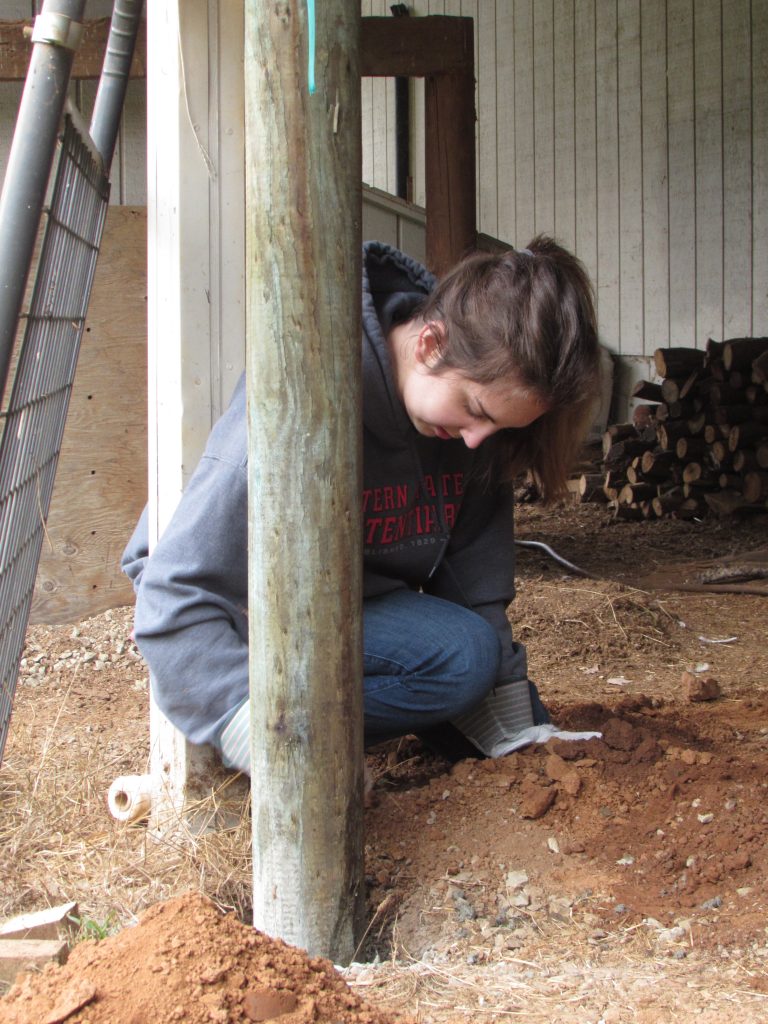 I have been very impressed by her 4-H leader for the swine group.  Tracy puts in a lot of time with these kids and it will be even more once their piglets are born. (Julia should bring her piglets home in late March or very early April.) I wanted to give her a little gift for the holidays. I searched for Christmasy pig fabric and wouldn't you know… there is such a thing! I wasn't terribly surprised. I think there is fabric out there for everyone and every possible theme!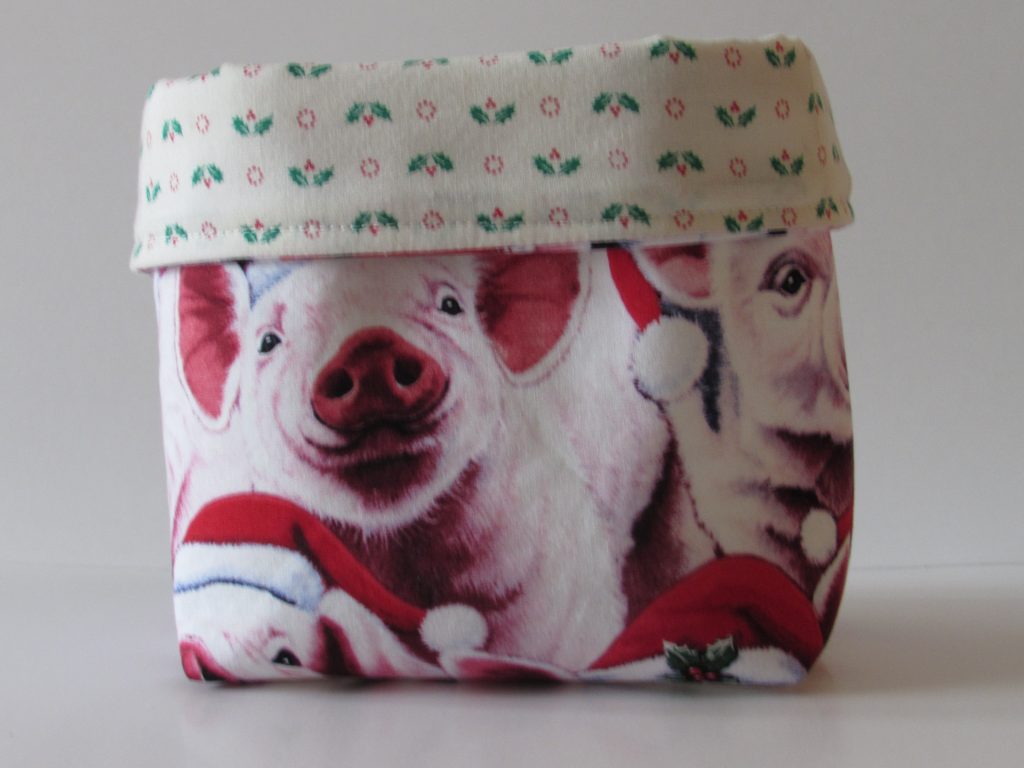 Aren't these guys the silliest thing ever?  It cracks me up. I lined it with a vintage holiday print I had in my stash.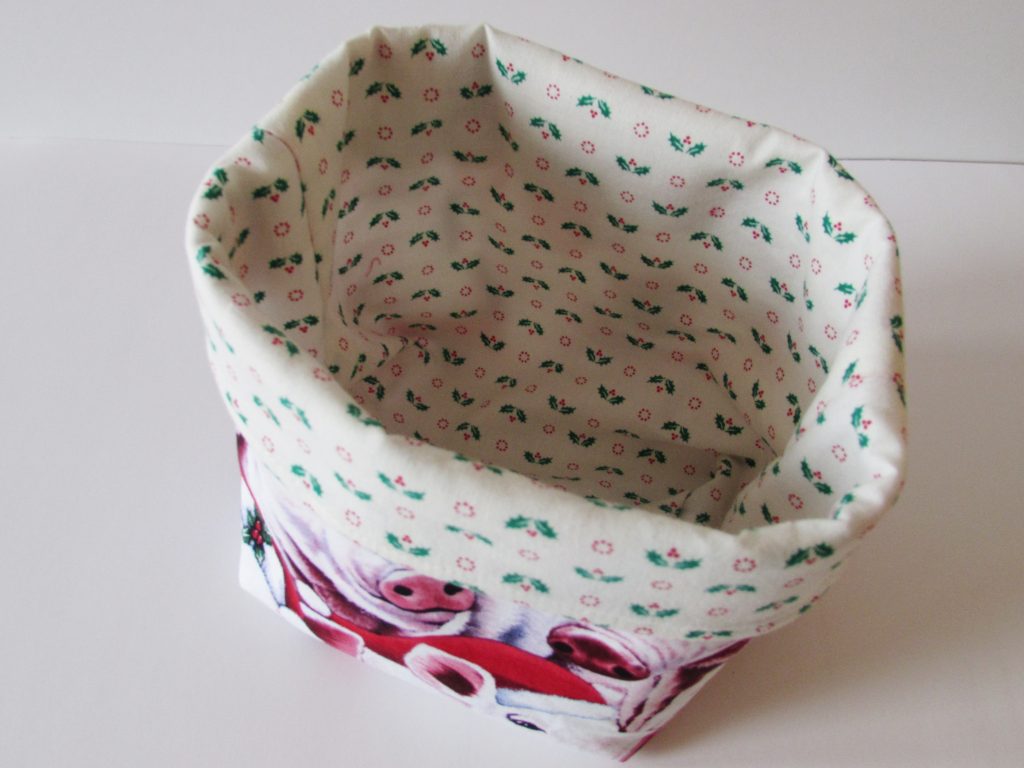 I made the bucket with two 11″ squares of fabric for both lining and outer fabric. I fused a thick fusible interfacing to the outer fabric before sewing this up.  Once I fused the interfacing, I sewed the perimeter of the two outer fabric squares, leaving one long side open.  Next I boxed the corners. Then I repeated the process with the lining. However with the lining, I left an opening of three inches on the bottom seam so I could turn it right side out when I sewed it together.  Nest the outer box inside the lining box, with fabric right sides together and stitch around the top. Turn right sides out and press. Hand or machine sew the opening in the lining.  Fold the top over to the outside and you're done!  If you want pictures or more detail, this tutorial from Dear Handmade Life is quite good.  The size of the bucket in the tutorial is much bigger though.  Mine finished at 5 1/2″ square – so basically at 5 1/2″ wide, tall and deep. Perfect size to fill with a few treats. Perfect gift for any pig lover.  🙂
I have also been making blocks for the Sew Fresh Quilt Bee, hosted by Lorna of Sew Fresh Quilts. I have two finished but haven't taken any photos yet. I'll show them to you soon. They are very cute, improv log cabin blocks.
Ok, that is it for now.  I have to pick up Julia soon. She is in the midst of finals and has been studying like crazy.  She has a few more next week so she will likely have her nose in her Chemistry book all weekend.  Ray and I will drag her away to pick out a Christmas tree but other than that, I doubt very much that she will be doing much besides studying.  Have a wonderful weekend everyone.  Remember that my giveaway for Sew Mama Sew's Giveaway day is open through Sunday evening, December 12th.  Pop over and enter.  Be sure and head over to Sew Mama Sew as well. There are so many fun bloggers participating in this and tons of great giveaways!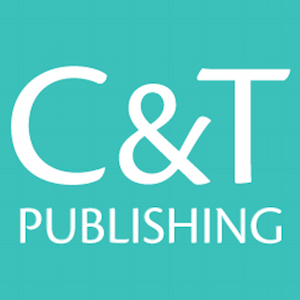 Finally, C&T Publishing is having another $5.00 blowout sale this weekend. Of note, they are offering adult coloring books for $5.00 – buy one get one free.  So, two gifts for $5.00 plus shipping???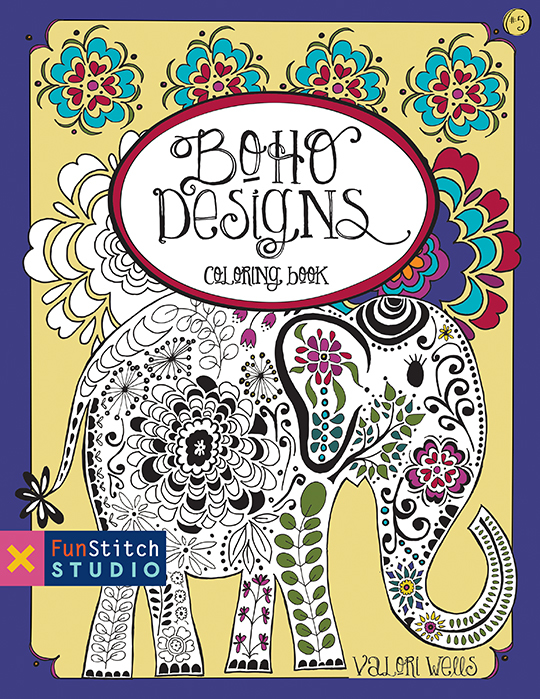 My favorite of the books is one by Valori Wells. She designed the amazing elephant fabric that I made a whole cloth quilt from recently.  If you were as smitten with that fabric as I was, this might be fun for you! There are several nice books listed on sale this weekend.
(Note:  I am an affilliate of C&T publishing and will receive a stipend if you click through my site and order from them.)